Sofasoy Candles brings eco-friendly candle range to north-east market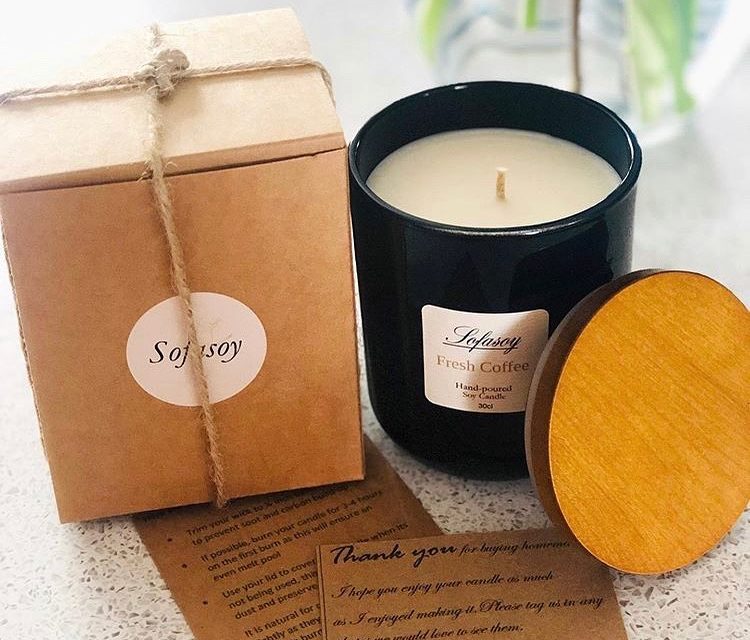 Few things are more peaceful, calming and soothing than a scented candle after a long, hard day.
The products have become increasingly popular across the globe, with more and more consumers purchasing candles to de-stress and enhance the atmosphere within their homes.
Because of this, husband and wife duo Peter and Sophie Hammond were eager to start developing their very own candles, ensuring they were both "eco-friendly and non-toxic".
This resulted in the pair launching their brand, Sofasoy Candles, in April this year, creating an impressive selection of soy wax candles in Johnshaven, Aberdeenshire.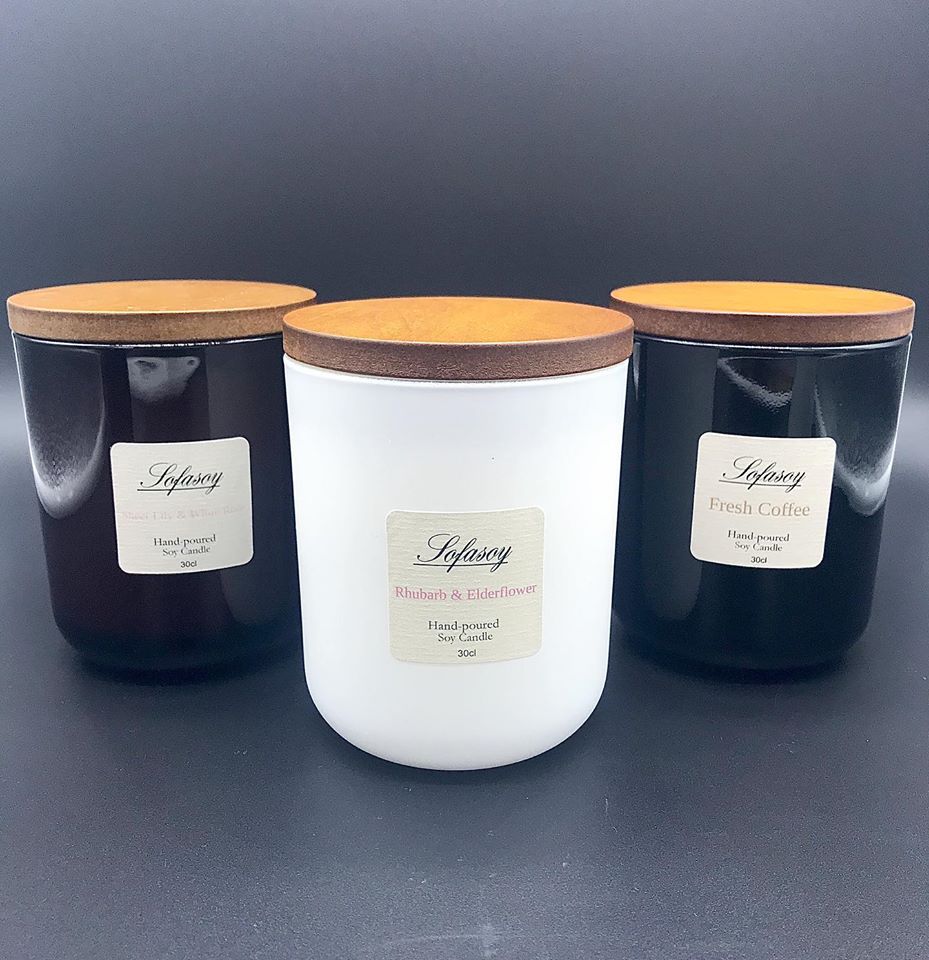 "Our main goal was to bring eco-friendly, non-toxic candles to the market, which don't cost the earth without compromising on luxury and fragrance," Sophie said.
"As dog owners and candle lovers, soy candles have been our go-to as, unlike paraffin wax, soy wax is 100% natural and safe to burn in the house and around pets.
"However we have always struggled to find these candles on the market at a reasonable price, so were inspired to create our own."
Peter and Sophie's luxury range comprises four different fragrances. And customers have the choice to receive their desired fragrance in one of three elegant jars, which would look fabulous in modern homes.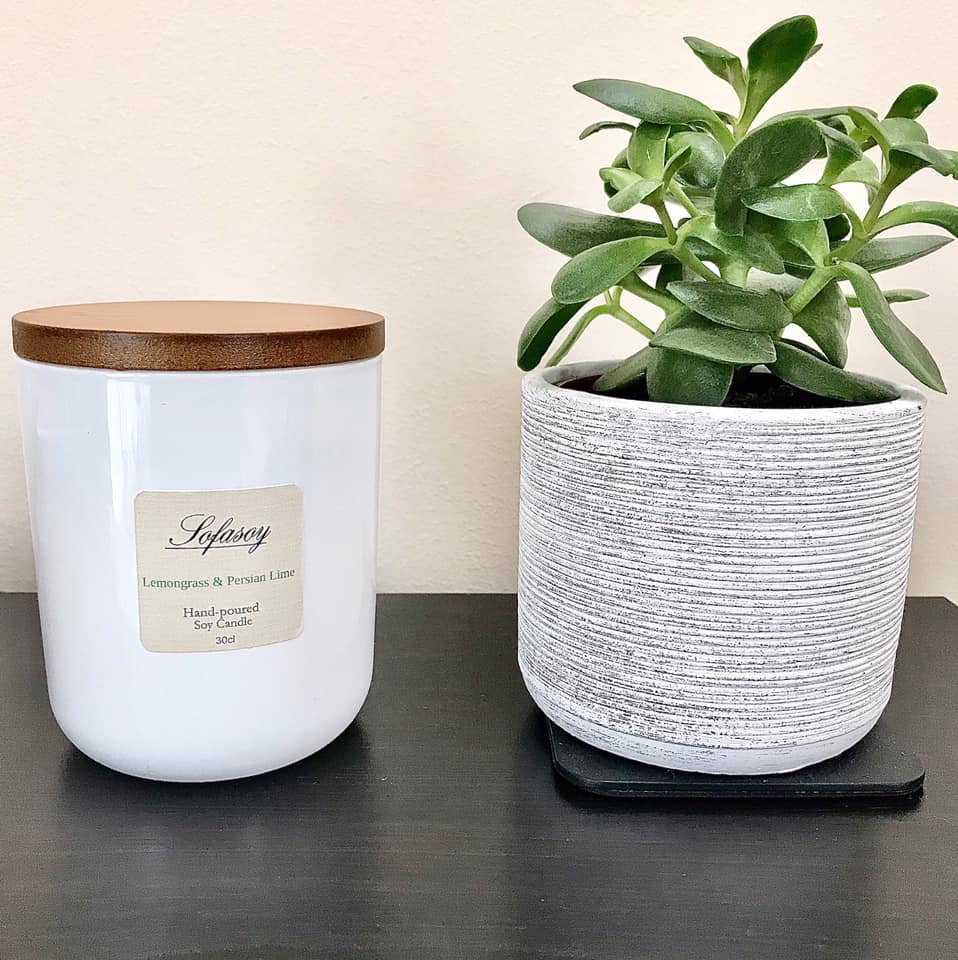 Sophie explained that the production process takes "around one week" in order to ensure the products are created flawlessly.
"Each candle is hand-poured in small batches and left to cure for a few days before being labelled and packaged," Sophie added.
"We both work as a team throughout the process. I pour the candles, while my husband prepares the jars and glues the wicks – a braided cotton that holds the flame of a candle.
"Then after they have cured, we label, buff and package them up together.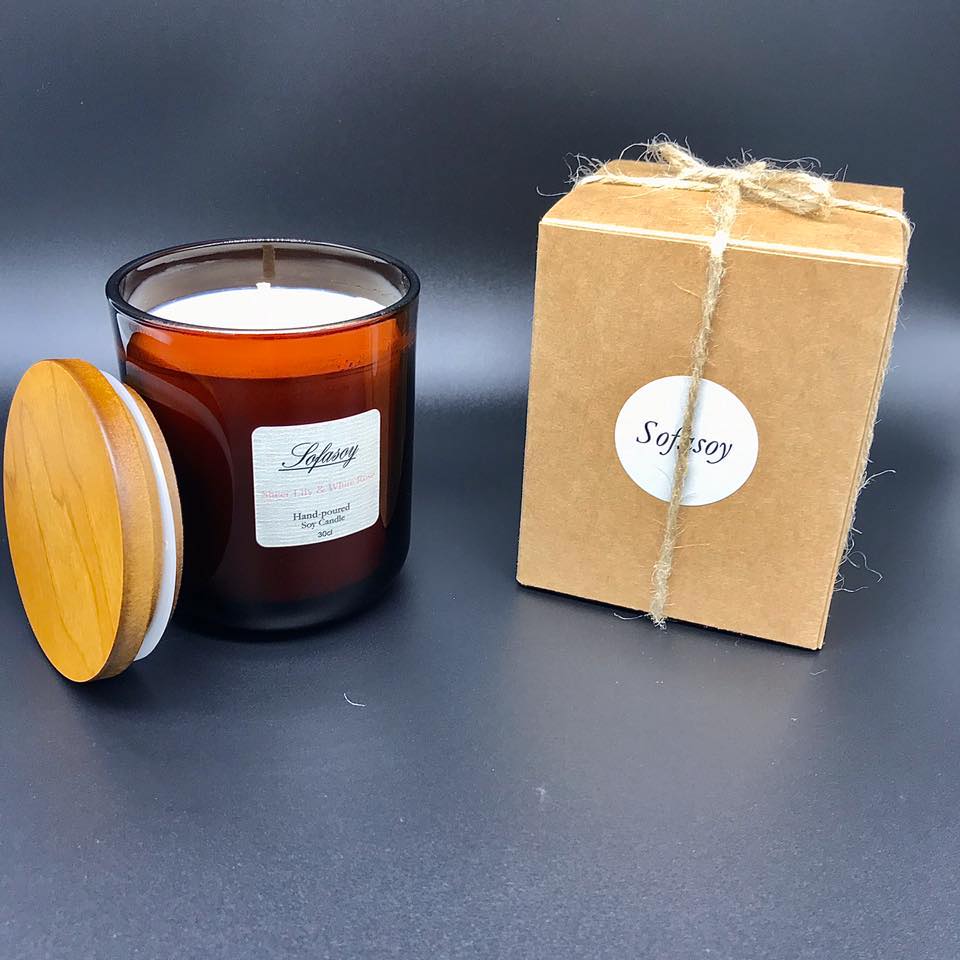 "Peter and I wanted to offer a good variety of scents for our customers. So in the end, we chose rhubarb and elderflower – for a fresh, sweet scent – lemongrass and Persian lime – for a citrusy scent – sheer lily and white rose – for a floral scent – and fresh coffee – for a dark, indulgent scent.
"There's something to suit all tastes. But the fresh coffee in a chic black jar, and the rhubarb and elderflower in a sleek white jar are definitely our most popular products to date.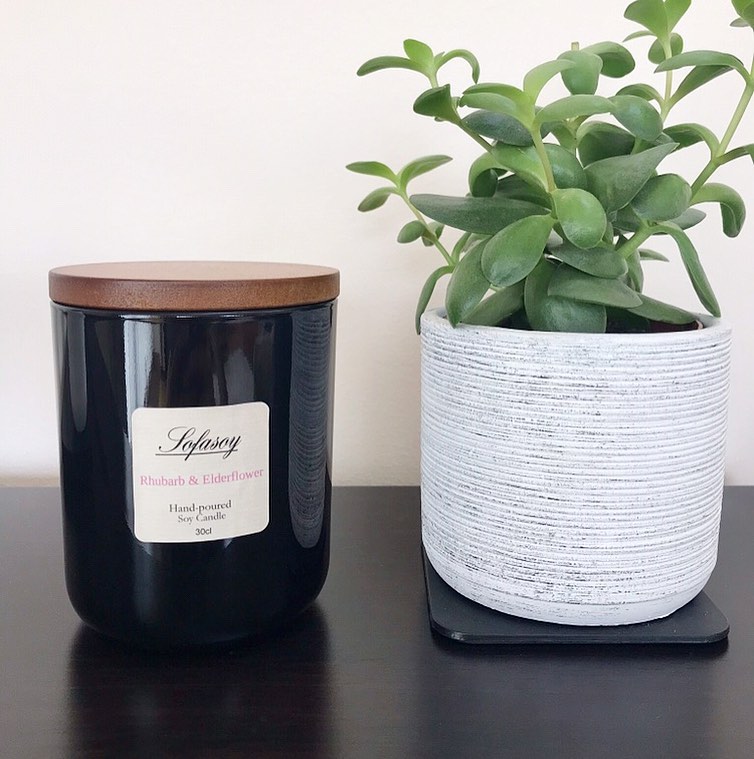 Sofasoy Candles are distributed across the UK, with Peter and Sophie sending orders out to as far as Northern Ireland and the south of England.
The pair have loved operating their own firm, and hope their new summer scent goes down just as well as their current range.
"It has been really enjoyable running Sofasoy Candles as business has taken off during lockdown," Sophie added.
"It has been a fun job to do together, creating candles that we are passionate about which are safe for the environment.
"We have a new summer scent coming very soon, which will be pineapple, cranberry and coconut. "Peter and I hope everyone loves it as much as our other scents."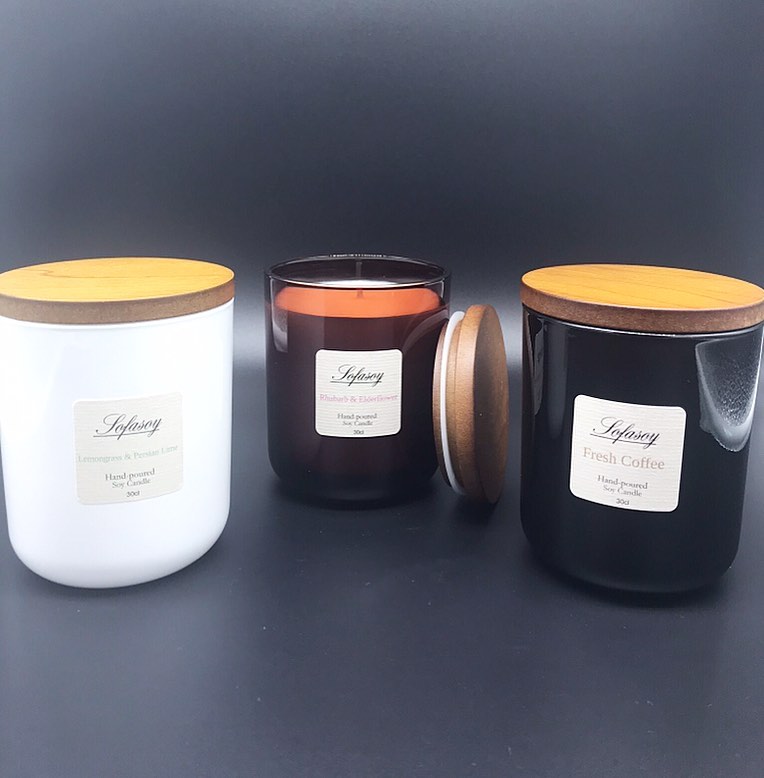 Visit Sofasoy Candles on Facebook or Etsy to view the product range or find out more information.