Social sciences festival set to kick off in Aberdeen this week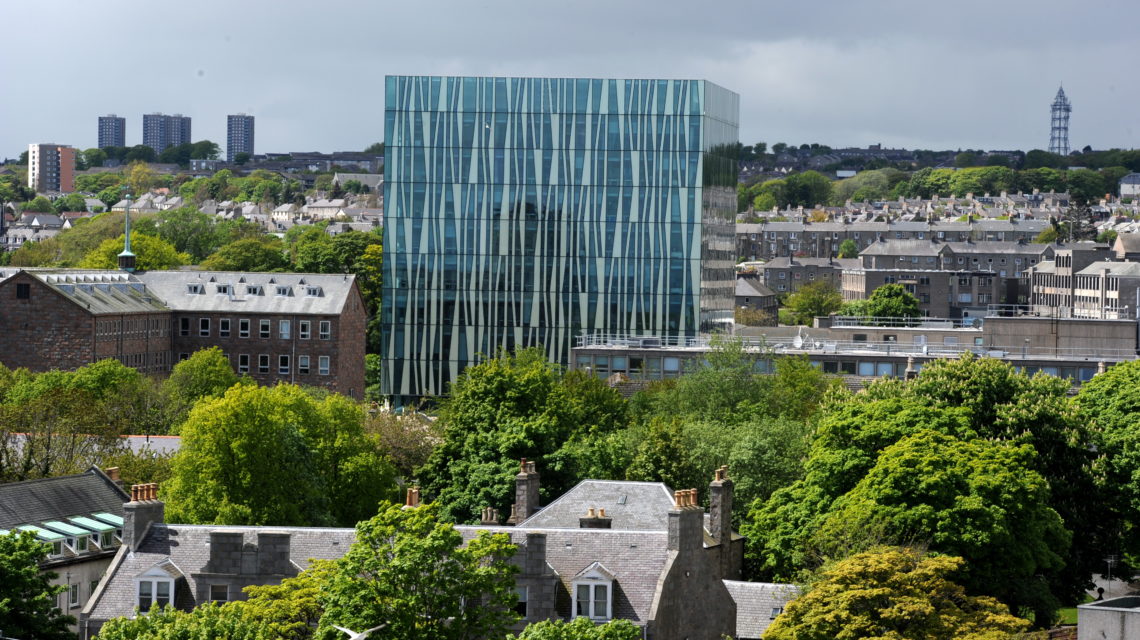 A festival aimed at educating people as to how social sciences impact everyday life is to get under way.
The free 2018 Festival of Social Sciences in Aberdeen will begin on Friday with an event called The Great War Remembered.
Events in the north-east are being co-ordinated by Aberdeen University and will cover topics from the First World War and growing up in Aberdeen in the 1960s and 1970s, to changing behaviour to address cyber security and the ethics of artificial intelligence.
The opening event takes place at the university's Elphinstone Hall at 5.45pm on Friday.
The evening will look at the outbreak of war and some of the major battles that occurred, and includes readings, poems, photographs, film and music.
Organiser Chris Croly, from the university's public engagement with research team, said: "We are delighted with the line-up for the festival this year. The diversity of topics reflects the strength and diversity of social science across the University of Aberdeen.
"There are so many researchers working on different aspects of social science and our festival this year takes a diverse range of subjects from medicinal cannabis and literacy in Rwanda to the archaeology of death.
"This is a great chance for people to hear about some of the most important research being conducted by the university and it's all free."
For more information or to book visit abdn.ac.uk/foss