Social media helps Aberdeen's Dargie Design reach new following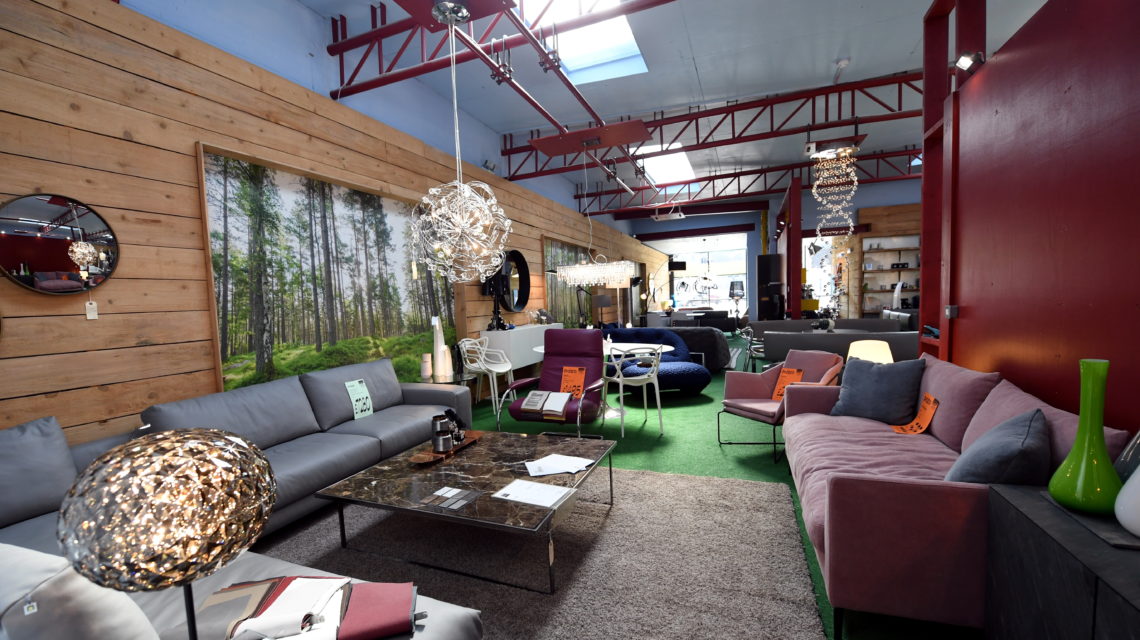 As more and more people use platforms like Instagram to browse for interior inspiration, retail businesses have had to reinvent the way they get their products in front of customers.
Influencing purchasing habits, social media is a huge opportunity for retail firms to tap into, allowing them to communicate with current customers, all while reaching a whole new audience.
One Aberdeen business using Instagram to its full advantage is high-end furniture store Dargie Design.
Owned by David and Keith, the business, which relocated to John Street, has become increasingly active on the platform, launching exclusive products and sneak previews to its followers online.
Having had the store for 26 years, Keith says the retail sector has changed dramatically over the past decade, and that "Instagram is now the way forward".
"Retail has definitely changed," said Keith.
"We started using Instagram and now have more than 5,000 followers engaging with us about our products. It has been great for us in reaching a whole new audience and customer base, and we even do secret launches for some of our smaller decorative items which our customers love.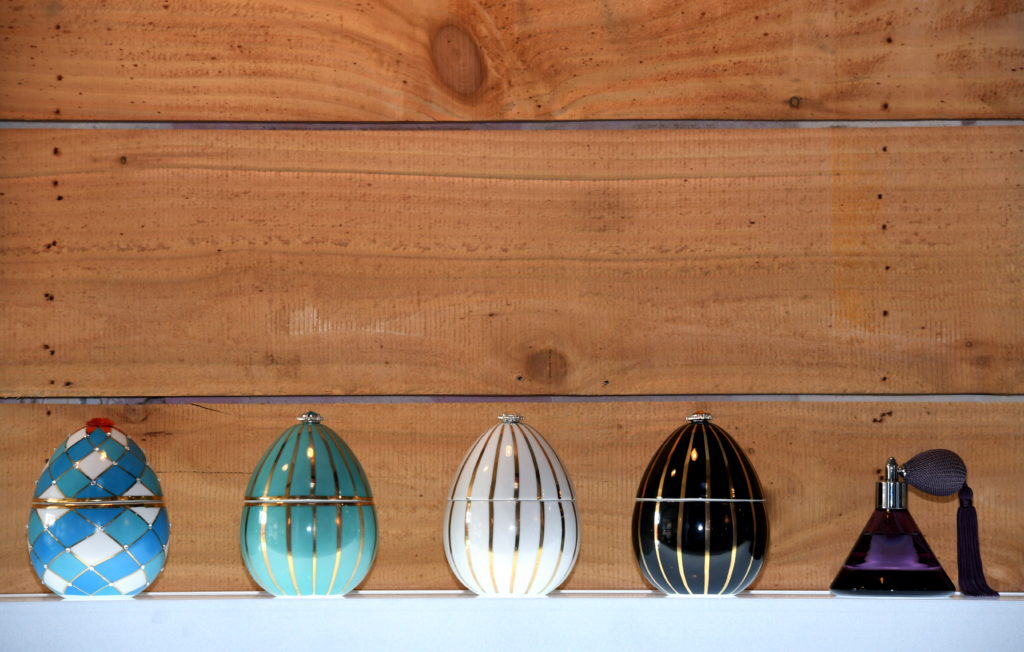 "We launch these things on Instagram and they work really well and we direct message out the information on the products to our followers who then get the chance to see the products first. We did this with our new ceramic egg candles and they really took off.
"The social media element of the store has to satisfy our customers who come into the shop. It needs to complement the business. When you come into the store you have that whole experience, you can smell, touch and enjoy the products. I think you need to do that when investing in bigger, key items. It's a window into what we do and offer."
Launching its online store, the high-end furniture shop sells a selection of decorative accessories including room sprays, vases, diffusers and egg candles.
Keith said: "With the new website we can now send products across the UK.
"Diffusers and home fragrance is massive just now and we love posting them across the UK. Our diffusers are much more sculptural in comparison to your usual diffusers and the flower and butterfly styles we have are made out of birch wood – they are so unique. They're pieces of art and we're the first in the UK to have them.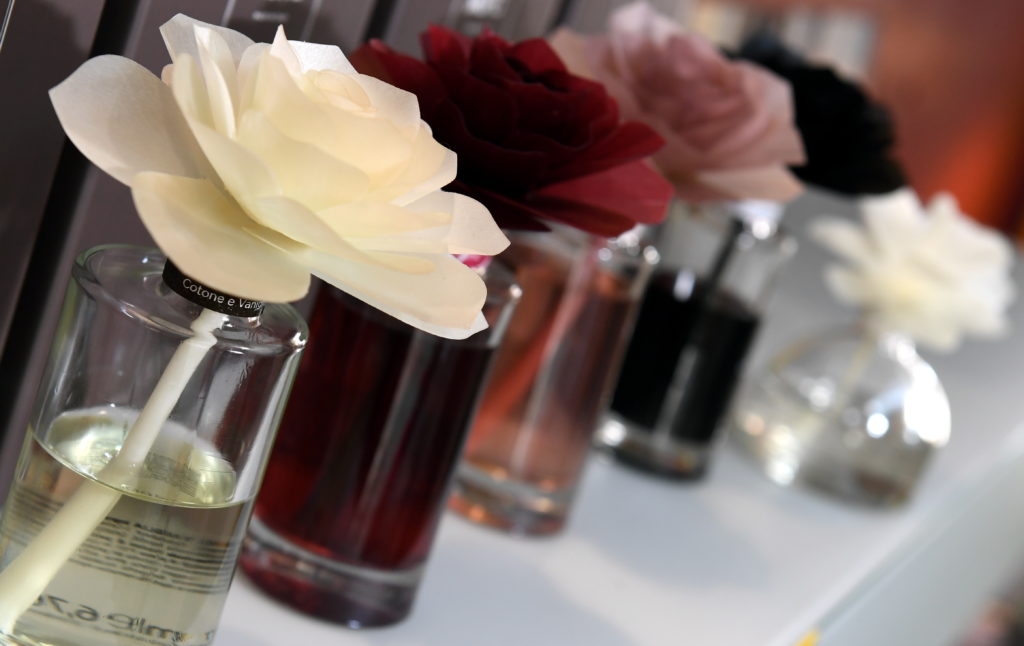 "The diffuser is handmade and you just refill them with the scent, you don't chuck away any part of it."
Other styling accessories that continue to prove popular are vases. However, it's the trend of styling various items together to make smaller, intricate collections in homes that is taking over.
"People are now more likely to change their styled accessories instead of their entire lounge suite or kitchen furniture," explained Keith.
"For items like vases and bowls, the ceramic finish is extremely popular. Ceramic gives character and sculpture to items and it's nice to touch. Glass is also still big but it's smaller accessories people are looking for nowadays, rather than one huge piece.
"Styling and teaming accessories together is a big trend now and we do a lot of styling videos on Instagram to give people ideas. It's about building and using different heights and textures."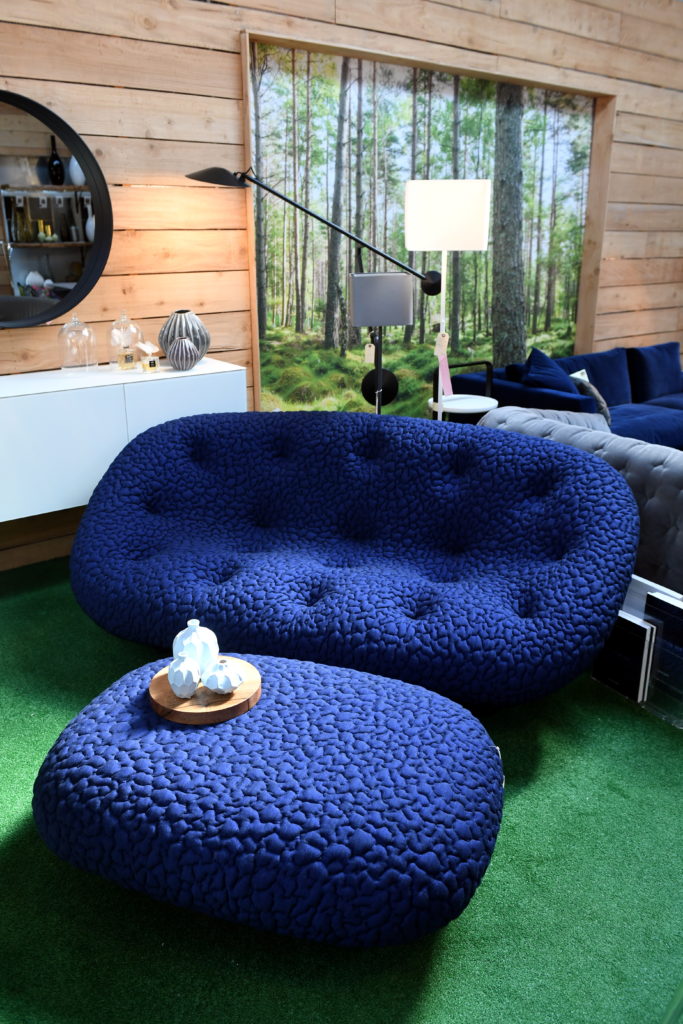 Offering a range of exquisite furniture from designers across Europe, Dargie Designs' range of unique, stand-out furniture makes them completely individual.
He said: "We carry some items exclusively and we can be more experimental with the accessories. Our furniture is essentially London-orientated, following trends and being the first to the market with unique design. It's got to have a bit of edginess and history to it. We have 10 main manufacturers we have worked with for years and they know exactly what we're looking for. A lot of them can also customise the sizes and designs now too.
But it's the classic pieces like sofas, chairs and dining furniture that stand the test of time, not because of how they look, but the overall design and functionality.
"Things that end up being timeless are products that have good design, functionality and are high quality," said Keith.
"Some furniture is designed to be in specific areas, and even specific homes, so it's understanding the customer's space and what will or won't work. Some of the items come in over 200 different colours and designs so we can really tailor the products to what our customers would like.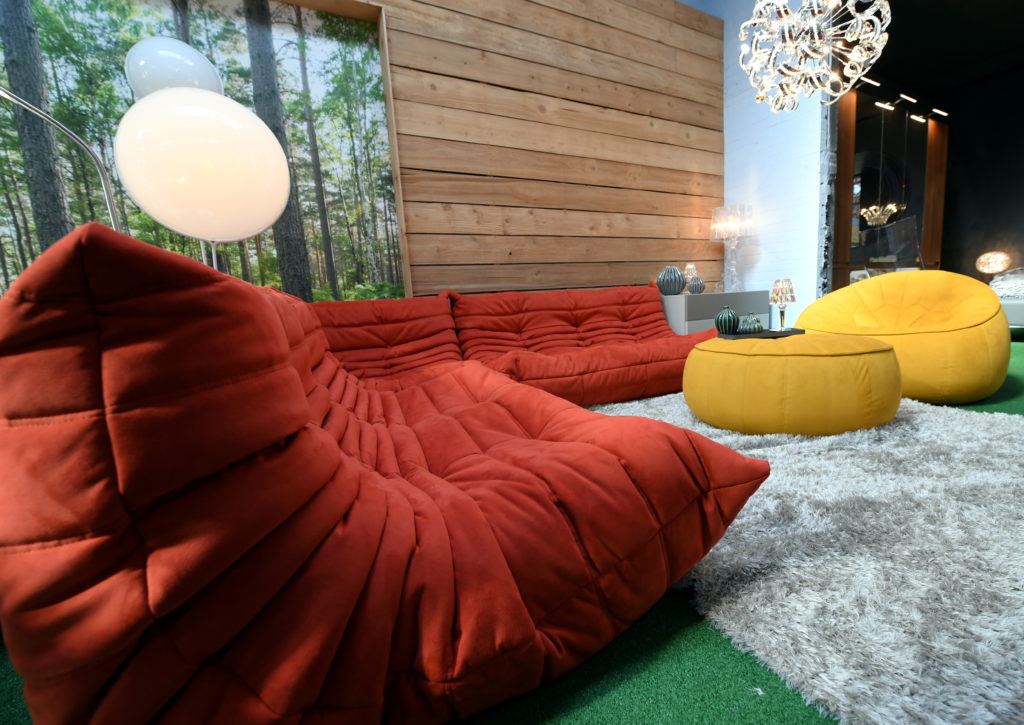 "The Togo sofa has been around for 45 years now – it's been popular through the decades from the 70s onwards because it's brilliantly designed."
And with colour trends, Keith says it's burnt and jewelled tones that will be the biggest trends of 2019.
He said: "Burnt oranges, mustards and those kinds of colours are going to be massive. Grey has been popular for a while, but people are looking for something different now. At the interior shows in Paris, Milan and Cologne, we're seeing darker, more luxurious jewelled colours coming through. Think dark velvet greens, blues and gem stone colours."
But where Keith's customers can have a lot more fun now with their interior design is, surprisingly, lighting.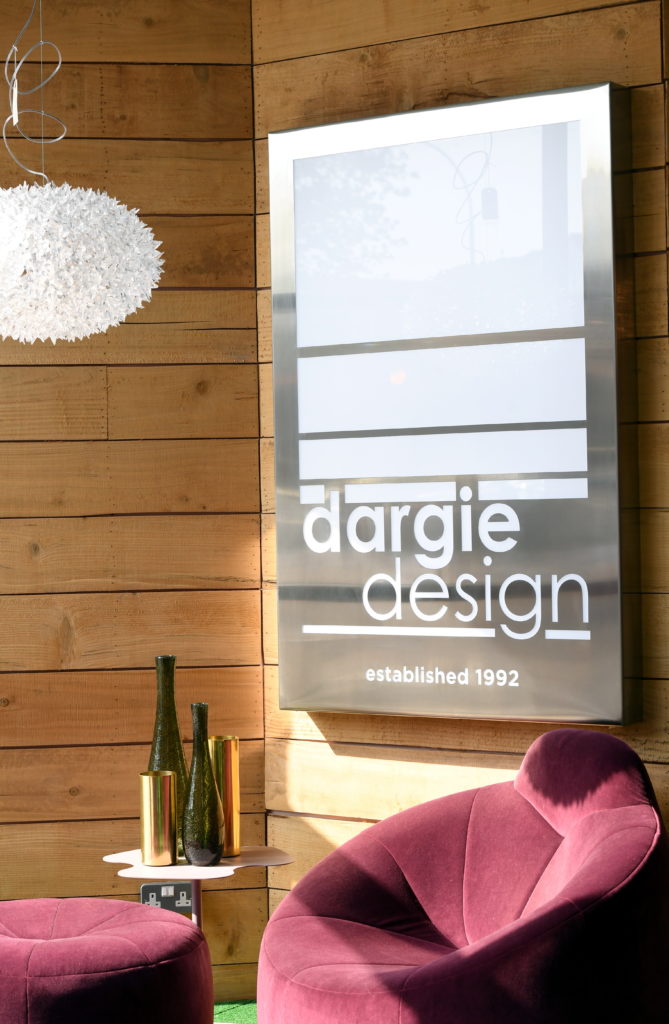 "Lighting itself has changed massively. You can now get some very cool, funky lights because of the rise of LED," explained Keith.
"It doesn't conduct heat so we can now play with more materials we couldn't necessarily before.
"We've got a range of really different lights from foam designs in the shape of roses to crystal and everything in between."