Social enterprise offers top class bakery products and meaningful training to adults with learning disabilities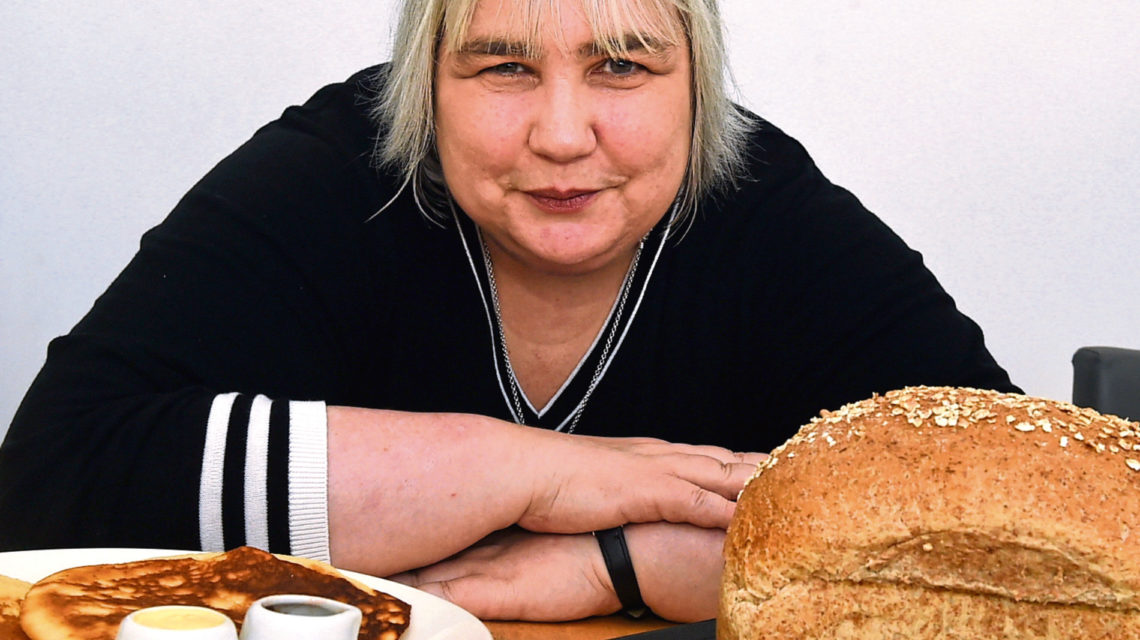 Situated in the heart of Rosemount, The Bread Maker has been creating some of the region's most loved bakery produce for more than 12 years.
But it was their ethos that drew in cafe manager Theresa Bowman, who decided to put her extensive experience in the hotel industry to good use working in the popular coffee shop.
The Bread Maker is a commerically focused social enterprise that provides meaningful training to adults with learning disabilities, with each taking on several different roles within the premises as apprentices.
Now boasting as many as 24 apprentices, their tasks vary from assisting with bread and confectionery production to serving customers in the cafe area.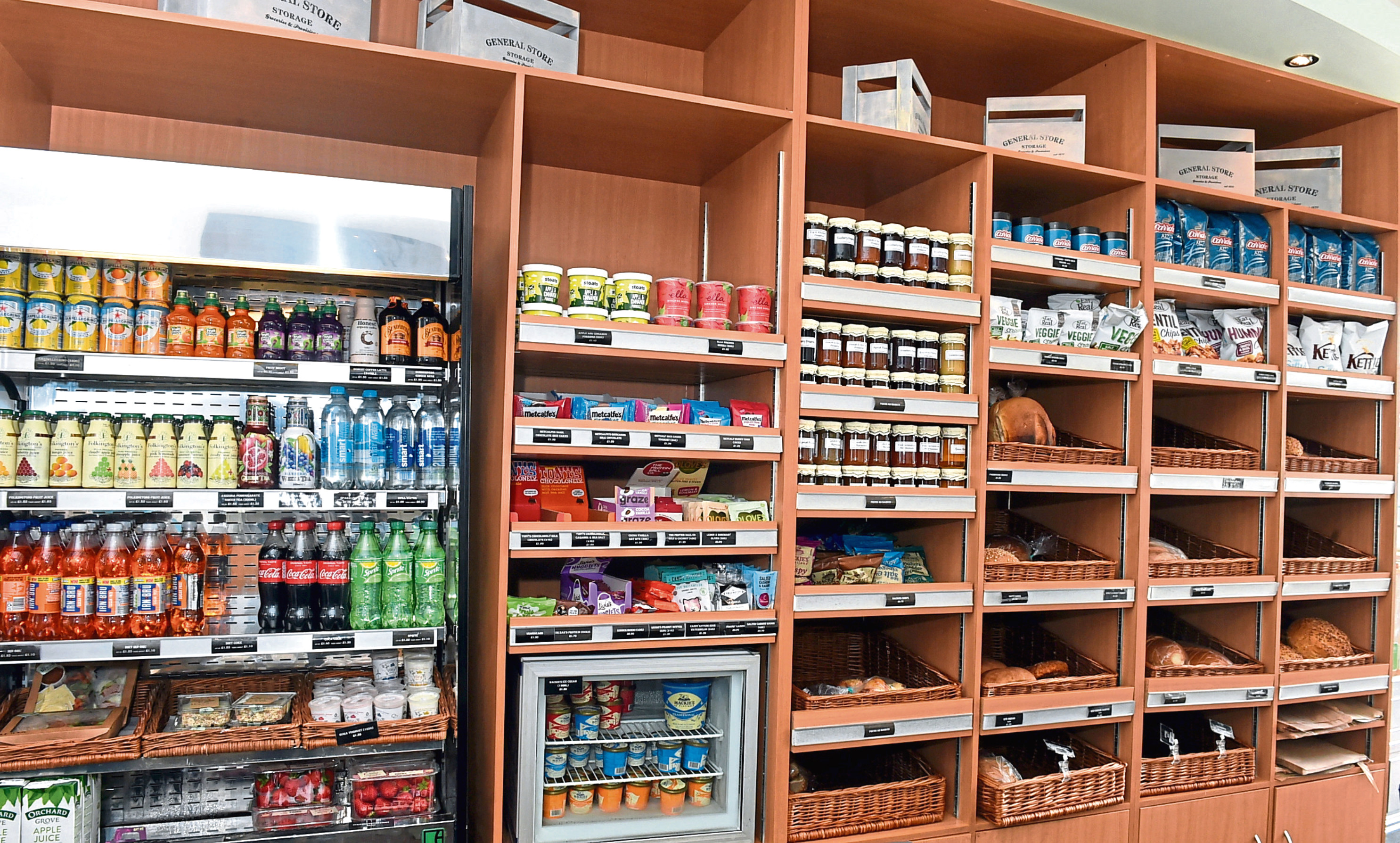 With all the baking being carried out in-house, The Bread Maker's goods are as fresh as they come. And a number of top restaurants and coffee shops across the north-east have been quick to grab the chance to stock their delicious bakes.
Having now spent the past 18 months as part of the close-knit team, Theresa admitted the rewards that come with her role are immeasurable.
And with the venue's popularity forever increasing, the cafe manager is always kept on her toes.
---
Tell us about your background and career journey.
---
Going back to the very beginning, I actually started off as a nursery nurse and went on to own my very own hotel along with my parents for around 10 years. This was situated in Tarland and that's when I came to realise that I really liked the industry.
Following that, I worked at the Holiday Inn Aberdeen West in Westhill for 12 years.
But after spending so long in hotels I really fancied a change, so when I saw the advert for this position more than a year and a half ago I grabbed it – and it's been the best thing I've ever done.
Now, I manage the day-to-day running of the coffee shop here at The Bread Maker and work alongside all of our superb apprentices.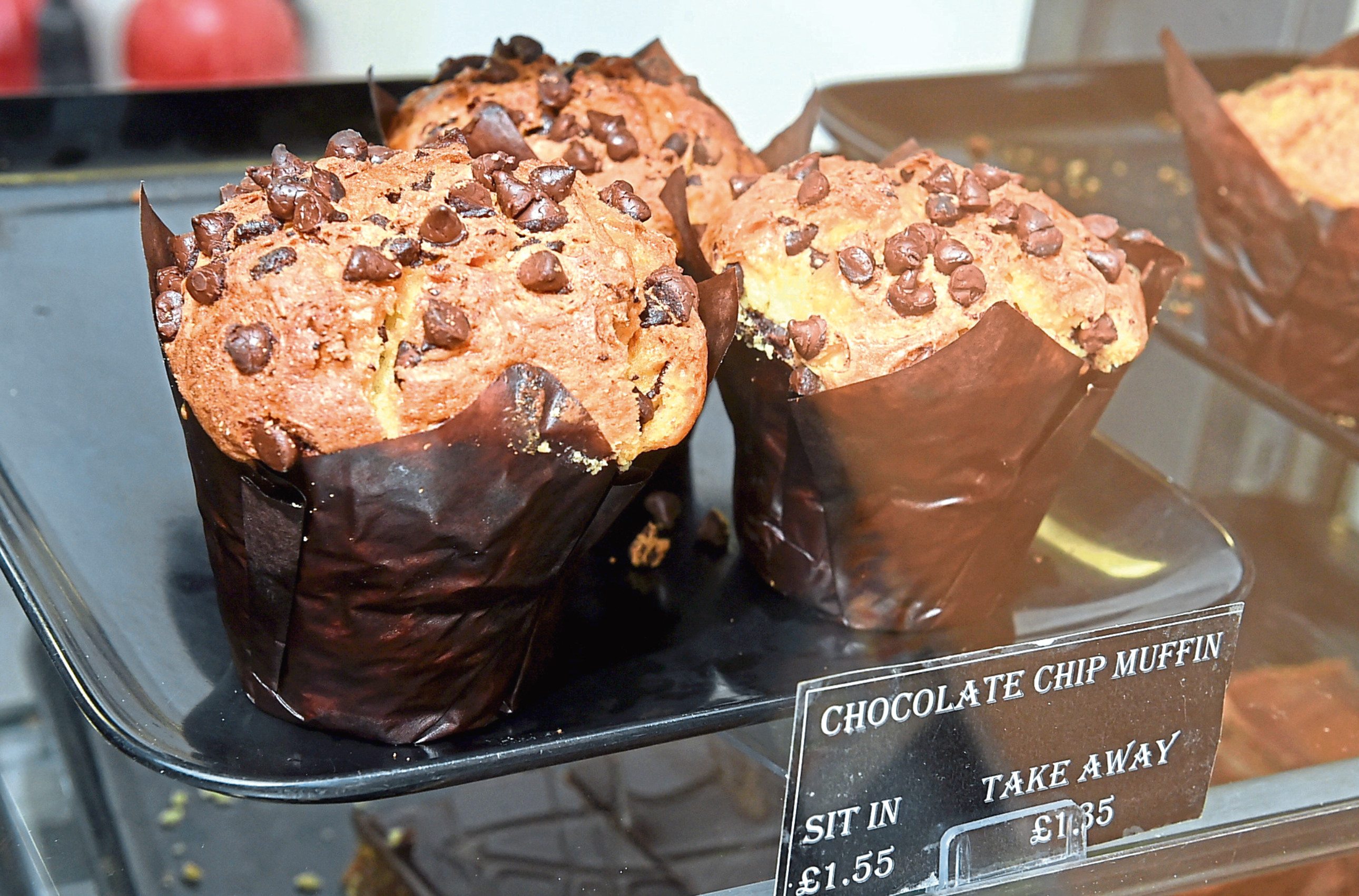 ---
Why was The Bread Maker established?
---
Our founder, Dr Denis Durno, had two children with learning difficulties, so after he visited Newton Dee – a community offering homes, meaningful work and opportunities for adults with special needs – and saw their cafe, he wanted to create something very similar. He joined with our CEO Donald Anderson and the two of them came up with the idea of a bakery because Donald is a baker himself by trade.
They then decided that Rosemount would be the perfect location for it because they wanted an area that wasn't overly busy. Here, we have a steady trade that works really well for us and the apprentices.
It took a few years to get the enterprise up and running, but it's been a great success for almost 13 years now and it's only getting better.
---
The ethos is fantastic, could you explain what roles your apprentices take on?
---
Although we're a cafe, it's really a place where they can develop. We have 24 apprentices in total and they all have varied learning difficulties.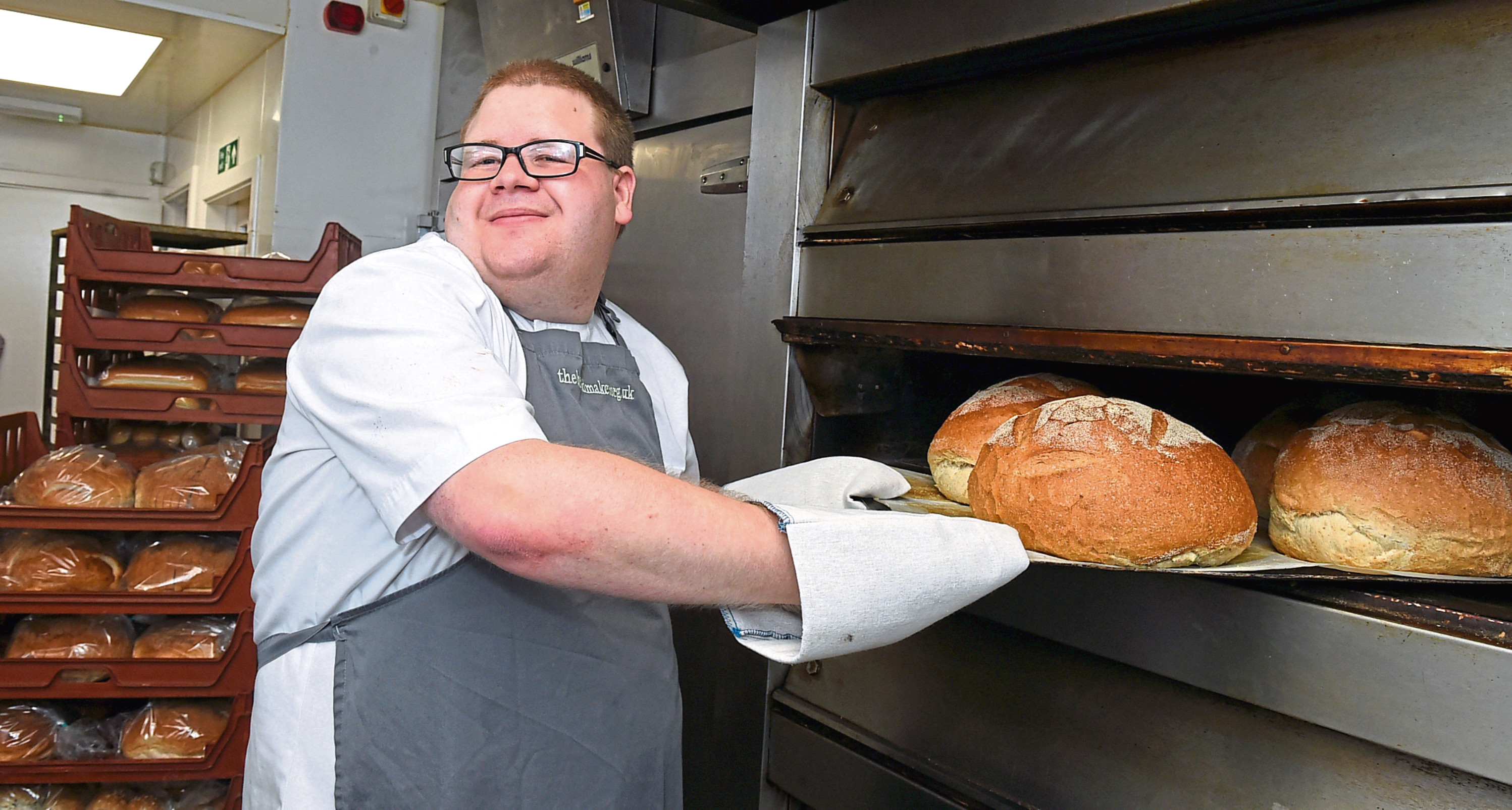 There are some that are given the responsibility of serving customers in the cafe, while others work downstairs in the bakery making our products. About three or four work here per day.
Some of them have been here for many years now and there's an amazing family atmosphere. We all do activities outside the coffee shop as well, including karaoke nights and day trips. We're actually heading off to Lochter Activity Centre soon, which everyone is really excited about.
---
Have you made any changes to the cafe's offering since joining?
---
Yes, I try to introduce different things as much as I can to keep our offering fresh for visitors.
Since I started, the coffee shop has introduced a lot more vegan and gluten-free options to its menu, including salads, a new breakfast selection and a range of iced coffees.
I also changed a few things here and there with regards to set up. The bakery space is currently expanding so that's an exciting project being worked on at the moment. These adjustments are being done gradually because if everything is changed too quickly or all at once, it can really affect the apprentices. It's important we take our time when starting new projects as we need to give them time to adjust to these first and foremost.
Everything we do is within their best interests and we want to make sure they always feel comfortable.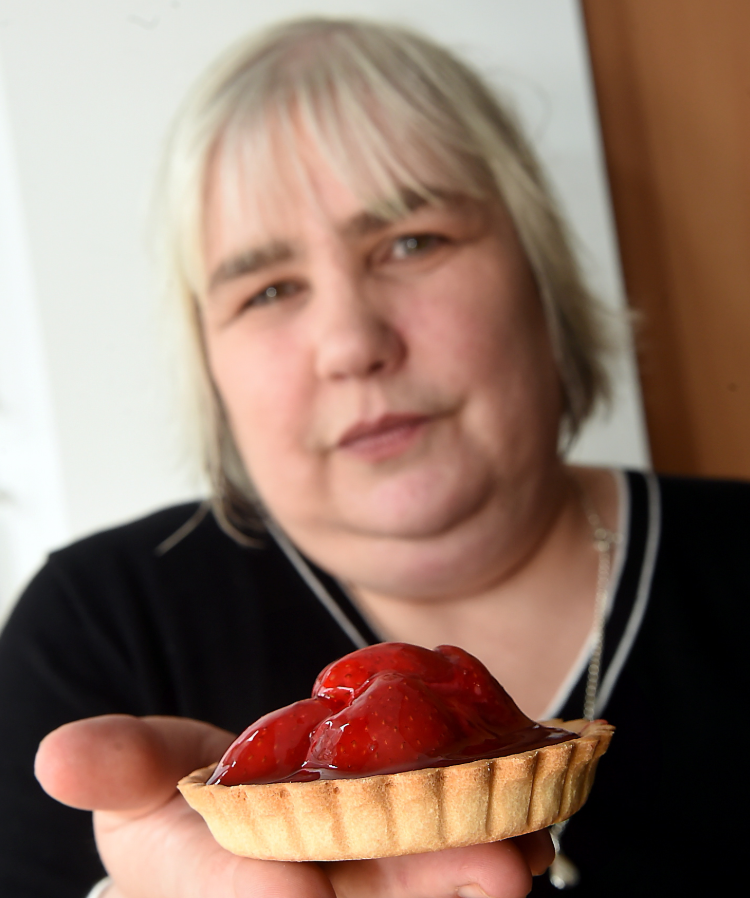 ---
You mentioned the bakery is expanding, what's the reasoning behind this?
---
The main reason for this is down to our catering service, where we make bespoke buffets for companies and special events. It started off quite slowly as far as I'm aware, and then it picked up all of a sudden and we're now providing five to 15 buffets per day.
It was our director that bought the new premises adjacent to our bakery, which is currently being completely refurbished and should be finished in around one month – if everything goes to plan.
The expansion will really help the team out in terms of having more space to create the bread, canapes and cakes. I don't think it was ever anticipated just how popular the service would get but I think it's down to the fact we're a charity and our products are made fresh daily within our very own premises.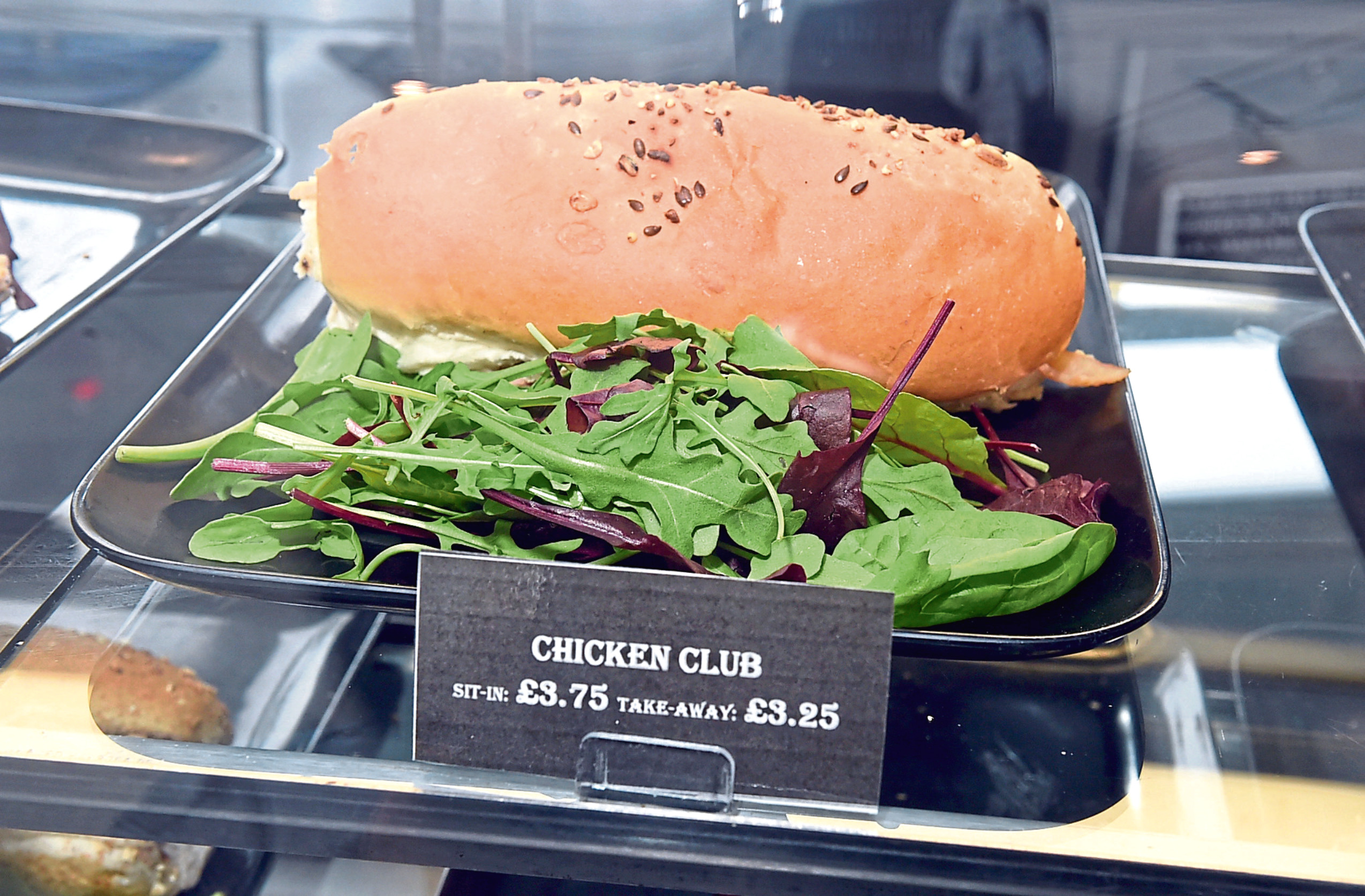 ---
You guys also run bread making courses, what do these involve?
---
The bread making courses have been running since the doors were opened in 2006. They're carried out about four times a year for groups of about six to eight people, and our head baker and CEO will lead each one.
Participants get the opportunity to learn all about the basics of bread making throughout the day-long workshop, as well as enjoy a nice lunch in the cafe area, and take home all the recipes and produce they make. They're extremely popular and can be tailored around what people would like to bake.
---
Which north-east venues stock your bakes?
---
A variety of our products are sent to a lot of cafes in Aberdeen and Aberdeenshire, including Cognito, Hammerton Store, Books and Beans, Cup and Melt. We also like to make sure we take in as much local produce as we can. We stock Rora Dairy yoghurt from Peterhead, Mackie's products, including their ice cream and crisps, and also berries from Castleton Farm.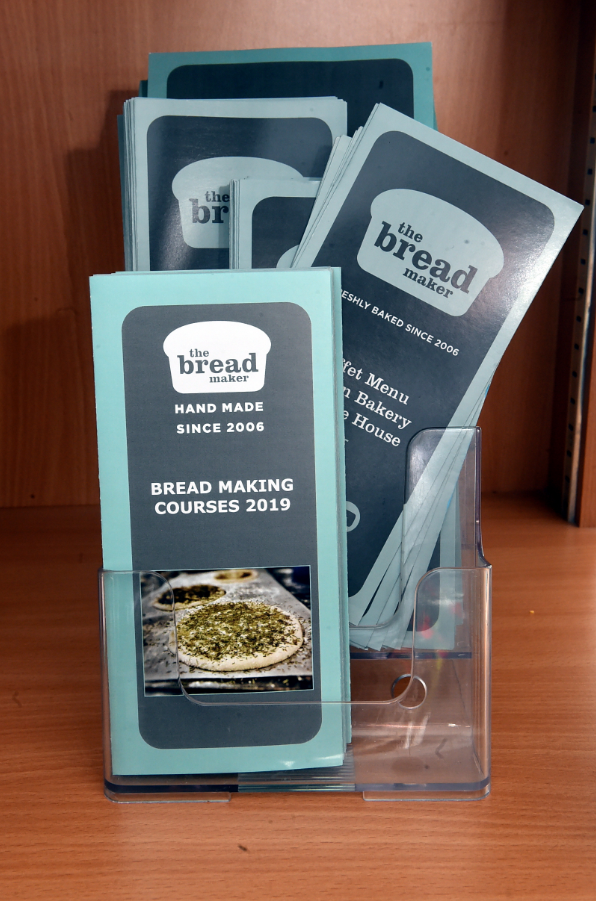 ---
What have been the main highlights for you?
---
Being a part of changing the menu and going through a completely fresh start has been an incredible experience.
I always enjoyed my time in the hotel industry but I find my current position more rewarding than anything – the apprentices always have me laughing and we all get on so well. And as well as gelling with our regular customers, we often get people coming in from abroad who have either read about the coffee shop or were recommended to visit, and this is amazing for us.
However, above all, seeing each one of the apprentices grow and progress is an unbelievable feeling. Some would start off only washing the dishes and feel uncomfortable working around the cafe area, whereas they'll now take orders from customers and help make the coffees and sandwiches.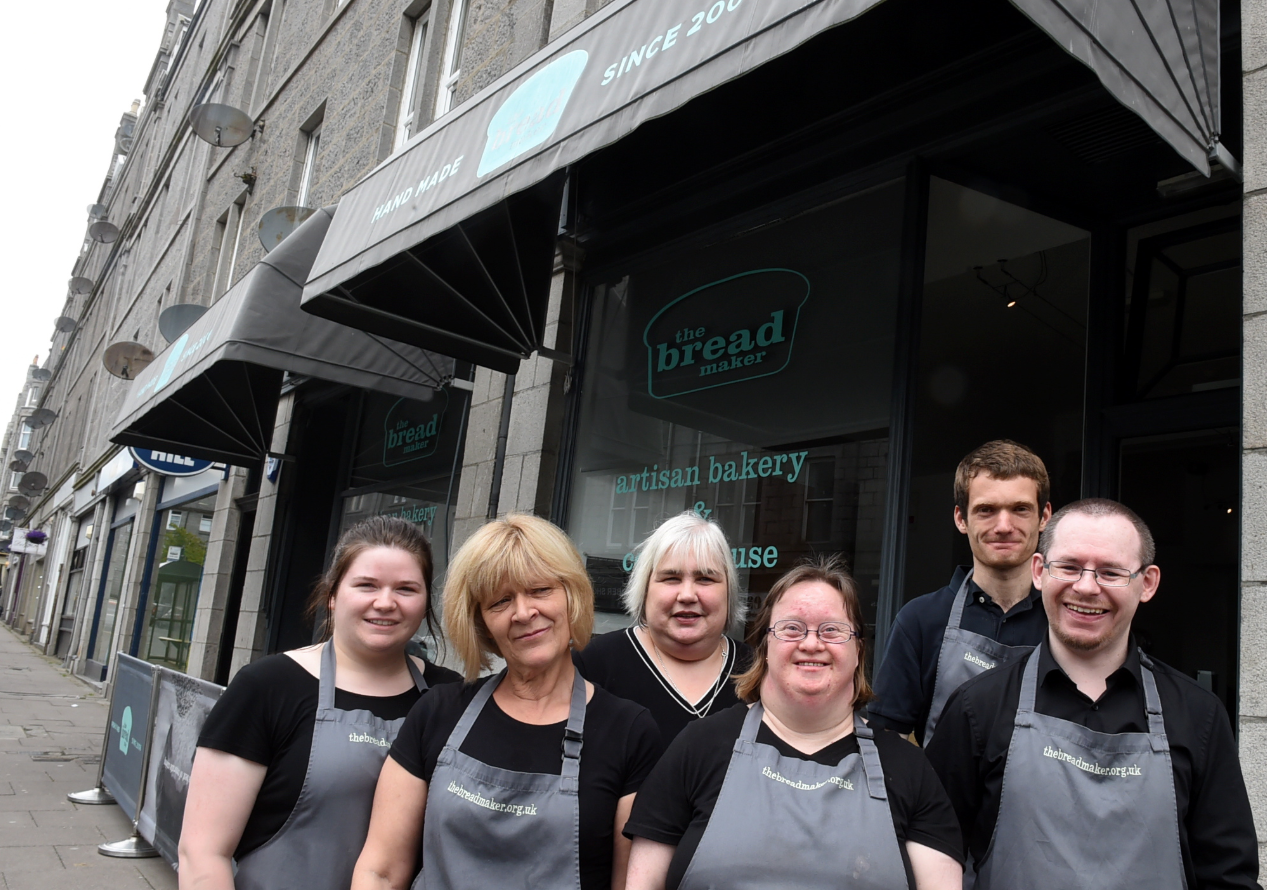 I also think the new extended bakery space will be a big thing for us, so I'm looking forward to potentially expanding the hot food offering.
Visit thebreadmaker.org.uk for more information