Six°north to host Zwanze Day 2019 event in Aberdeen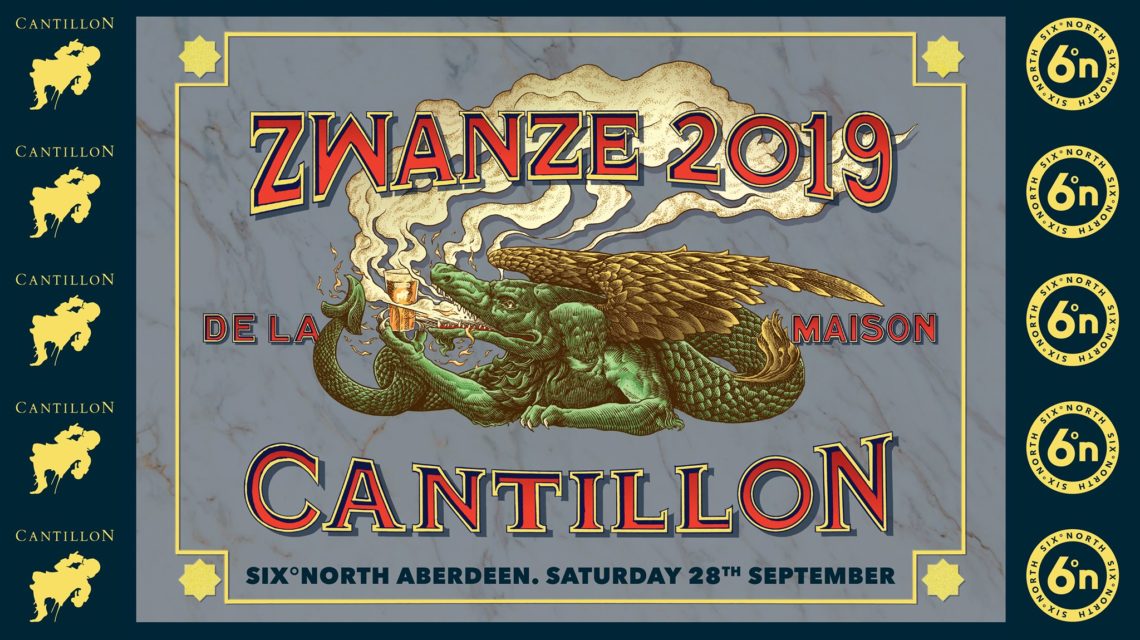 An Aberdeen beer bar is set to host an exclusive Zwanze Day event.
Six°north on Littlejohn Street is one of just a few bars across the UK and the world to welcome the event to its premises.
Cantillon's Zwanze Day will take place on Saturday September 28 from 7-11pm. The Zwanze beer will be poured at 8pm.
The sour beer producer creates a special beer every year and guests will get the chance to try it as well as a range of other Cantillon brews and special bottles, plus a range of six°north's beers on tap.
Tickets include two 1/3 pint pours of the 2019 brew (De La Maison), one 1/3 pint of Cantillon's Magic Lambic, Cantillon's Nath, Alvinne Wild West Kriek, Alvinne Morpheous vintage sour blend and De Leite Cuvee Pere Passionist, a commemorative glass and T-shirt, and a programme.
A Cantillon spokesman said: "The beer for this year's Zwanze was brewed in March 2016 and kegged on 26 January 2018.
"Contrary to past Zwanze beers, this one is not the result of a special blend or the addition of a special fruit, but of a wholly unique brew.
"On March 1 2016, we brewed a smoked lambic using a blend of classic pilsner malt and smoked malt. Rather than taking the beer to an extreme, we looked instead to find a balance between the acidic character of lambic and the woodiness of the smoked malt. The result is a fine gueuze with the classic notes of a Cantillon, complemented by an elegant smokiness in the nose and on the palate."
Tickets cost £50 and can be purchased here.