Six steps to make buying your new north-east home simple with Malcolm Allan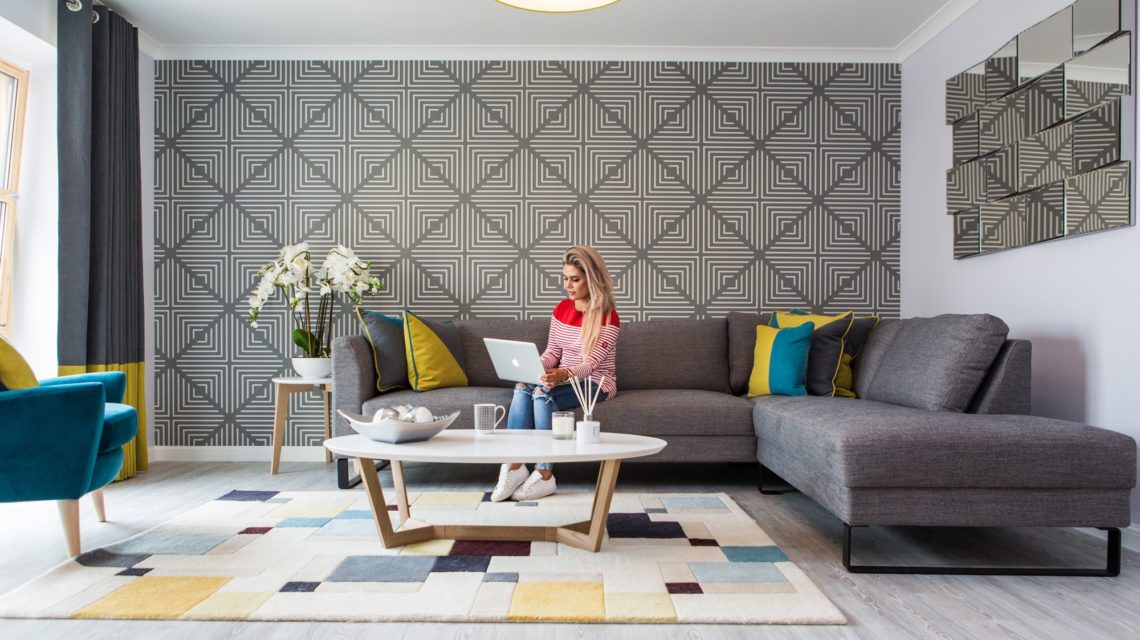 Malcolm Allan Housebuilders will showcase its Hallforest Collection of 2 and 3 bed homes at an Open Event this weekend (6th & 7th April). Not only will visitors have the chance to explore these spacious homes, but they will also enjoy a range of benefits designed to make the house buying process easier.
The Main Attraction
Though the Lochter development at Inverurie already includes a stunning showhome, Malcolm Allan Housebuilders also opened up Hallforest viewhomes to give potential buyers a true feel for this specific housetype, which you're welcome to look around at the Open Event.
The Included "Extras"
The range of Hallforest homes give excellent value for money in terms of their generous floor area. However, they also have the advantage of including LBTT paid, free flooring and NEFF integrated appliances such as fridge/freezer and dishwasher, without having to pay a penny extra.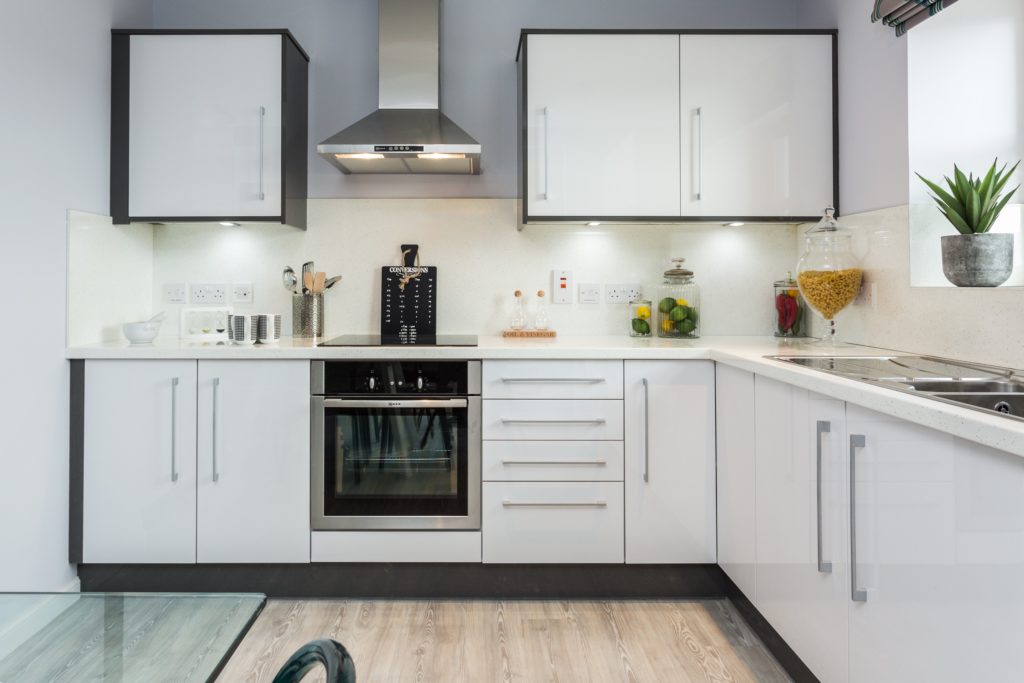 The Facts and Figures
The Open Event will include an opportunity to speak to an Independent Financial Advisor who can advise on mortgage options to ensure that buyers undertake their property investment with a clear head and all the facts.
The Extra Boost
As an added bonus for those attending the Open Event, Malcolm Allan Housebuilders is offering a £1,000 Anderson's of Inverurie voucher to those who reserve their new home at the event*. And with a 'no fee to reserve' commitment, the pressure is off.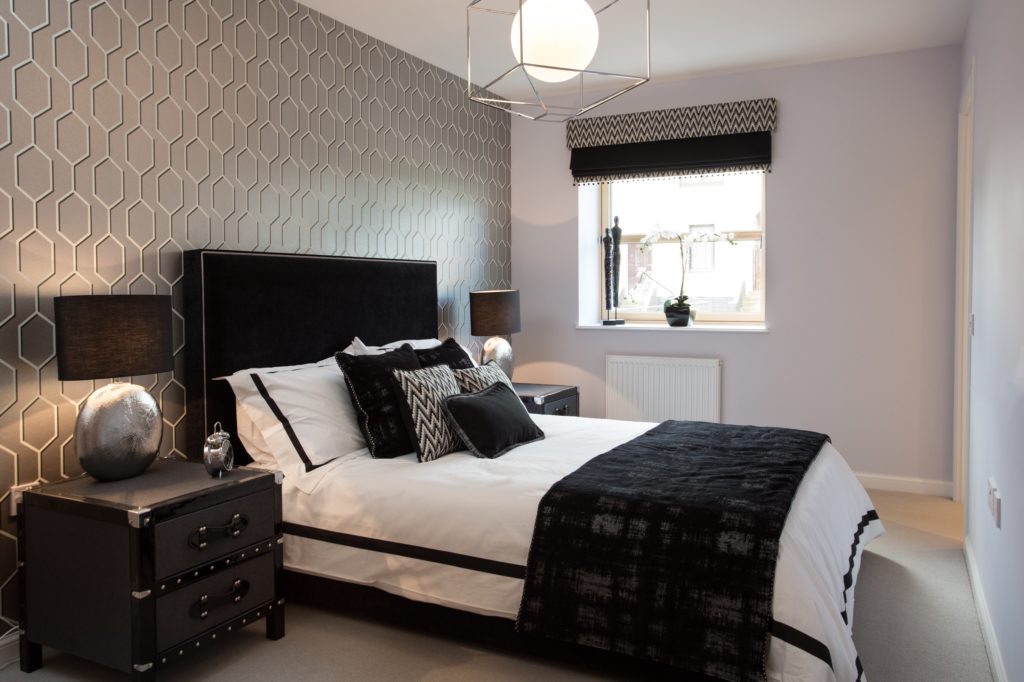 The Commitment to You
Malcolm Allan Housebuilders is proud to offer buyers a guarantee that they will not pay a reservation fee. The decision to purchase a new home is a big investment and they strive to help you as much as possible at the beginning of the process.
The Malcolm Allan Difference
Experienced sales staff will be on hand throughout the Open Event to answer questions, no matter how big or small. So whether you're arranging your TV socket locations, or planning your budget for the running costs, you'll get the information you need.
Visit the Hallforest Open Event at Lochter in Inverurie on Saturday 6th and Sunday 7th April from 10.30am to 5.30pm. Lochter is located just off the B9170 leading into Inverurie Town Centre. Follow signage for the Lochter Showhome & Marketing Suite. Find out more at https://www.mahousebuilders.com/news/hallforest-open-event
Malcolm Allan's Hallforest Collection of homes are available at both the Lochter and Westgate South developments in Inverurie with prices starting from £190,000. For more information on both these developments visit www.mahousebuilders.com.
*To receive this promotion you must reserve your Hallforest home on Saturday 6th or Sunday 7th April, you will receive £1,000 to spend at Andersons of Inverurie once solicitors have concluded missives for the property.