Sing-a-long to the Greatest Showman in Aberdeen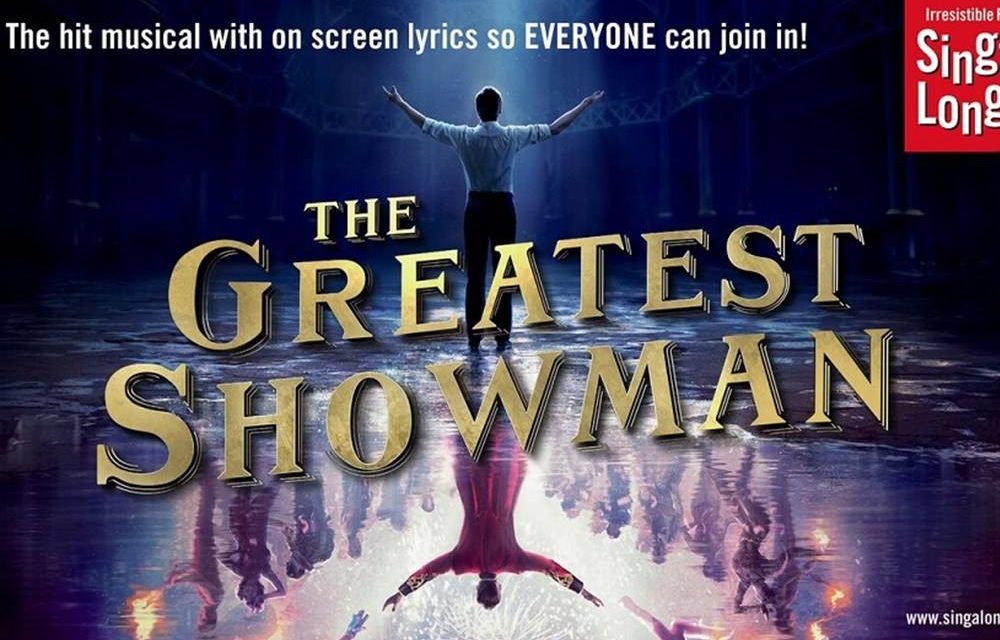 An interactive sing-a-long screening of smash-hit movie The Greatest Showman will take place in Aberdeen this May.
Hosted by His Majesty's Theatre, the ever-popular film will be shown to audiences with the lyrics on the screen so individuals can join in and sing as loud as they like throughout.
The screening, which takes place at 2pm and 7pm on Saturday May 25, will see the host of the event teach everyone a set of dance moves, show audiences how to use the interactive prop bags and get attendees to practice cheering, booing and wolf whistling for key scenes in the film.
Organised by Singalonga Productions, producers of Singalonga Sound of Music and Singalonga Grease, The Greatest Showman is the company's latest show.
Fancy dress is encouraged.
Tickets cost £18 per person and can be purchased here.