Showing at the Belmont Filmhouse – True History of The Kelly Gang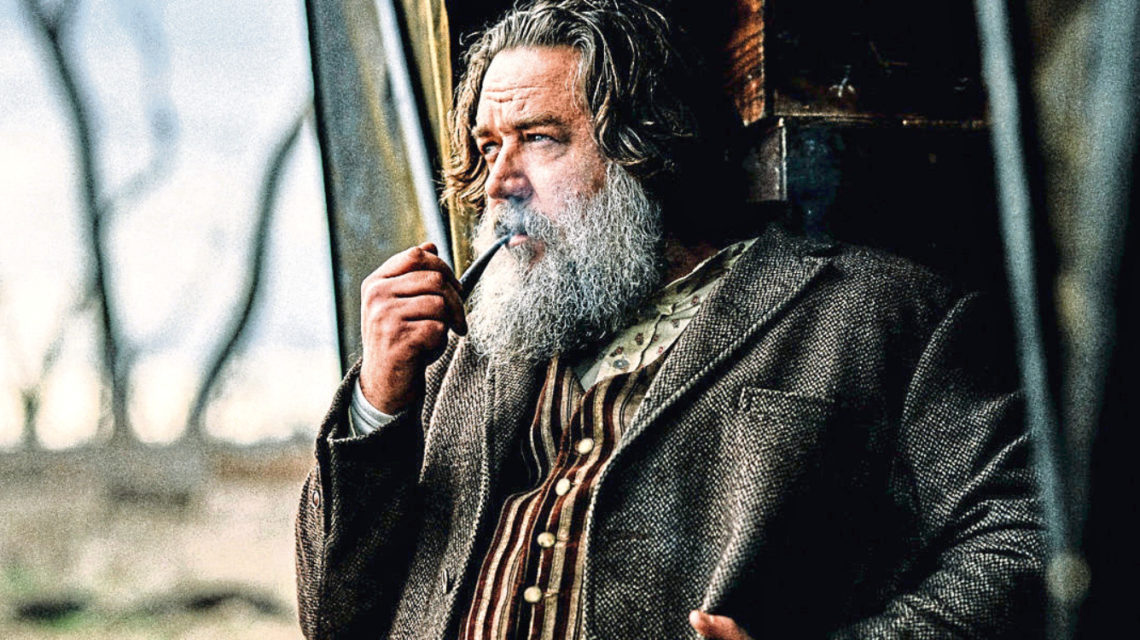 Arriving at Belmont Filmhouse tomorrow is the striking, bold and violent story of Australian bushranger Ned Kelly and his gang as they flee from authorities during the 1870s.
Adapted from the Booker Prize-winning novel by Peter Carey, True History Of The Kelly Gang is set against the backdrop of colonial Australia, where the English rule with a bloody fist. Coming from an already rebellious Irish immigrant family, Ned Kelly comes under the influence of the notorious bushranger Harry Power, who has only contempt for colonial forces.
Fuelled by the supposed unfair arrest of his mother, Ned Kelly recruits a gang to carry out acts of rebellion, resulting in an epic showdown.
Boasting impressive visuals throughout, this compelling tale features an all-star cast including Russell Crowe and Nicholas Hoult, while its lead is played by both George MacKay as the adult Ned and Orlando Schwerdt, as the young rebel.
With a wealth of critical acclaim already under its belt, True History of The Kelly Gang promises an electrifying and bold retelling that stays true to its word.
See True History of The Kelly Gang at Belmont Filmhouse from tomorrow