Showing at the Belmont Filmhouse this week – Widows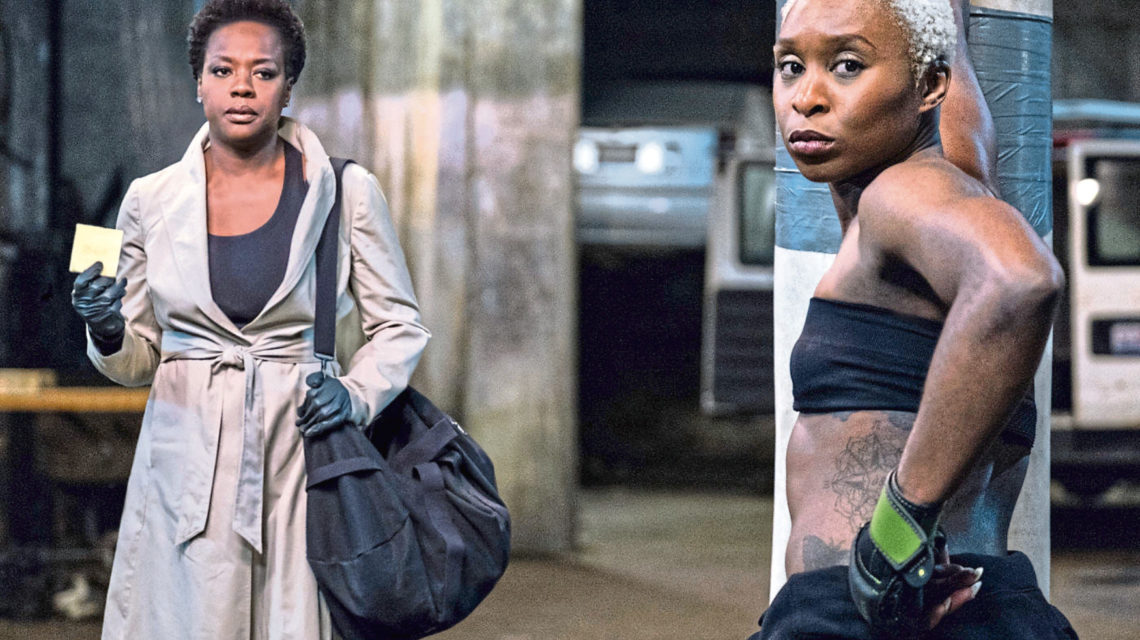 Like his equally famous namesake in the world of cinema, British director Steve McQueen has made an indelible mark in a relatively short space of time.
From his debut feature Hunger in 2008 to the present day, McQueen's sterling filmography spans unflinching historical accounts and psychologically gripping dramas.
And when BFI London Film Festival announced that his latest – Widows – would be their Opening Night film in October, we got a pretty firm indication that he was onto a winner once again.
Some of you may remember the story, which comes from Lynda La Plante's TV mini-series from the mid-80s – adapted for the screen by McQueen and Gone Girl writer Gillian Flynn. A group of women with nothing common but their dead husbands' debts to the criminal underworld band together to take destiny, and their lives, into their own hands.
And so, they set about planning their next heist, as the vultures begin to circle…
With a cast that's suitably stacked (Viola Davis, Michelle Rodriguez, Colin Farrell, Liam Neeson and Robert Duvall all feature) and early reviews singing high praises, it's looking like another smash-and-grab success for one of most exciting directors around. See it this weekend at Aberdeen's independent cinema.
Widows previews at the Belmont on Thursday November 15, then screens from Friday November 16 to Thursday November 29