Showing at the Belmont Filmhouse – The French Film Festival kicks off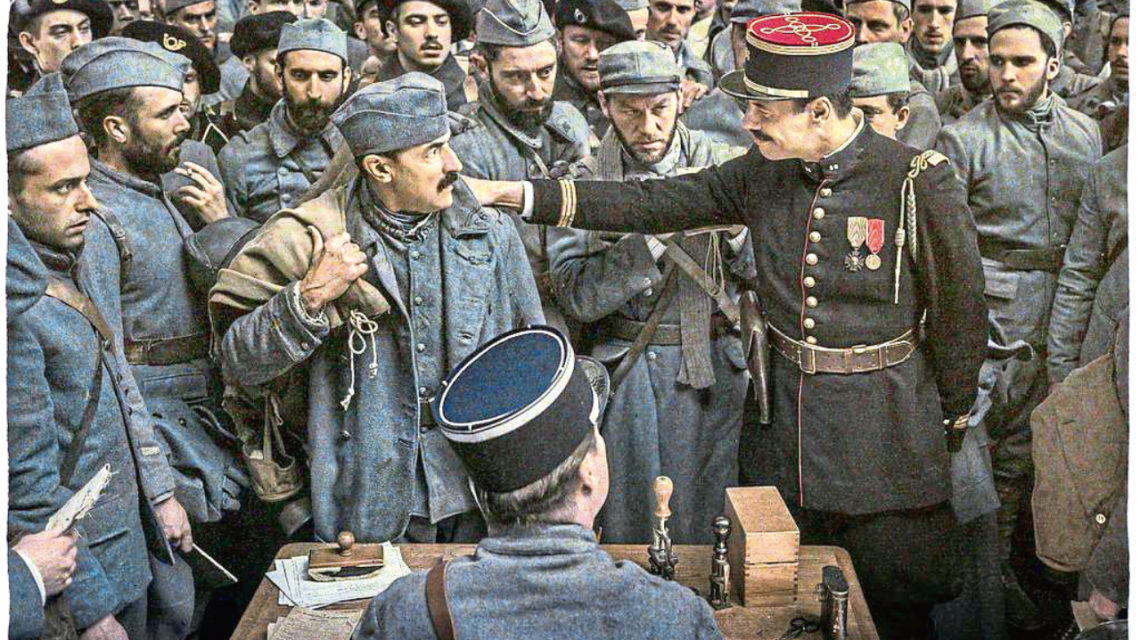 This week, of all weeks, our city motto – Bon Accord – feels especially appropriate.
Now in its 26th edition, the French Film Festival has been bringing the best new French-language movies to cinemas across the UK for well over two decades and makes its much-anticipated return to Aberdeen this week.
Kicking off with Dany Boon's latest comedy, Family is Family (La Ch'tite famille) – the follow-up to box office smash Bienvenue chez les Ch'tis – this year's festival presents seven new films and a special, digitally-restored edition of Jean-Paul Rappeneau's 1990 classic, Cyrano de Bergerac, starring Gérard Depardieu.
Along the way, we'll be treated to a post-First World War tale of scheming and forgery (See You Up There), a group of disillusioned men who find purpose in synchronised swimming (Sink or Swim), a harrowingly personal abuse drama (Little Tickles), lavish intrigue in 18th Century China (The Lady in the Portrait), the latest role for the ultra-charismatic Jean Dujardin (Return Of The Hero) and a gripping French Revolution epic (One Nation, One King).
There's never been a better time to rekindle the "Auld Alliance" and dive into the best new French films at Aberdeen's independent cinema.
The French Film Festival takes place at Belmont Filmhouse from today to Thursday December 6 – pick up a brochure or see belmontfilmhouse.com
Keep up to date with all the latest film news here.