Showing at the Belmont Filmhouse – The Favourite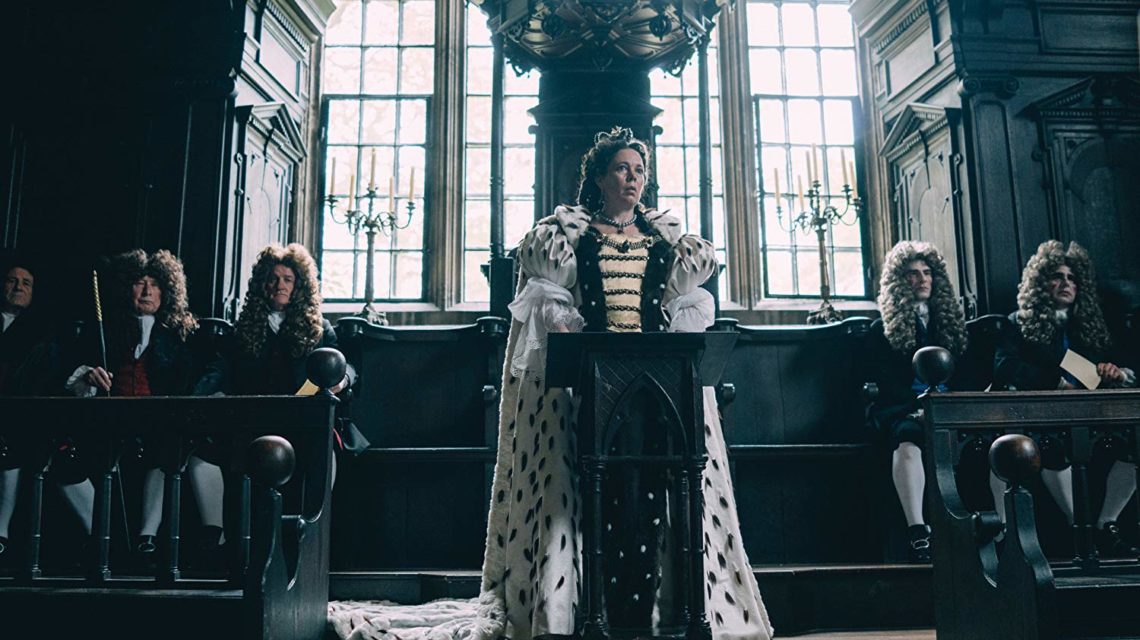 Period dramas – though enduringly popular – are often accused of being a little bit dry, stuffy or overly reserved. It's usually hard to fault them for that particularly, as they try to recreate historical times when manners and etiquette ruled society. It's also, however, equally hard to deny that there's a tendency towards dialogue-heavy smouldering tension, with not much action to be found.
If you've been crying out for a historical flick that really grabs the bull by the horns, though, then we have a treat for you. Make your first cinema trip of 2019 The Favourite at Belmont Filmhouse. You won't regret it.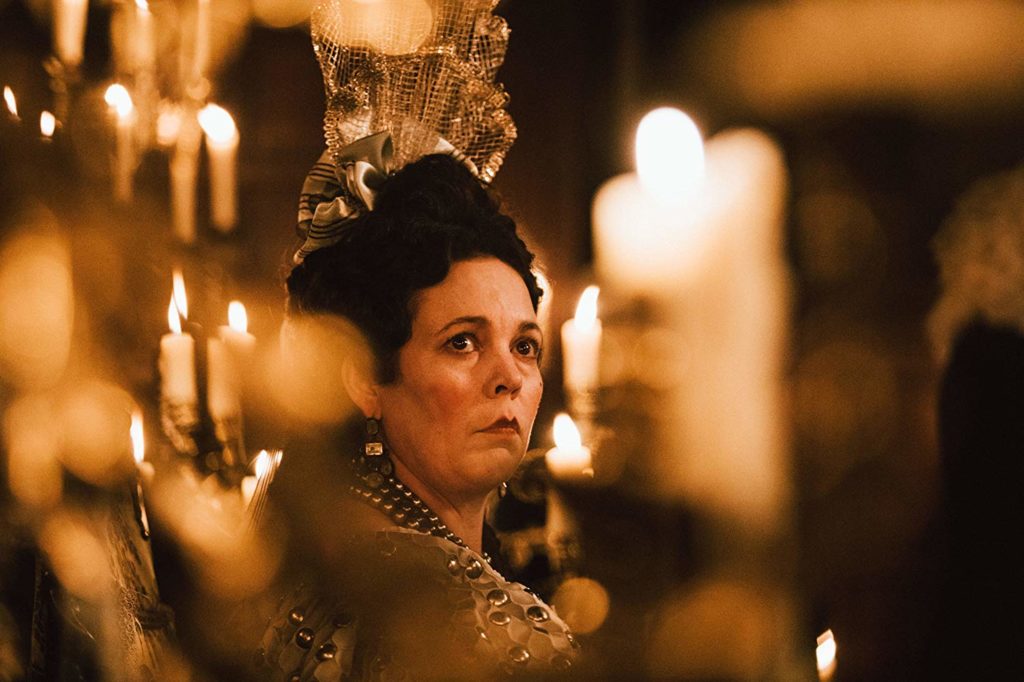 This award-winning (and likely to win a lot more) comedy-drama, set in the court of Queen Anne in the early 1700s, is an absolute blast, visually stunning and full of some of the best put-downs and one-liners we've heard in quite some time. It also boasts a stellar lead trio of Olivia Colman, Rachel Weisz and Emma Stone – who all perform brilliantly.
With unsettling but entertaining gems like The Lobster and The Killing of a Sacred Deer, Yorgos Lanthimos has firmly established himself as one of the top European directors in cinema – and The Favourite might be the best thing he's done yet.
The Favourite is now screening at Belmont Filmhouse.