Showing at the Belmont Filmhouse – Marriage Story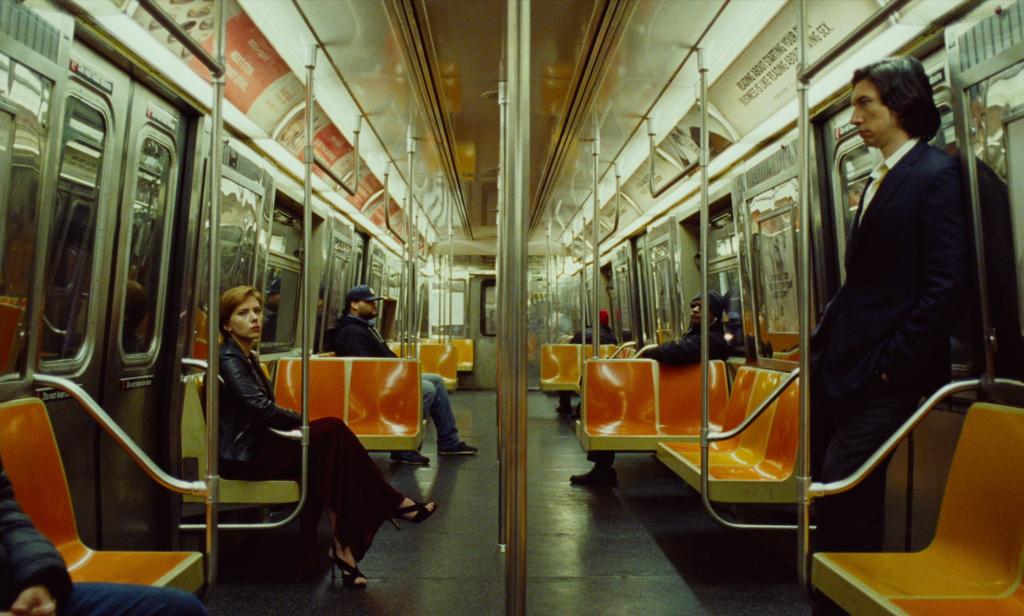 Said to be influenced by the breakdown of director Noah Baumbach's marriage to actress Jennifer Jason Leigh, Marriage Story has been hailed as his best film yet.
Before appearing on Netflix, the film has a limited cinema release and Belmont Filmhouse is the only cinema in Aberdeen that's screening it.
Marriage Story tells the tale of Charlie (Adam Driver) and Nicole (Scarlet Johansson), who have arrived at a crossroads in their marriage: playwright Charlie wants to stay in New York to benefit his career, while actor Nicole has secured a coveted role in LA. After deciding to divorce, and despite promises to remain amicable, their relationship soon turns sour.
Marriage Story screens from tomorrow at Belmont Filmhouse