Showing at the Belmont Filmhouse in Aberdeen – Knives Out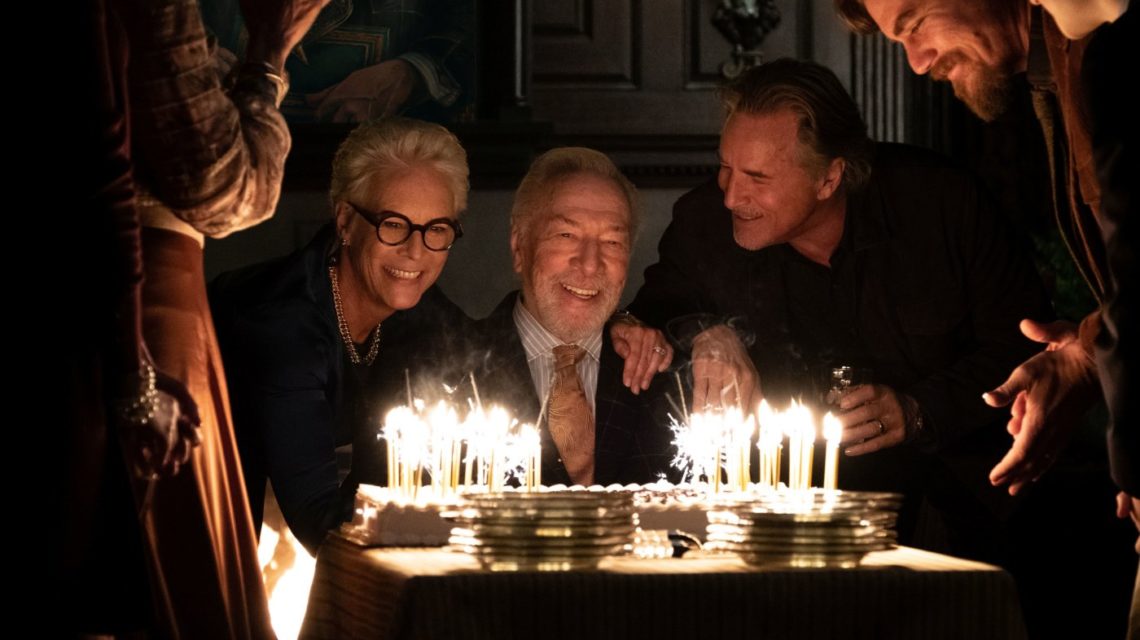 Paying homage to Agatha Christie, star studded Knives Out comes to Belmont Filmhouse this Friday.
Crime queen Agatha Christie is one of the world's best-selling authors and has written well-known murder mystery hits such as Murder on the Orient Express and Death on the Nile, both of which were made into films in the 1970s and remade, with Kenneth Branagh at the helm, in 2017 and 2020 respectively.
Writer/Director Rian Johnson has clearly taken inspiration from Christie novels in his all-star whodunnit Knives Out. With a brilliant ensemble cast starring Daniel Craig, Chris Evans, Toni Collette, Jamie Lee Curtis and many more, Knives Out follows the mysterious death of wealthy patriarch and best-selling author Harlan Thrombrey, the day after his 85th birthday.
Private detective Benoit Blanc (Daniel 'James Bond' Craig) suspects foul play and sets about detaining the dysfunctional family, and devoted staff, while he investigates.
Everyone becomes a suspect and Blanc must sift through a web of red herrings and lies to uncover the truth behind Harlan's untimely death.
Knives Out opens on Friday the Belmont Filmhouse