Showing at the Belmont Filmhouse in Aberdeen – Little Joe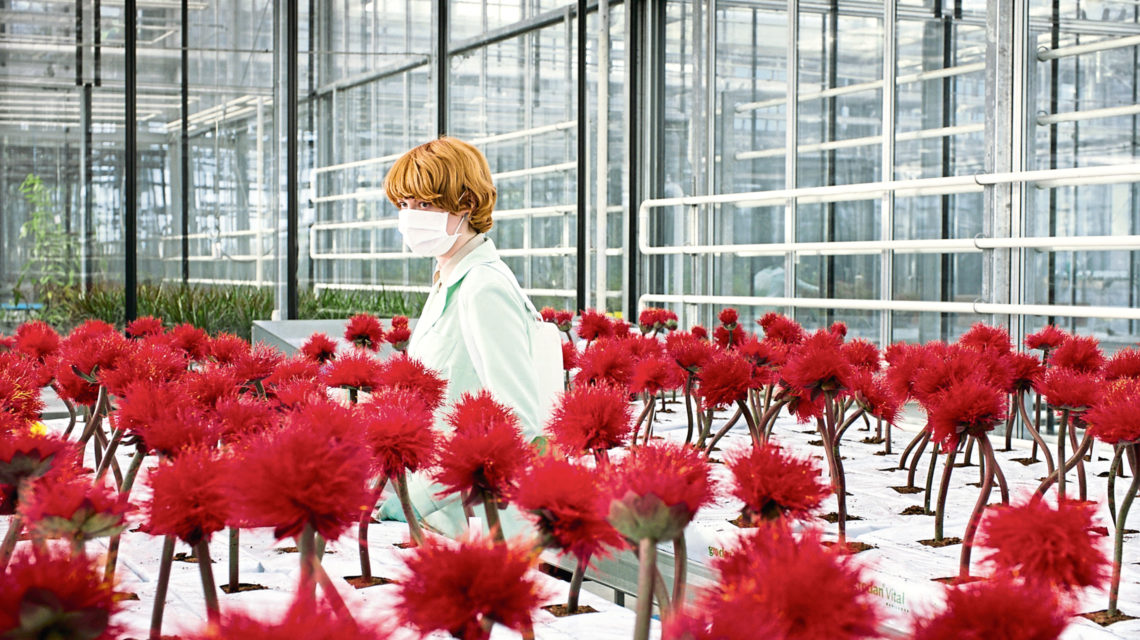 Coming soon to Belmont Filmhouse is the hypnotic indie thriller Little Joe.
Its lead, Emily Beecham, (Hail, Caesar!, Daphne) has been praised for her performance and won a Best Actress award at Cannes. Beecham is complemented by Bafta award winner Ben Whishaw (The Danish Girl).
Little Joe follows Alice, a single mother, who is a senior plant breeder at a corporation that develops new species. She has engineered a flower that, if kept at the ideal temperature, fed properly and spoken to regularly, makes its owner happy – creating a mood-lifting, anti-depressant, happy plant. Against company policy, Alice takes one home as a gift for her teenage son, Joe. They christen it Little Joe, but as it grows, so too does Alice's suspicion that her new creation may not be as harmless as its nickname suggests…
Auteur Jessica Hausne crafts a vibrant and provocative Black Mirror-esque horror exploring modern anxieties through the lens of its female voice. This striking, contemporary piece of cinema is a must-see for fans of offbeat sci-fi thrillers and quirky independents.
Little Joe screens at Belmont Filmhouse from tomorrow for one week.