Showing at the Belmont Filmhouse – Do The Right Thing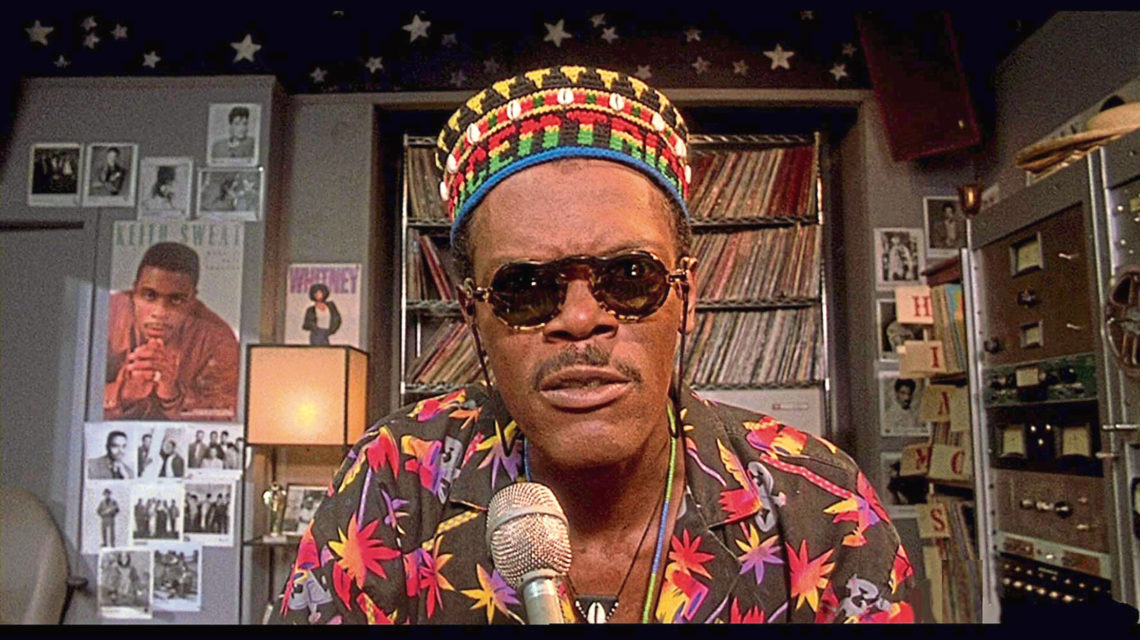 If there's one thing we learn every time a heatwave sweeps this island of ours, it's that we are wholly and utterly unprepared for it.
The news has been awash with reports of travel chaos in central London, our air conditioning is either minimal or absent and the pale-skinned among us begin to turn distinct shades of red.
Tempers can certainly flare when the temperature is cranked up – public transport being an obvious hotbed – and no film has better captured this phenomenon than Spike Lee's 1989 classic Do The Right Thing – which is back on the big screen this weekend in Aberdeen.
Set during an unprecedented heatwave on the streets of Brooklyn, Lee's vibrant, iconic film utilises this scorching heat – and resulting tension – to explore prejudice and racism in a neighbourhood that is now quite literally a melting pot.
Starring Lee, Samuel L. Jackson, John Turturro, Danny Aiello, Frankie Faison and the late Bill Nunn and Ossie Davis, this is essential bucket list cinema, and looks truly fantastic in this new 30th anniversary restoration. Do the right thing – don't miss it.
Do The Right Thing screens at Belmont Filmhouse from tomorrow to Monday