Showing at the Belmont Filmhouse – Bacurau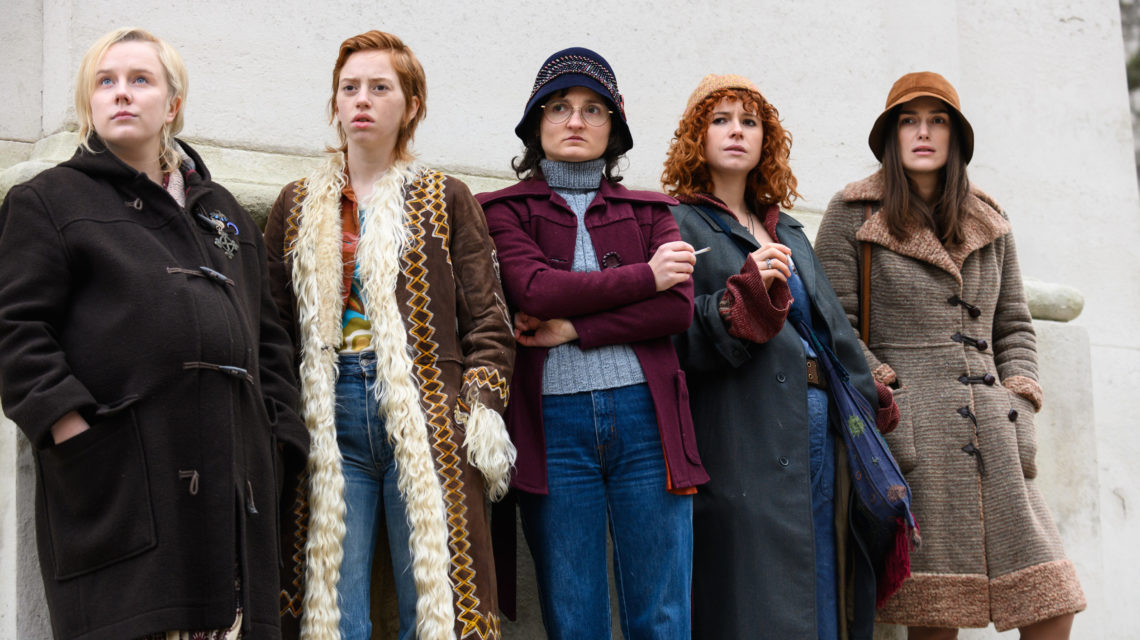 Thrilling and narratively daring, Bacurau draws on contemporary Brazilian sociopolitical issues to deliver a compelling, genre-blurring drama.
Teresa (Bárbara Colen) travels home to her hometown of Bacurau for her grandmother's funeral. On arrival in the Brazilian outback, she finds the town overrun with an intrusion of exploitative middle-class elites. Such neighbours are decisively and violently unwelcome, but their arrival also marks the beginning of newly strange happenings that set the community of misfits on edge. This futuristic foray into a genre-blurring revenge western sees filmmaking duo Kleber Mendonça Filho and Juliano Dornelles react defiantly to the election of far-right president Jair Bolsonaro, delivering a thrilling and hallucinatory experience that sits distinctively in its style and message.
Belmont Filmhouse is delighted to welcome local Brazilian film writer Rafaela Sales Ross to a screening taking place on Saturday at 3.15pm. Rafela will give a special introduction to the screening where she will discuss some of Kleber Mendonça Filho and Juliano Dornelles' previous work who she had the pleasure of meeting at last year's London Film Festival.
She will explore how this incredibly powerful and well-crafted film that, seen through the lenses of the current Brazilian political climate, transforms itself into an iconic cultural statement.
Bacurau will screen at Belmont Filmhouse from tomorrow