Showing at Belmont Filmhouse: Billy Wilder season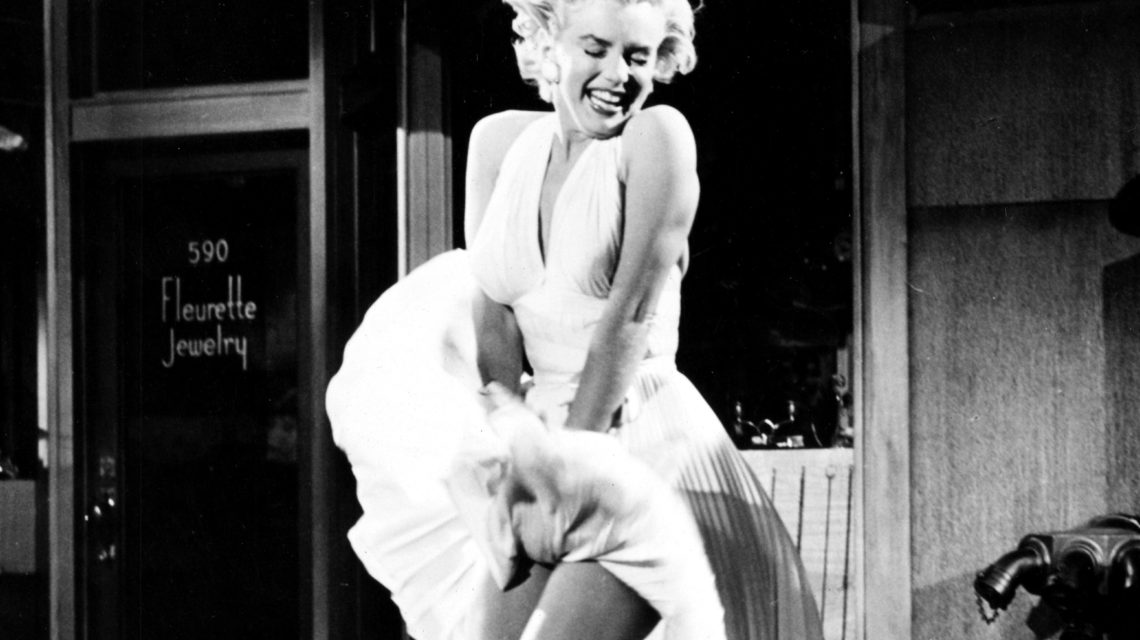 Kirk Douglas, Marilyn Monroe, Audrey Hepburn, Jack Lemmon, Humphrey Bogart, Edward G. Robinson, Gloria Swanson, William Holden. These are all shining stars of the Hollywood "golden age".
All of them share several things in common – presence, iconic looks, star quality, and, perhaps most notably, all of them worked with the legendary director Billy Wilder.
A distinguished writer in Berlin, Billy fled Germany to escape the rising Nazi party and made his directorial debut in France. He later moved to Hollywood in the early 1930s.
And with the festive season in full swing, there's no better time for us to bring you a Billy Wilder season at Belmont Filmhouse.
Starting on Friday with Kirk Douglas in Ace in the Hole, the other classics to be shown on the big screen include Double Indemnity, The Seven Year Itch, Sunset Boulevard, Sabrina and The Apartment.