Shazlin Abdul Ghani discusses the inspiration behind her exclusive bag range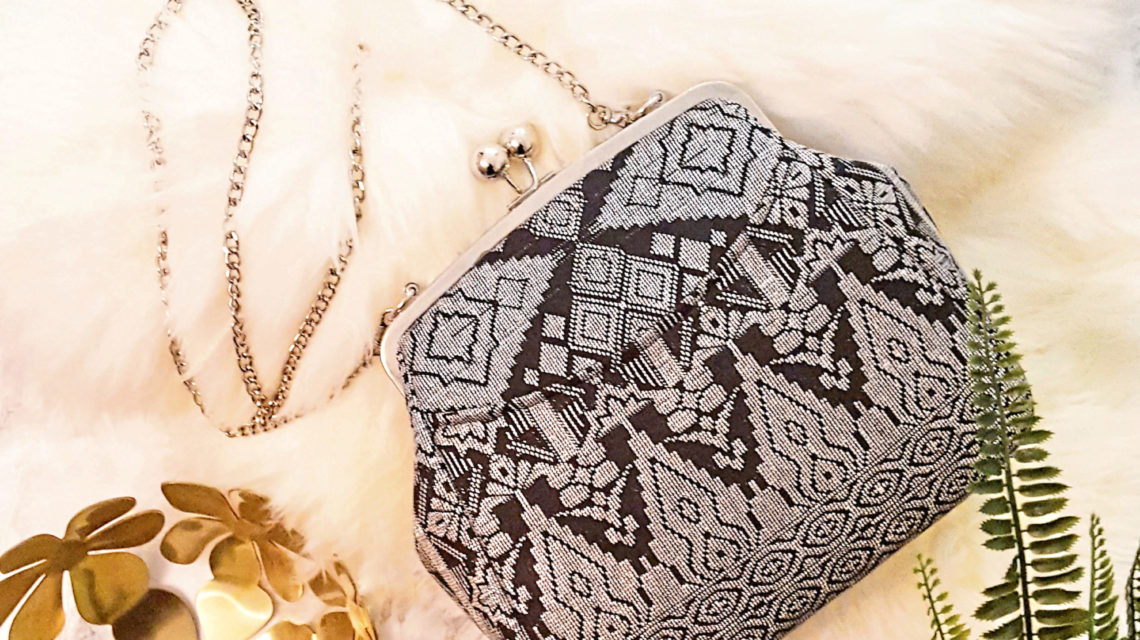 Lovingly handcrafted in Aberdeen, Shazlin Abdul Ghani's exclusive bag range is inspired by statement fabrics, colours and textiles from around the world.
Comprising unique clutches and purses, the entrepreneur has been creating beautiful, bespoke accessories since launching her business – Ms Shaz Bags – in 2016, having finally pursued a strong admiration for the arts.
Initially exploring this love in other formats – by painting and learning the skilful art of make-up – Shazlin discovered that designing and crafting statement fashion pieces was her calling. Four years and several bag collections later, the designer, originally from Kuala Lumpur in Malaysia, continues to relish her hobby-turned-business, despite having other work commitments as a civil servant.
Shazlin said: "Ms Shaz Bags started out after I uploaded several of my products on the Facebook business page.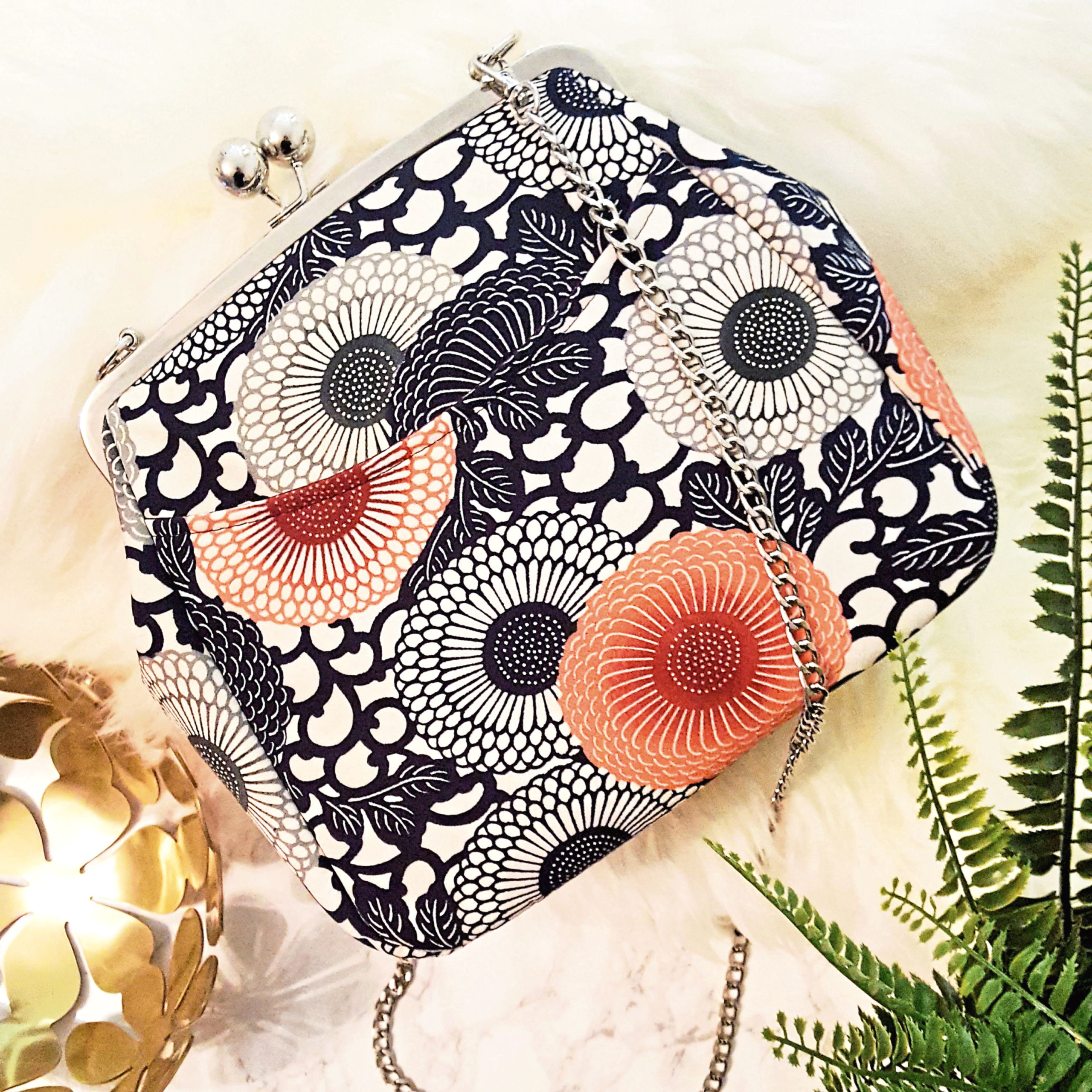 "A few months into making the bags, I was approached by an Aberdeen fashion show organiser.
"She was very keen to have me at one of their upcoming events. I immediately went for it!
"With just weeks before the show, I rushed to make my first three collections – Songket, Batik and Italian – which, to this day, I am incredibly proud of.
"From the fashion show, I met a lot of connections and was able to secure some orders to make a line of tartan bags exclusively for Tartan Touch."
With other individuals showing admiration for her work, the entrepreneur was driven more than ever to continue designing "one-of-a-kind accessories".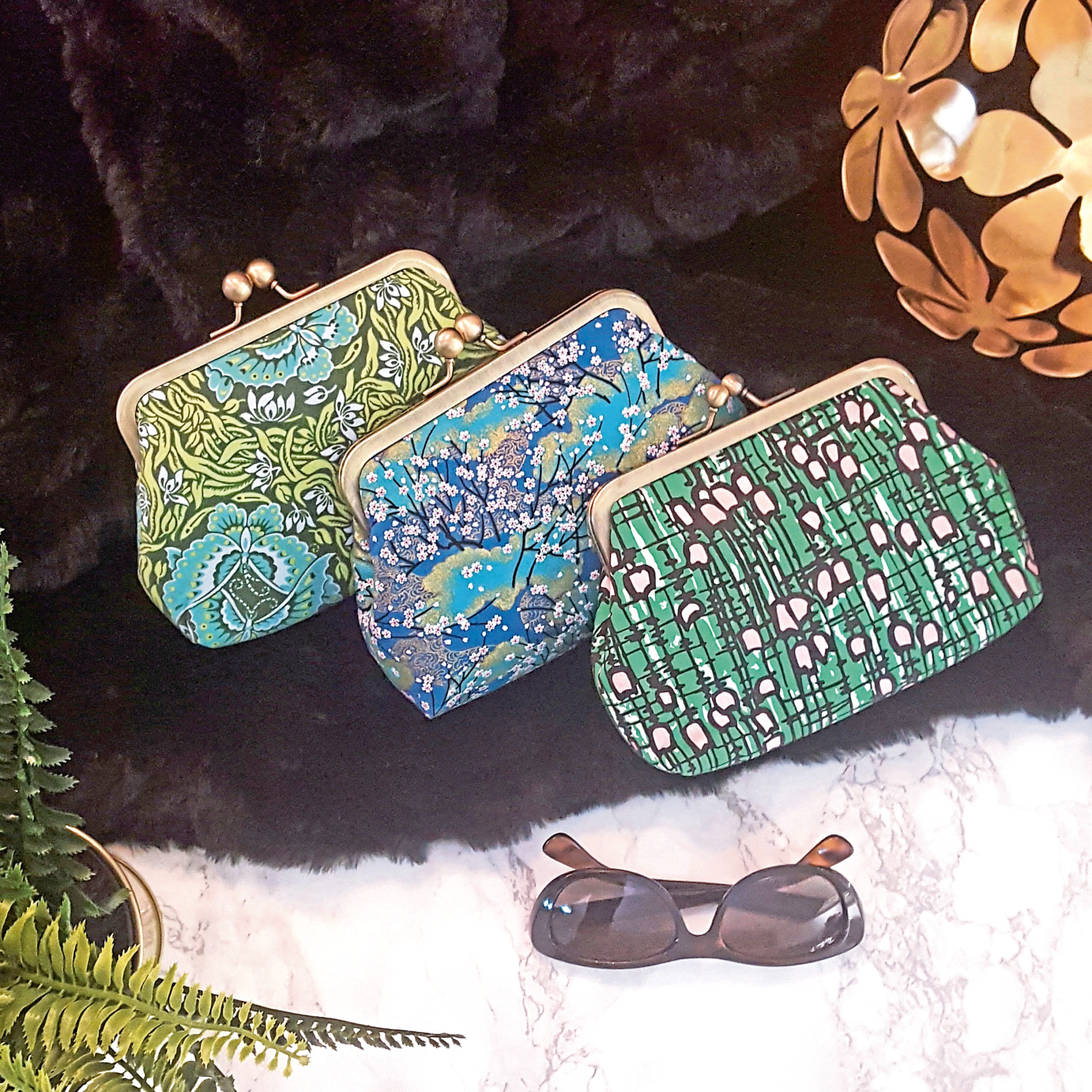 "My bags are wearable art pieces that are made from well-sourced, high-end textiles from around the globe," Shazlin added.
"My textile selection comes from high-fashion countries such as Italy, as well as the local area and exotic lands like South East Asia. And I always buy the minimum amount of fabric possible.
"With this in mind, one thing is certain – my bags are limited and remain exclusive, yet affordable."
Currently, Shazlin produces four bag collections – as well as tartan products – in five varying sizes.
She explained her inspiration comes from "the fabric itself," as well as the colours, how they complement each other, and how they make her feel.
"Accessories are a love of mine," she added.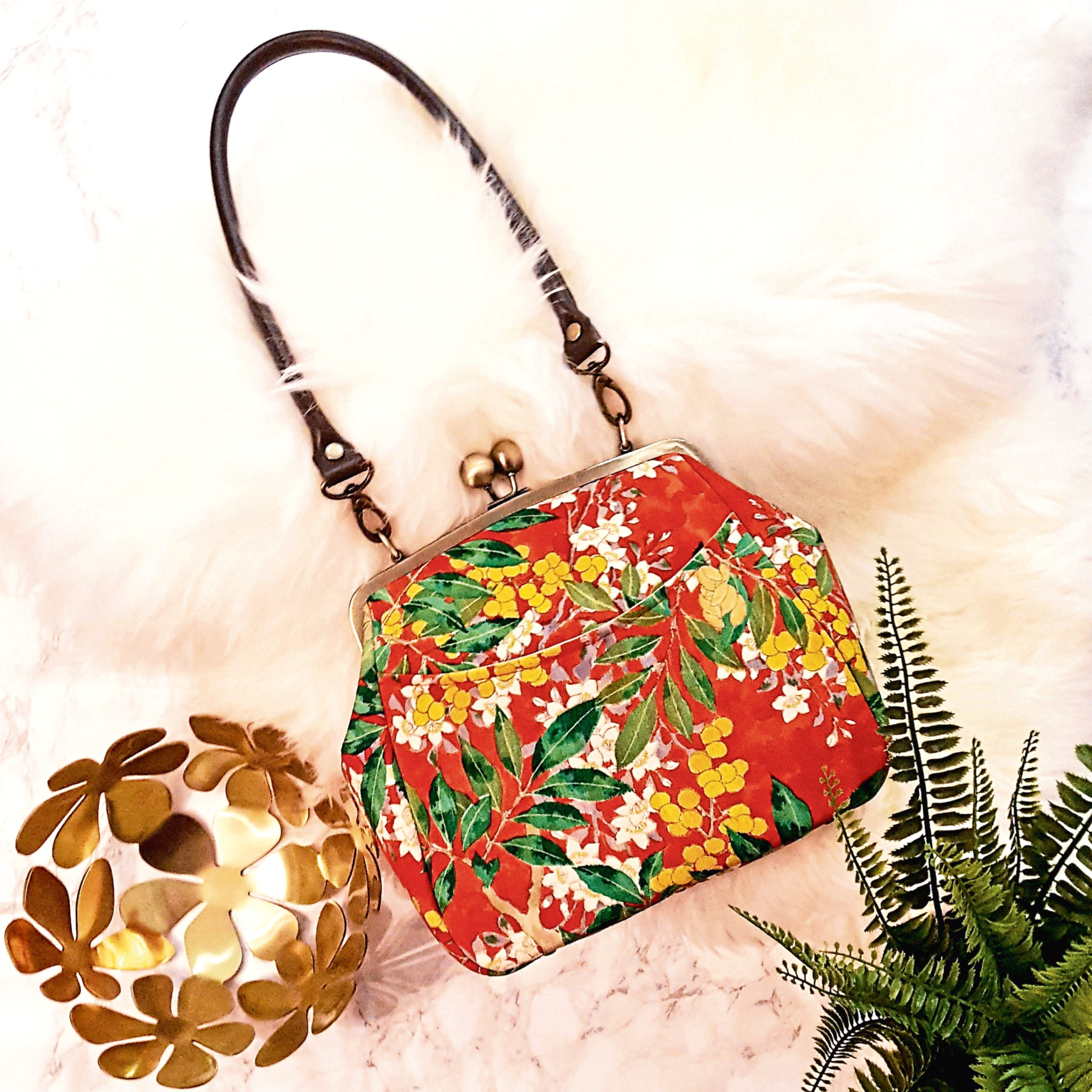 "I tend to wear black most of the time, allowing the accessories to provide the colour and pattern.
"With regards to my range Songket, this is a common textile worn during formal occasions in Malaysia.
"In the distant past, this textile was only worn by royalty during special court functions and coronations, so it has an interesting past to it.
"Shifting focus on to the Malaysian Batik, its most popular motifs are leaves and flowers. And it is famous for its stunning geometric designs.
"Later, I produced my Italian collection as I owned several beautiful fabrics while I was in Italy."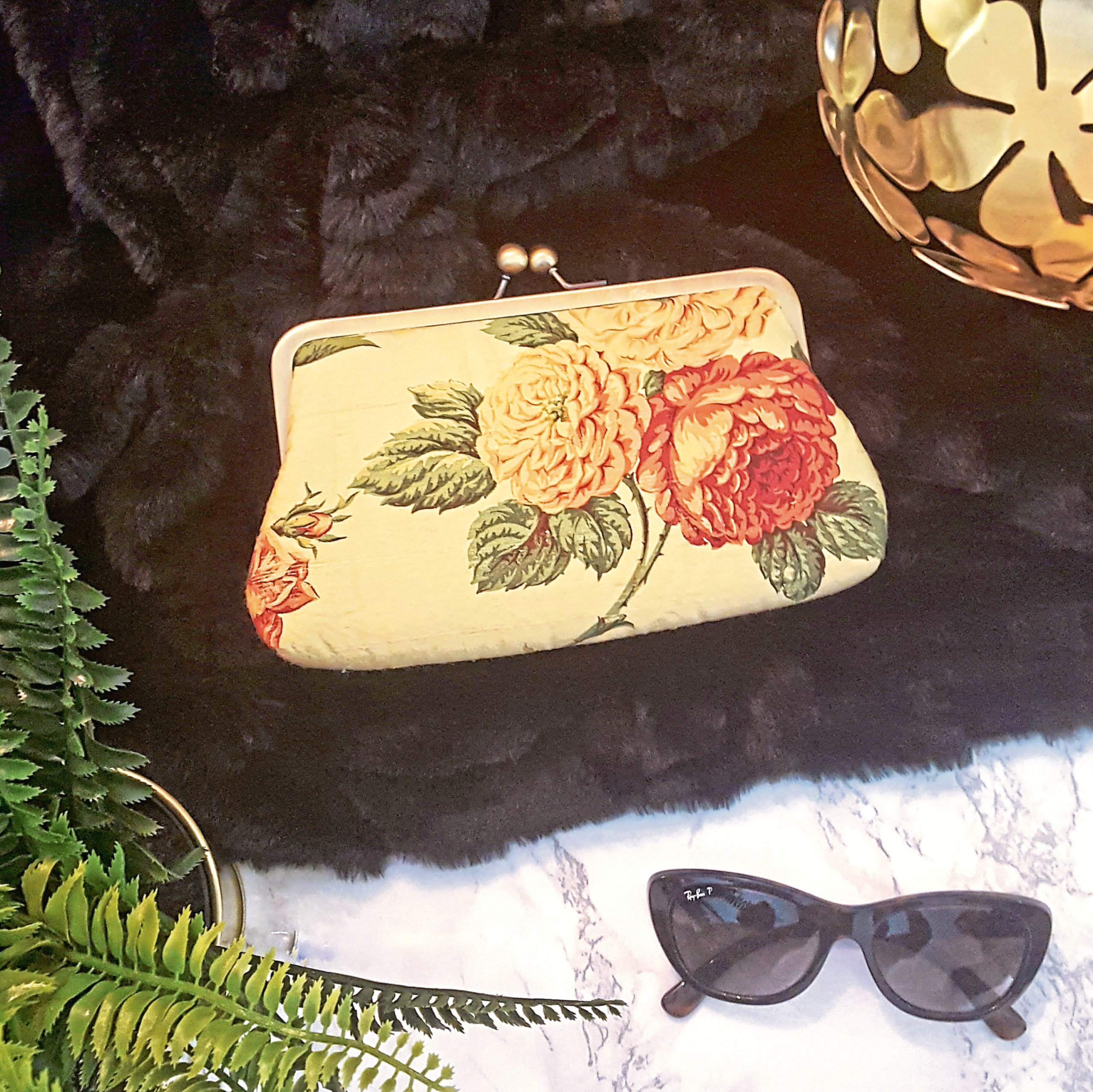 On running her own business, Shazlin says the past four years have proved "hectic but fun".
"It's great to be your own boss, but you need to build your own momentum," she added.
"But as I am doing this part-time, I start thinking about a new theme or collection closer to the Christmas period, and begin making them again.
"So, I will definitely be back with more products later in the year.
"I'm actually planning on attending a short course for digital and fabric printing. So, this time around, I'll be designing and making my very own fabrics."
Find out more and view the bag collections on Ms Shaz Bags' Etsy or Instagram.