Sessions gin and beer festival returns for 2018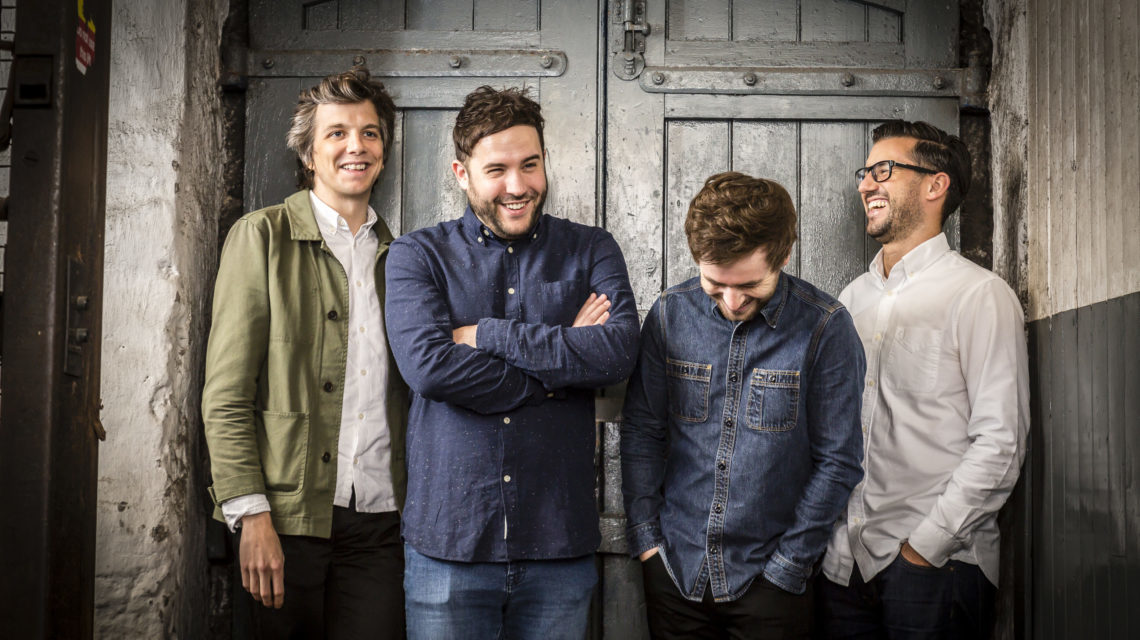 A popular beer and gin festival is set to return to Aberdeen for a second year.
Sessions beer and gin festival will take place across three days at the city's Hazelhead Park from Friday 3 August to Sunday 5 August.
The festival which includes craft drinks, street food and live music will see Aberdeen band The Little Kicks headline on the Sunday.
Up to 4,000 people are expected to attend the festival.
Festival-goers can choose from a mix of local beers such as Deeside Brewery, Fierce, BrewDog and Six Degrees North or take their pick from over 65 gins including local spirits Still River, Lonewolf, Esker, Raven, eeNoo. The Tiki Tipi Rum cocktail tent is back by popular demand, and this year a prosecco and cider container bar will also be available.
A host of live acts including Noel Gallagher's High-Flying Carpets and The Capollos are set to return. On Saturday, the up and coming The Winachi Tribe will be headlining the stage for the first time, performing their latest single Transition. Following this, the infamous The Little Kicks are set to rock the stage during Sunday's Session.
Steven Milne, The Little Kicks band member, said: "We are really looking forward to Sessions and have an acoustic set lined up for our Sunday performance, which we think will go down really well with those attending the final day of the festival.
"Playing festivals is always a lot of fun and as we are from Aberdeen it's nice to play in our hometown. Hopefully the weather will be on our side, but I am sure it will be a cracking day nonetheless!"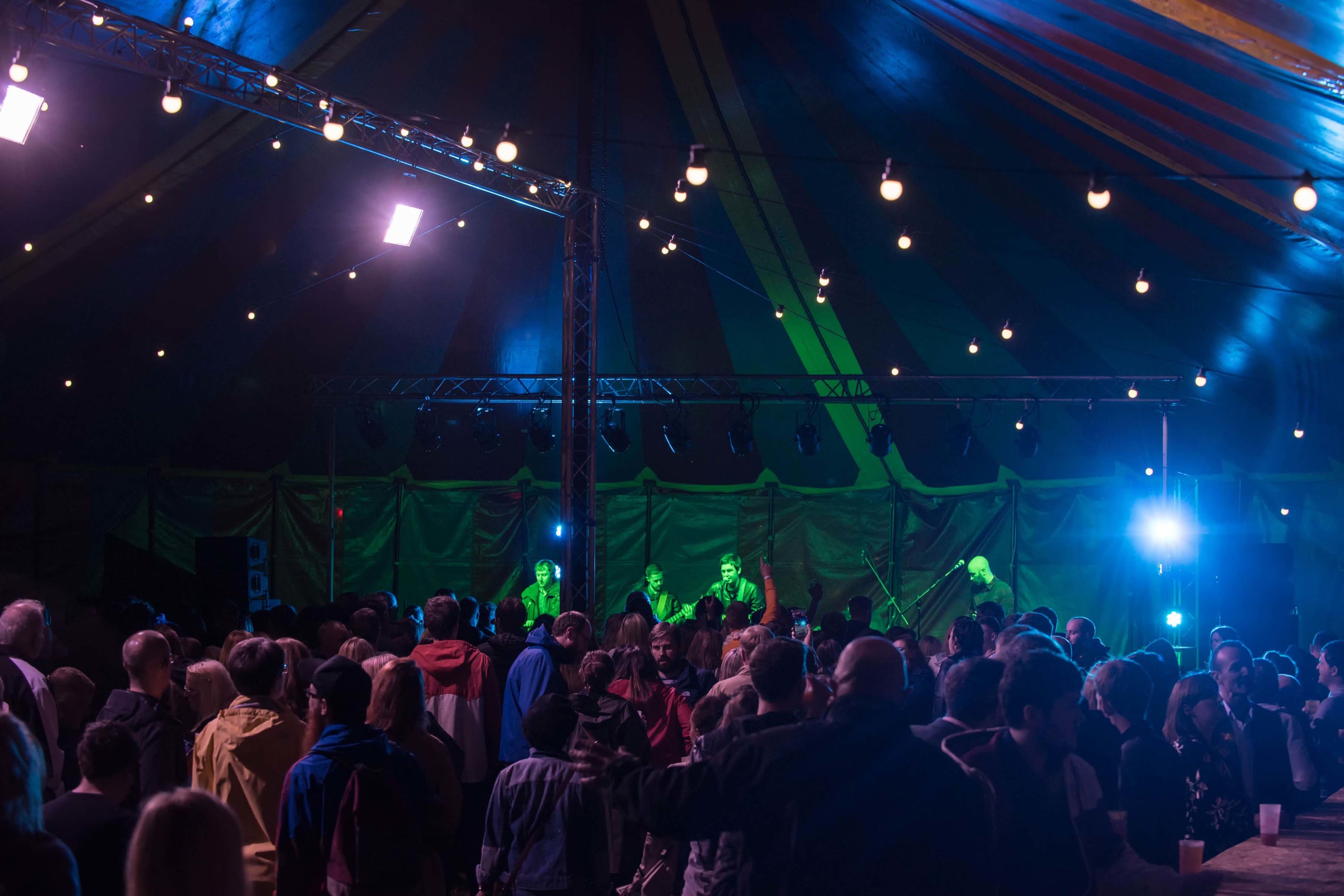 Sessions co-founder Wil Aitken said: "Our goal with Sessions was to bring something new and exciting to Aberdeen, and we're thrilled to be back for 2018. After listening to feedback, we knew we wanted to make this year's festival accessible to the whole city and Shire, which is why we've introduced our Sunday Session family day.
"Momentum has already been building and tickets are selling fast; it's set to be another fantastic weekend showcasing the very best of what the North East has to offer."
Sessions will include local food vendors offering some of the city's best street food across the weekend, including So on Fire, Pizza Geeks, Freddy & Hicks and Melt. Those with a sweet tooth can also try Freddy & Hicks mouth-watering waffles and crepes.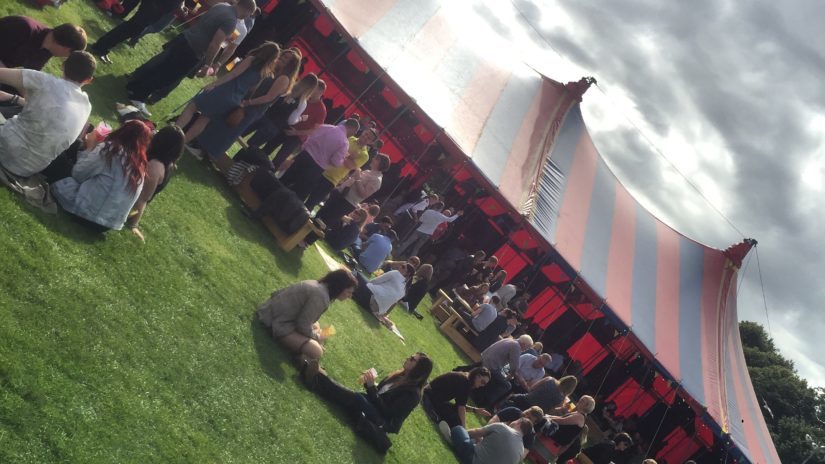 For the first time the festival will host a Sunday family day in support of local children's charity Charlie House.
Three sessions will take place over the three days. Sessions include Friday evening from 4pm – 11.30pm, Saturday afternoon from 1pm – 11.30pm and Sunday  at 1pm – 9pm.
Tickets are priced between £15 – £27.50.
For more information visit www.sessionsfestival.co.uk