Seafood Bothy pop-up secures permanent home at Aberdeenshire harbour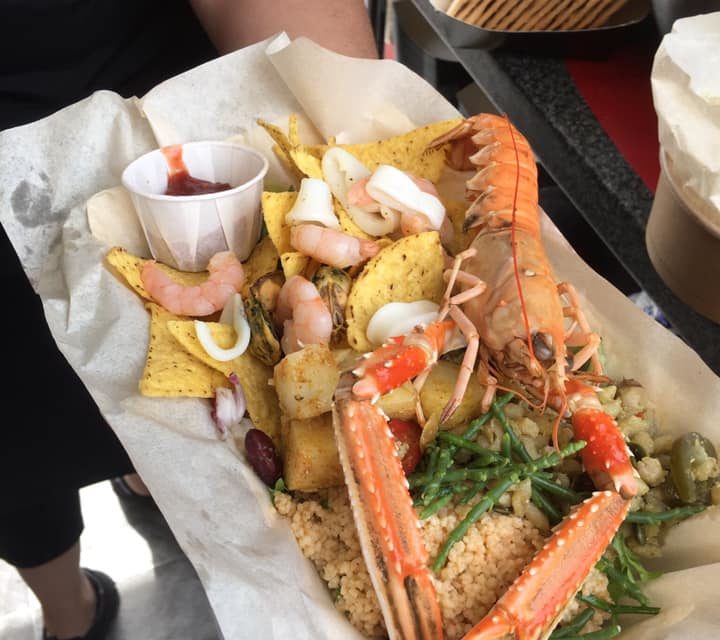 A new seafood pop-up catering firm has secured a permanent residency at an Aberdeenshire harbour.
Seafood Bothy, which launched at this year's Midsummer Beer Happening in June, will now be offering up fresh seafood dishes at Stonehaven Pier.
Opening at the weekend, customers were treated to an array of fresh, locally caught seafood, including langoustines, lobster and more.
All of the seafood is caught by the owners' own boat, Even Less.
A converted horse-trailer located on Stonehaven Pier, the Seafood Bothy will be open again this weekend from noon on Friday to Sunday, and every weekend following.
For more information on the new venture, click here.