Scottish Ballet's The Crucible to arrive in Aberdeen ahead of US premiere
North-east dance fans will be able to see Scottish Ballet's acclaimed new work, The Crucible, ahead of its US premiere.
The ballet has just completed a hugely successful run at the Edinburgh Festival, where it had its world premiere. Critics hailed the piece – which will be at His Majesty's Theatre from October 3 to 5 – as a "ballet for our times".
Based on Arthur Miller's groundbreaking play, The Crucible has been choreographed by Helen Pickett and is touring Scotland before its American premiere in Washington, DC in May. It will also be performed in New York and other cities during a US tour.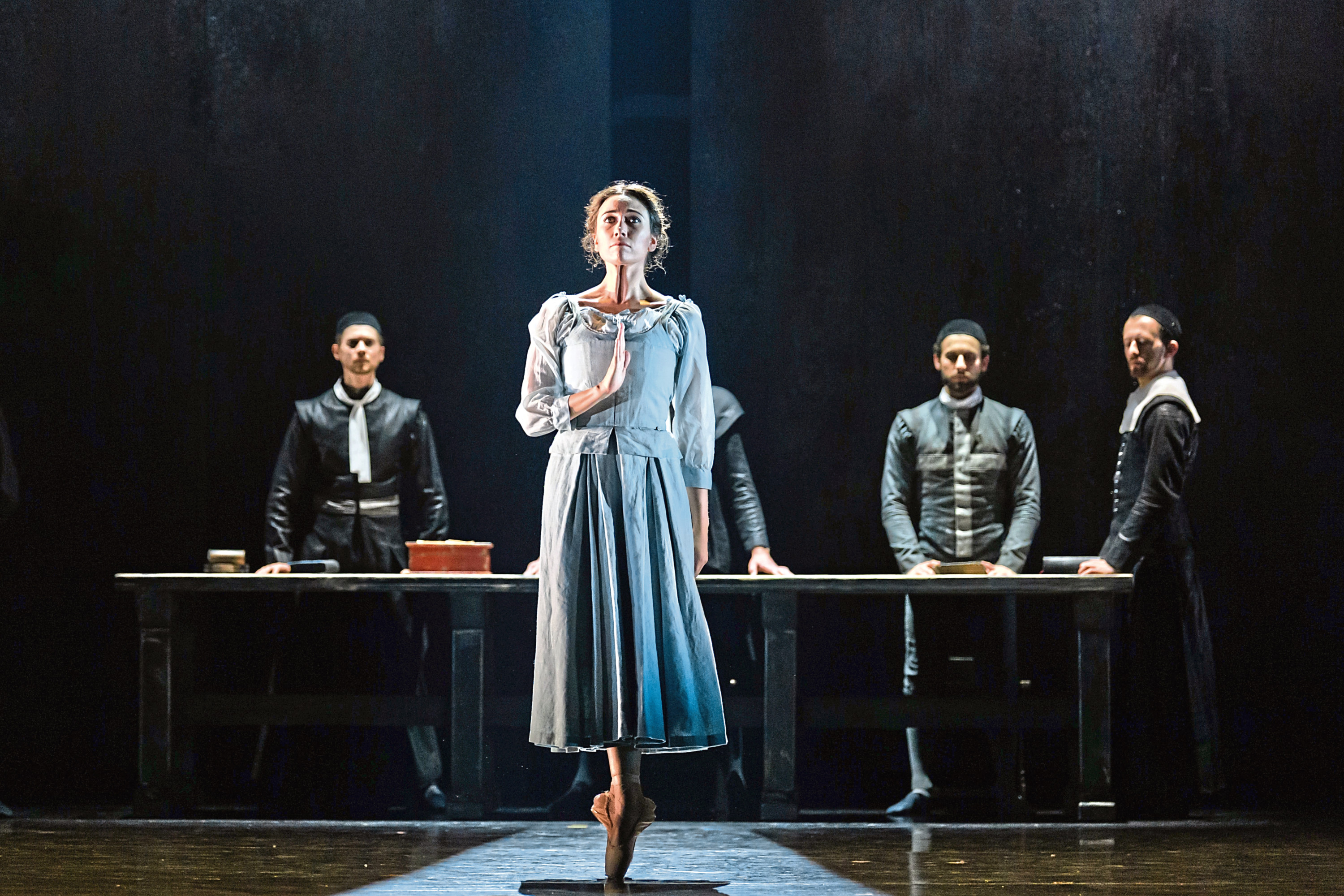 Christopher Hampson, CEO and artistic director of Scottish Ballet, said: "We are very excited to bring The Crucible to audiences across Scotland, as part of Scottish Ballet's 50th anniversary in 2019.
"To present this ground-breaking ballet, after the success of the world premiere at the Edinburgh International Festival, is a great honour in the company's celebratory year and affirms Scottish Ballet's place as one of the most daring dance companies in the world."
The narrative ballet aims to unleash the full emotion of Miller's masterpiece of power and persecution in the first major dance adaptation of the work.
Set during the Salem witch trials of 1692, it recalls a community destroyed by fear, hostility and hysteria and was Miller's allegorical comment on the McCarthy hearings of the 1950s.
Helen Pickett said: "It has been an incredible collaborative process working with Scottish Ballet to bring my vision of Arthur Miller's play to the stage. I have had the pleasure of working with an exceptional creative team and together we have translated this iconic drama into the powerful medium of dance."
The Crucible is the first major commission of Scottish Ballet's Five In Five project to stage five new full-length ballets over five years.