Sarah Argo has built up Aberdeenshire's The Beauty Boutique that is still going strong despite impact of coronavirus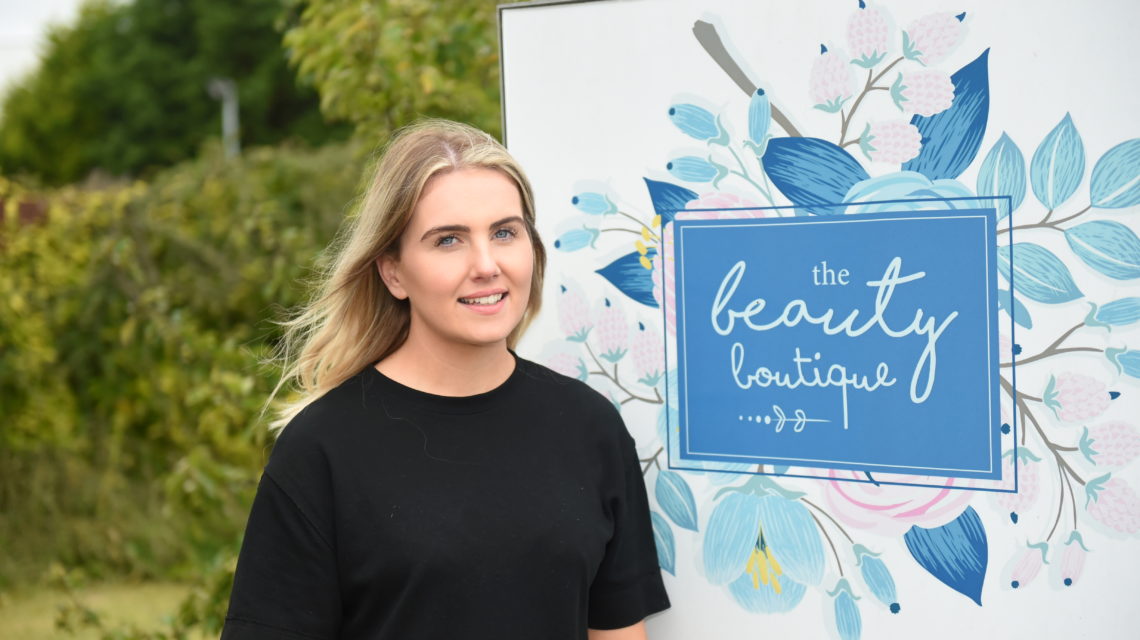 Sarah Argo has spent half of her lifetime in the beauty industry, after realising from the outset that it was made for her.
It all started when Sarah decided to discover more about acquiring a profession in beauty at college, at the young age of 15.
Since then, the mum-of-two has pursued her passion, working for a successful city centre salon and developing her skillset over the years. But the most exciting part of Sarah's career journey occurred in 2011, after being given the opportunity to open her very own salon – The Beauty Boutique.
"I have always had a keen interest in beauty and consider myself as a people person," Sarah said. "Because of this, I made the decision to leave school and pursue this at college.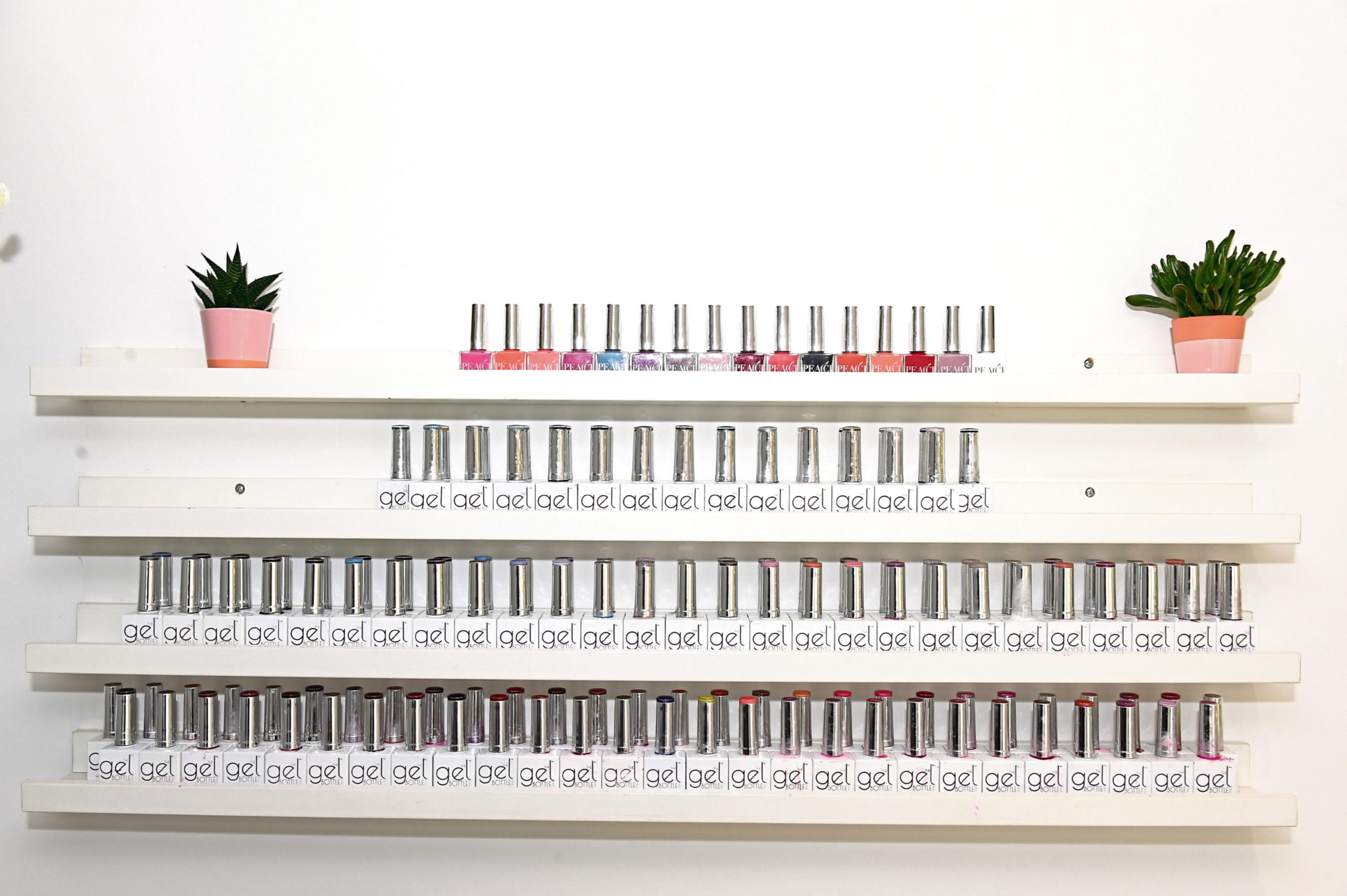 "I opened the salon in November 2011, after leaving my job at a wonderful salon in Aberdeen.
"I was really unsure what I wanted to do, so started working with my dad in the oil industry. But then the opportunity came up to purchase premises in Portlethen. I couldn't let it pass by and went for it.
"Initially, I thought it would just be me alone working in my beauty room, but The Beauty Boutique has grown from there ever since."
Based in Portlethen, the eight-strong team – which includes Jacquie Davidson, Sarah's mum, and salon manager Debbie Rodgers – at The Beauty Boutique offer a range of treatments. And as well as high-quality services, each member of staff is always looking to ensure clients feel at ease within the venue.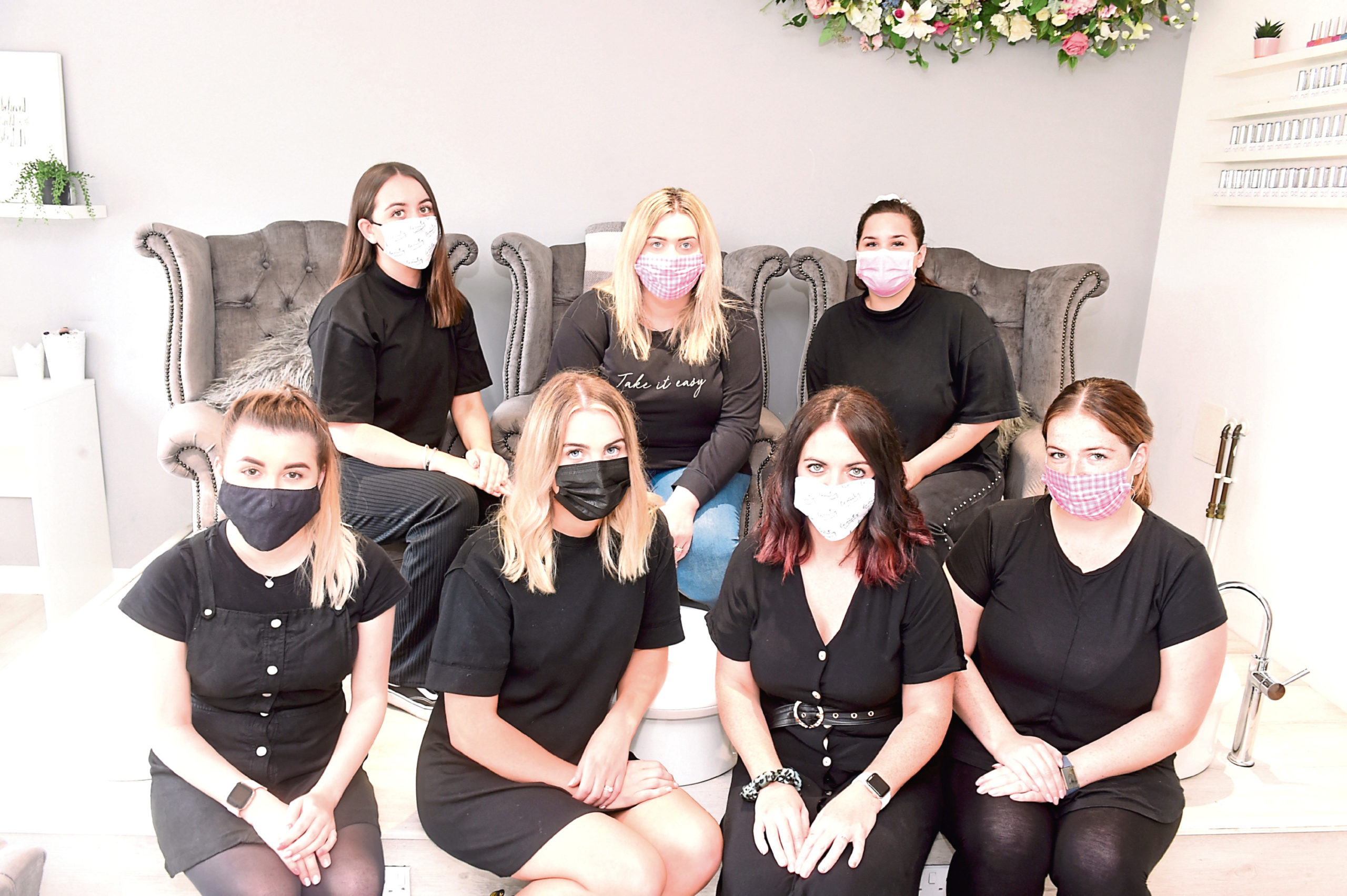 Sarah said: "I have always wanted to offer the best treatments in the industry and be able to do what I love in a way that I want to do it.
"In terms of The Beauty Boutique's treatments, they are the most up-to-date in the industry.
"We provide Elemis Biotec facials, massage and body treatments, eyelash extensions, LVL lashes, henna brows, brow lamination, advanced waxing, gel manicures and extensions, luxury pedicures, and much more.
"There is so much on offer for customers, which is something we pride ourselves on."
Alongside the vast majority of regional businesses, The Beauty Boutique suffered the effects of the Covid-19 lockdown. But since reopening its doors, the team have implemented a number of measures to ensure customers feel safe when visiting.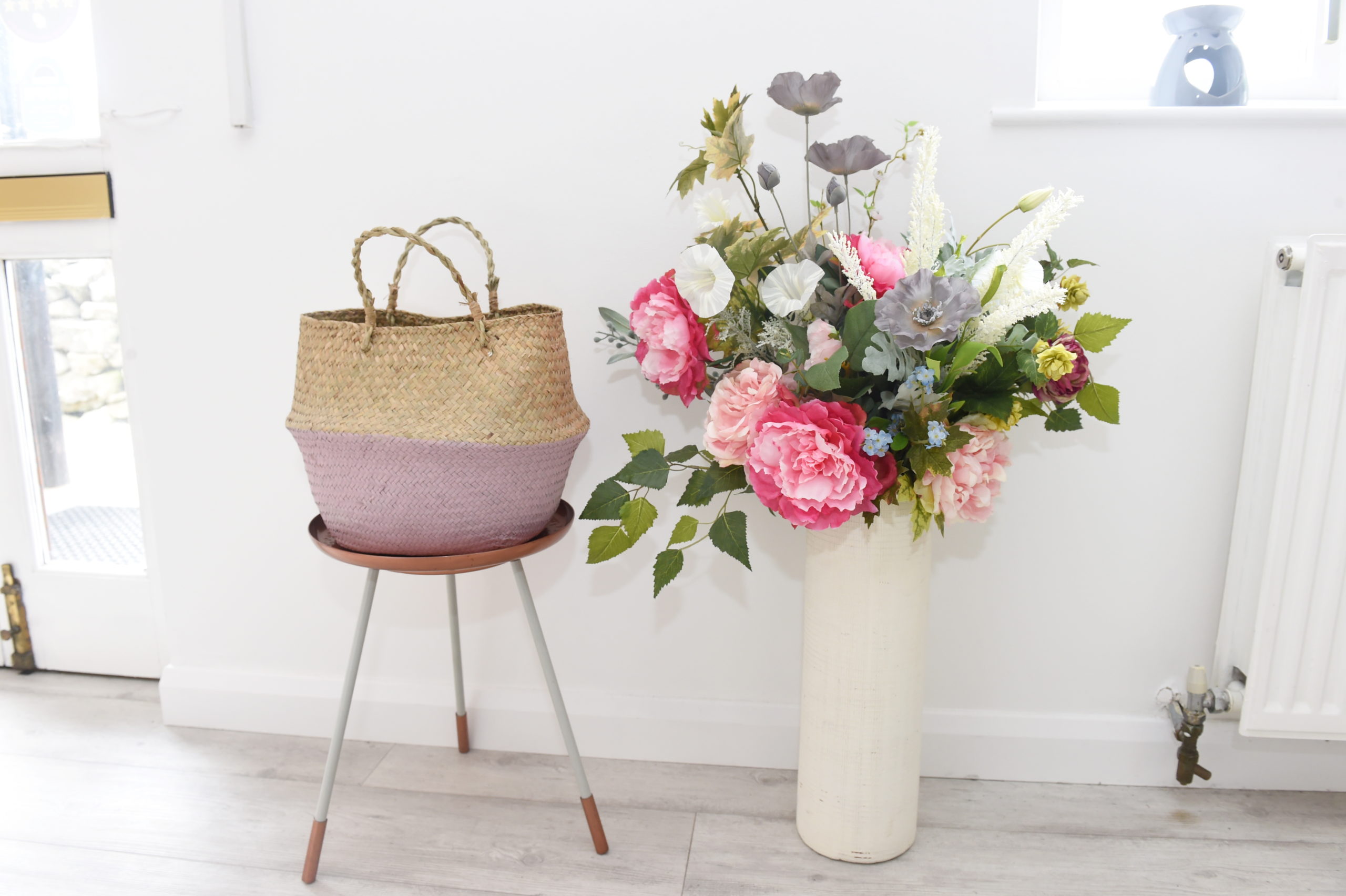 "We had a deep clean carried out in the salon before we reopened and we continue to do this weekly," Sarah said.
"The team and I installed Perspex screens and hand sanitising stations at our manicure desks, while mandatory temperature checks on entering the premises are now in place too.
"We are also limiting the number of staff – who wear full personal protective equipment – and clients in the salon at any one time, and have opened seven days a week to accommodate this.
"It has been challenging to get the business back up and running. However, the changes that have been made have not been difficult for us as we already had very strict hygiene procedures in place before the coronavirus pandemic.
"We hope our clients feel safe when entering the premises with these new measures."
As well as ensuring clients have a wonderful experience at The Beauty Boutique, Sarah says the team are very much involved in charitable work.
"We like to keep everything local and at the heart of the community," Sarah added.
"Every Christmas, the salon team do an appeal for local children to help get them Christmas gifts – the local social work department help us with this.
"We also donate to north-east foodbanks regularly. At the start of lockdown, this was the first thing we arranged to do.
"All our staff and clients got on board from the outset and we were able to collect a large donation.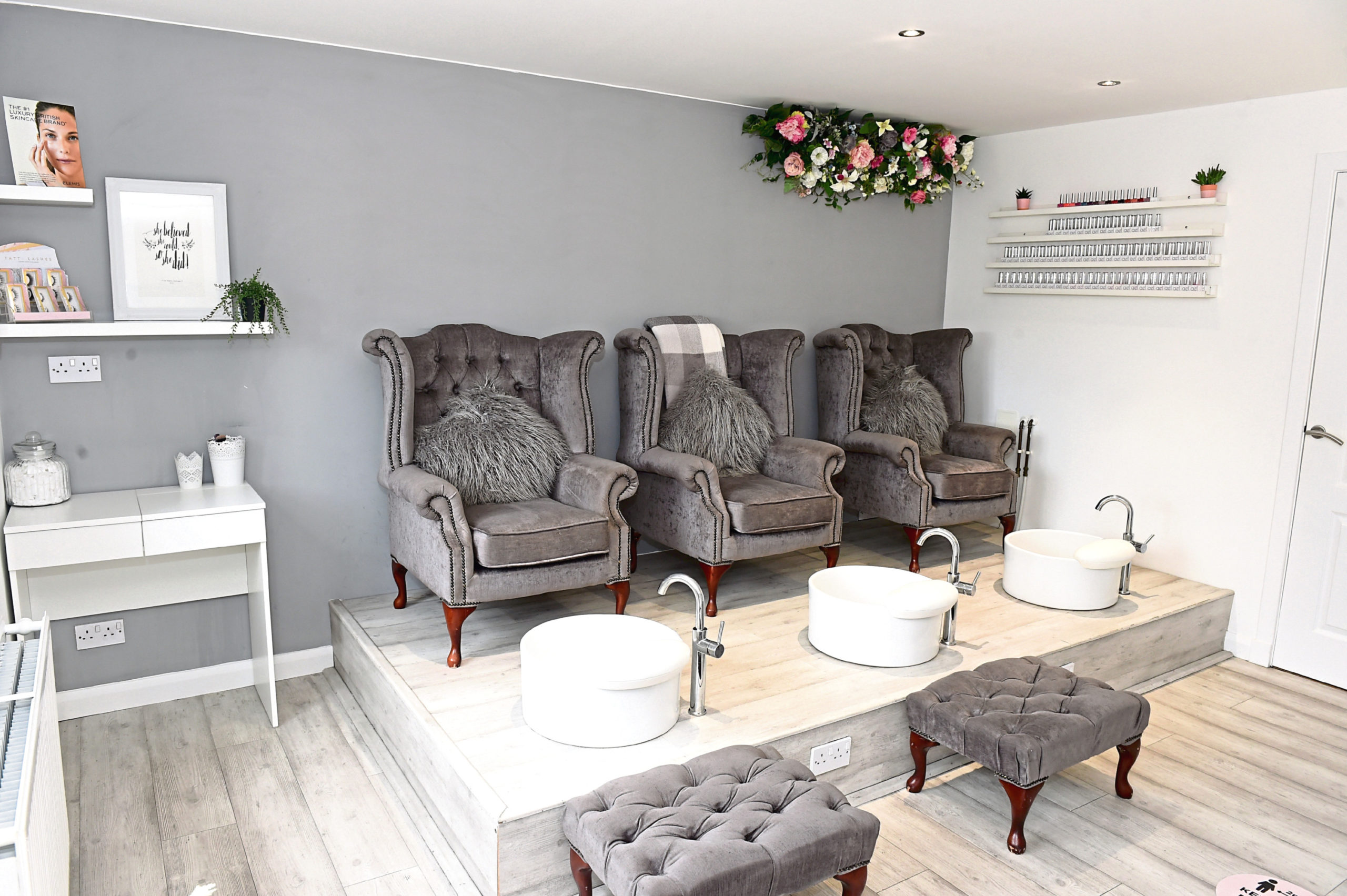 "Another big occasion for us is our Macmillan Coffee Morning, which we run at the salon itself.
"We are also in talks with some local charities to offer our services on a monthly basis too. This is currently in the pipeline and is very exciting for all of us."
Despite building her brand proving difficult at times, the business owner is hopeful for the future and looks forward to introducing new treatments for clients.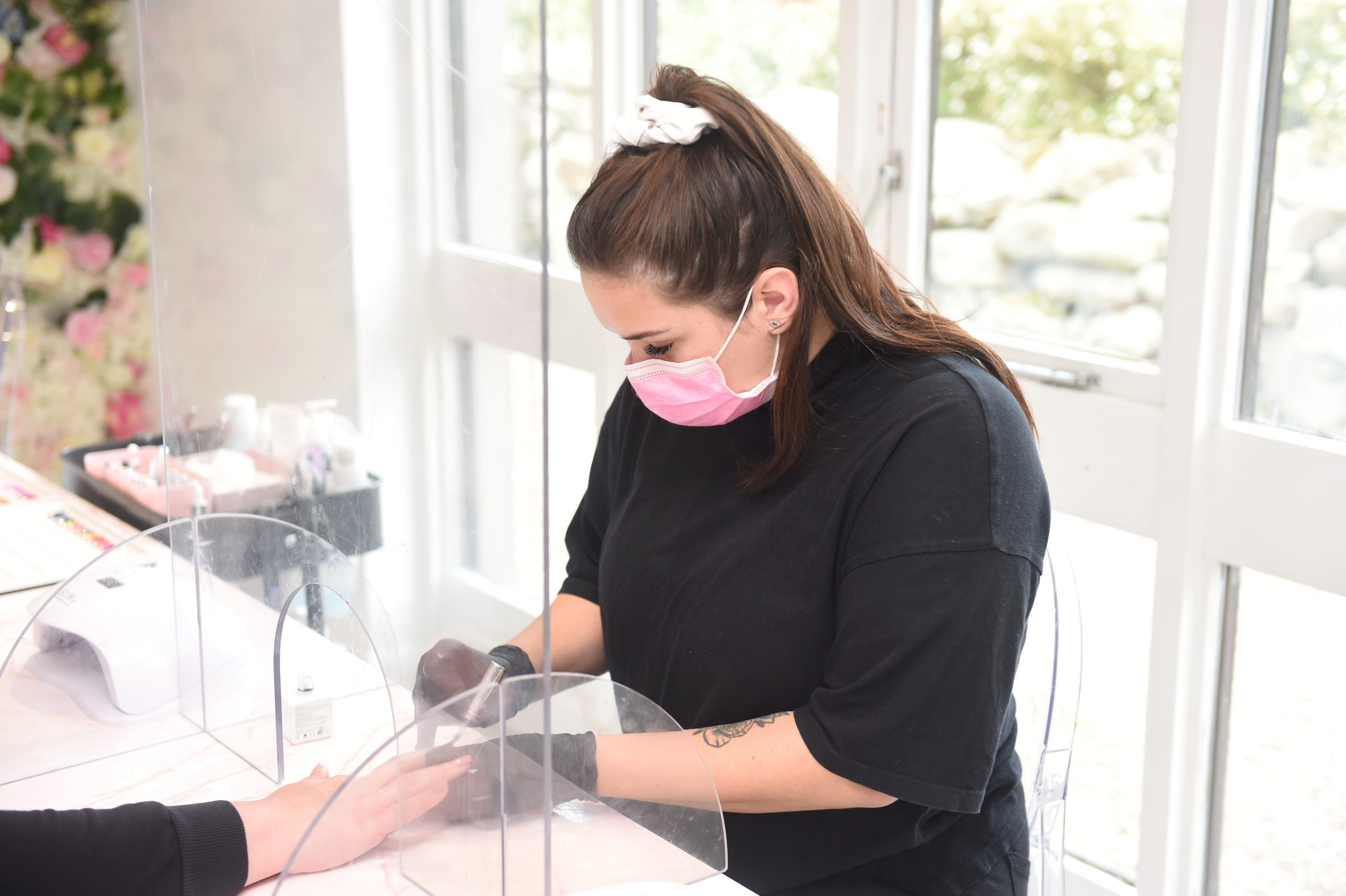 Sarah said: "It's been very hard running my own business from the age of 21, but also extremely rewarding building it up to what it is today.
"There have been a few bumps along the way, but I can say as of today I have a unique and beautiful salon with the most wonderful team and clients. I feel very lucky.
"Looking ahead, I would like to achieve opening a new location by this time next year, and also continue to bring some new treatments to our current line-up.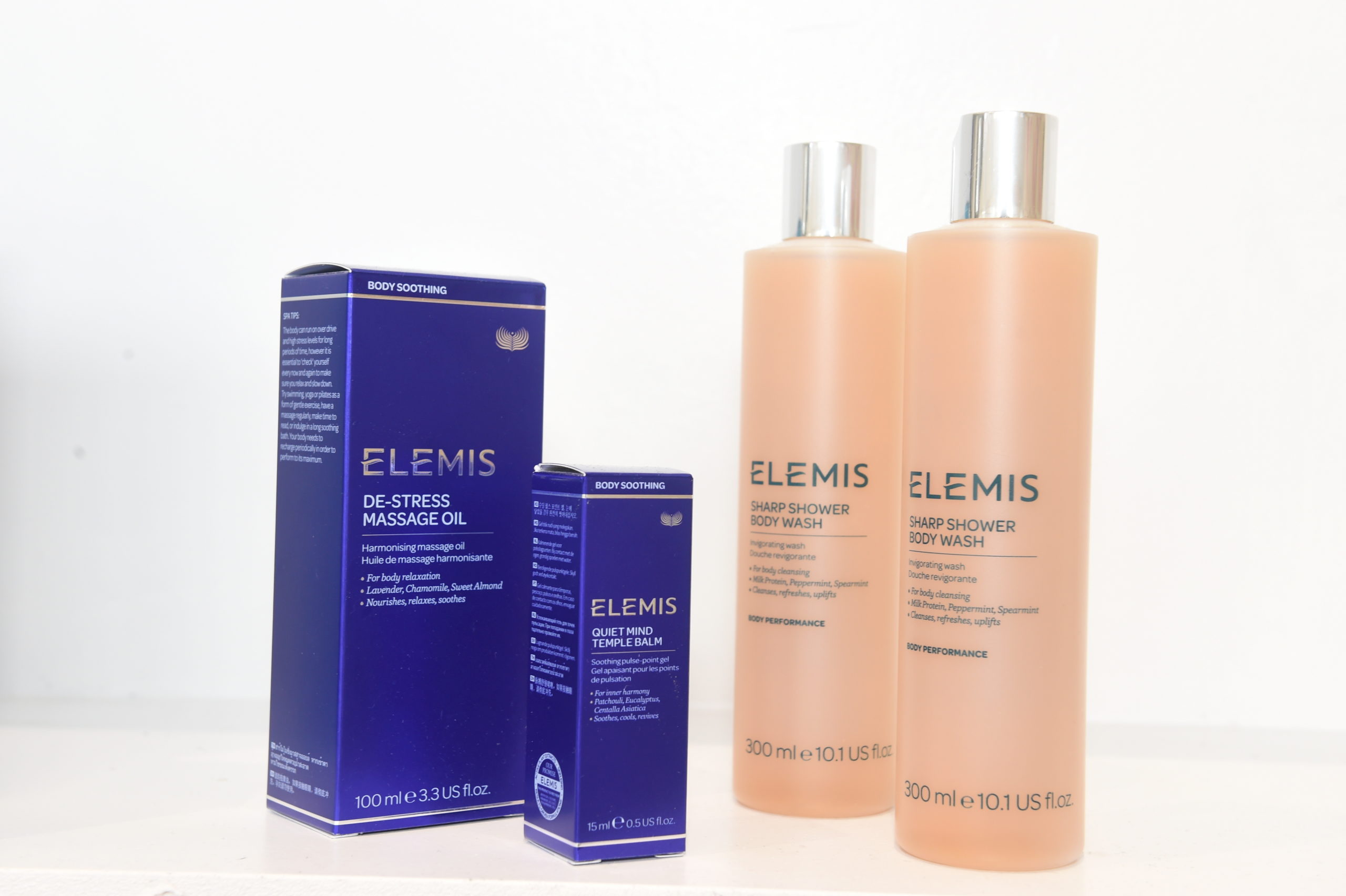 ---
Visit portlethenbeauty.co.uk or call 01224 781811 for more information.