Roll up, roll up for Aberdeen's Phoenix Group's The Greatest Show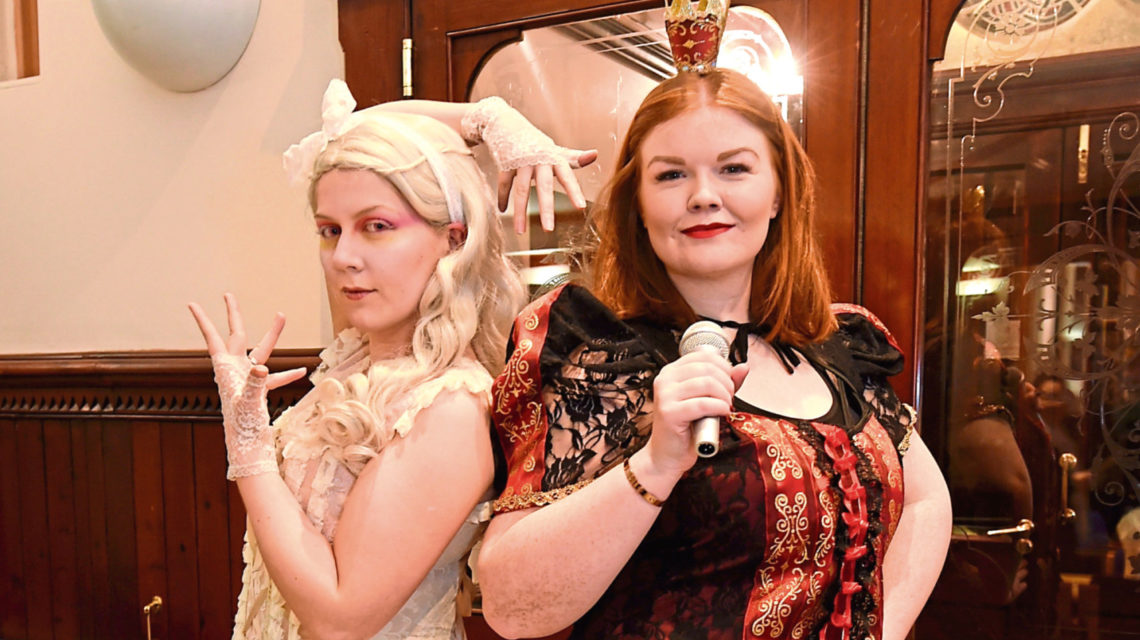 If you're a fan of musicals you don't have to head to London or New York to enjoy numbers from big shows like The Greatest Showman or Oliver!
Phoenix Theatre and Phoenix Youth Theatre are giving Granite City theatre-lovers the opportunity to enjoy them right here with their new production, The Greatest Show.
Taking inspiration from the popular Hugh Jackman blockbuster, they promise a night of fun celebrating all things theatre.
But what makes their show – at Aberdeen Arts Centre from tonight until Saturday – so great?
Vicki Clark, who will perform songs as Princess Fiona from Shrek and Anne of Cleves from Six, has the answer.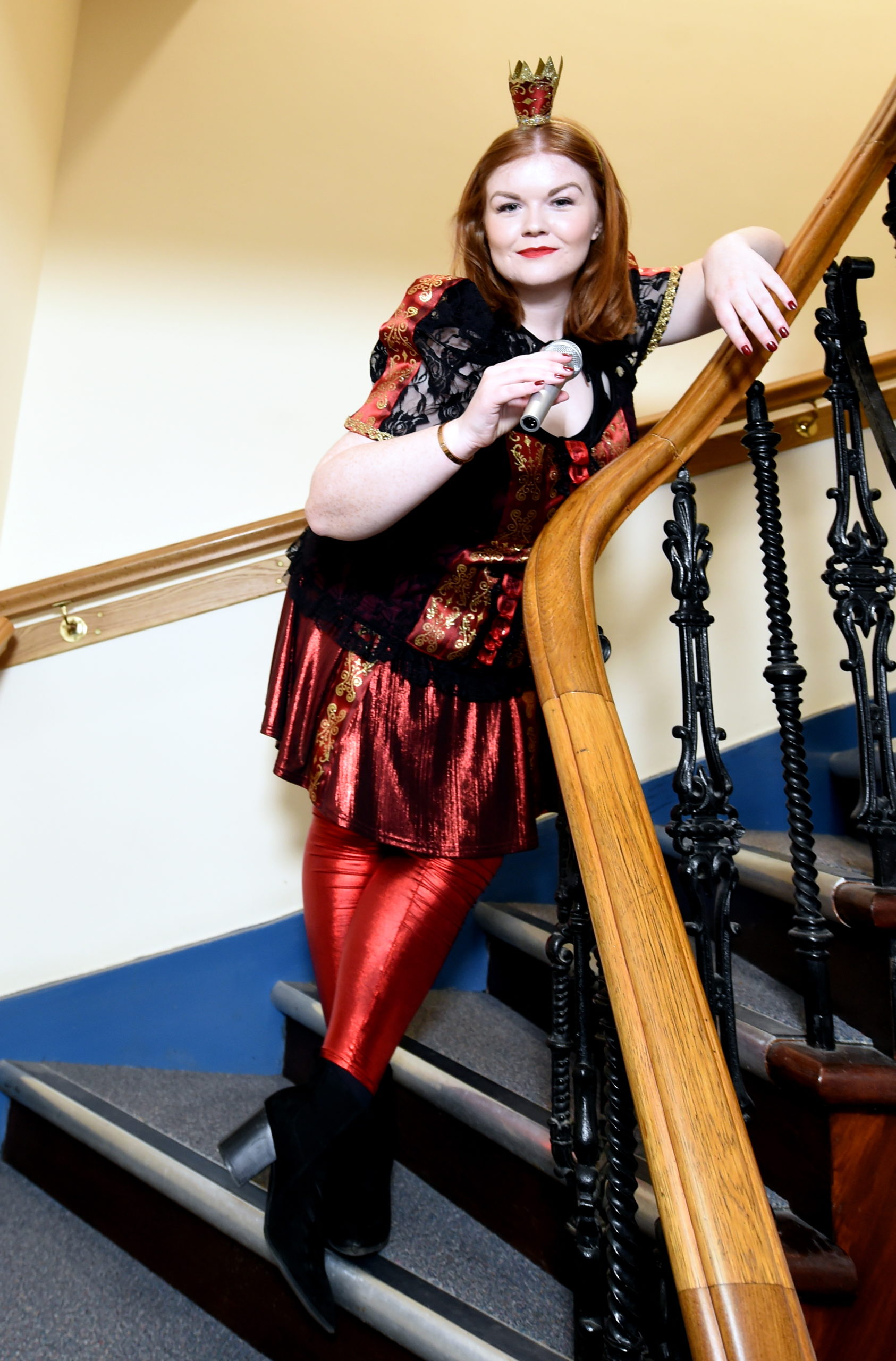 "The show is a variety show – to give audiences a flavour of all Phoenix can do," she explained.
"One of the main feature numbers in the show is from The Greatest Showman. Obviously it's such a popular film that everyone loves and everyone recognises its title track, The Greatest Show."
And Phoenix were clearly inspired by the film's name for their own show's title.
Vicki said: "It's recognisable, immediately catches people's attention and hopefully people will be really excited to see some of that brought up on stage."
The Greatest Show is not the only famous song that will be heard on the night.
Phoenix is aiming give theatre fans the opportunity to enjoy something new, different and at times funny, said Vicki, who works as a business development executive for an international law firm.
"We are performing things from shows that won't have been seen in Aberdeen before," she said.
Hamilton, for example, has been on Broadway and London for years but has never been to Aberdeen. Phoenix will include numbers from that show, alongside many other famous musicals and theatre classics.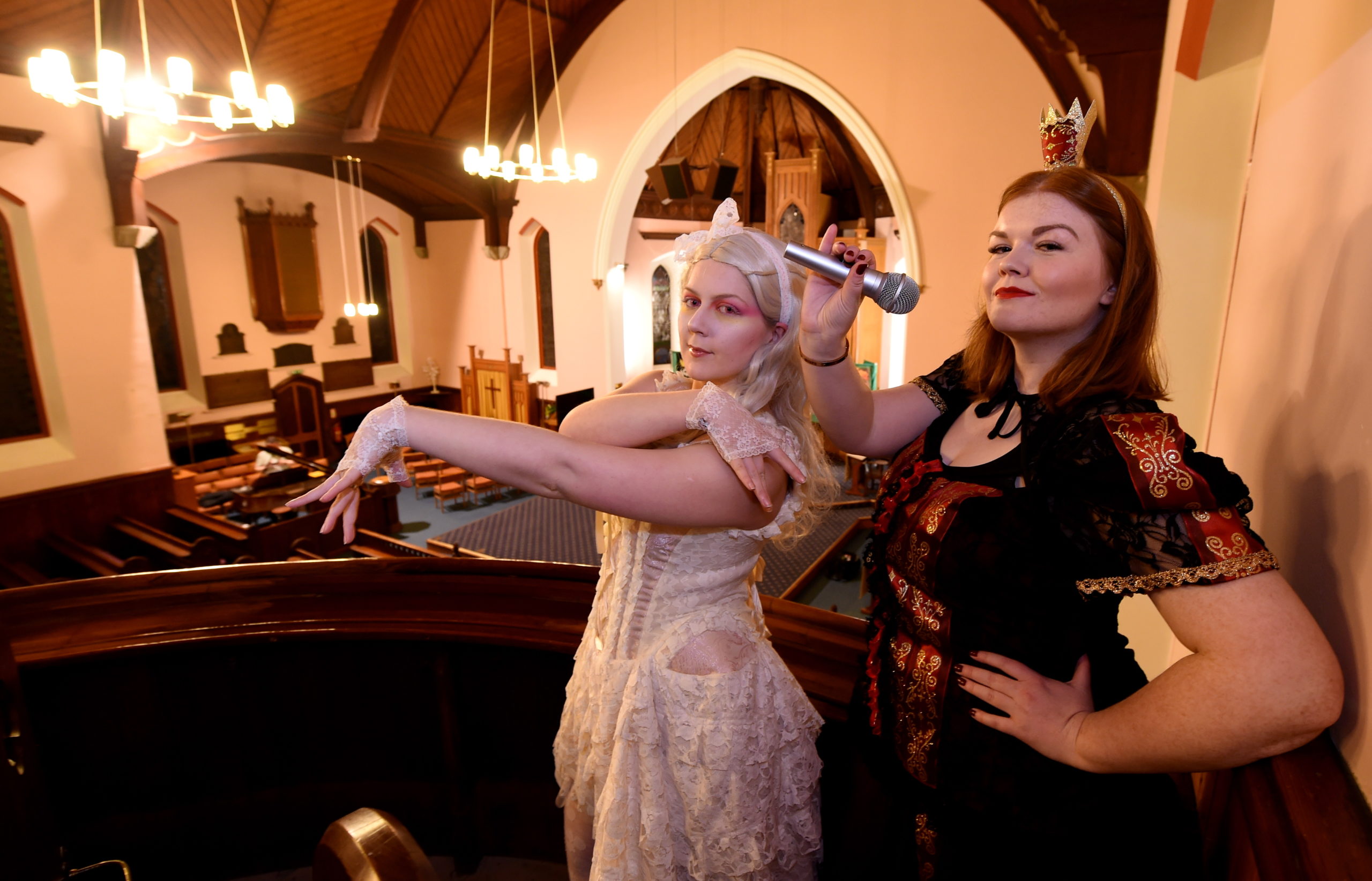 Vicki added: "It gives people who can't travel that far the chance to see something very different and very exciting in their home town."
Being a mix of different shows, the variety is a chance for families and friends to spend a night together regardless of personal preferences.
Vicki said the show will feature "good humour" for the kids, as well as pieces from classics like My Fair Lady and West Side Story for older generations.
For all the theatre experts there will be numbers from newer musicals like Anastasia, Spamalot, Wicked, Hairspray and even a piece from Into the Woods.
Phoenix also have a good mix of up-tempo numbers, slower ones, ballets and full dance pieces.
"I really think there truly is something in there for everybody," said Vicki.
The Greatest Show is an opportunity for young and older generations to come together not only in the audience seats, but also on stage, mixing adult cast members with the talent of Phoenix Youth.
Audiences will also have the chance to get a sneak peek at Phoenix Youth's upcoming show, Oliver! The younger group rehearsed the number in front of their adult colleagues a couple of weeks ago and they were "absolutely amazing," said Vicki.
The Phoenix Youth's performers are aged seven to 18 and, Vicki says, "very talented".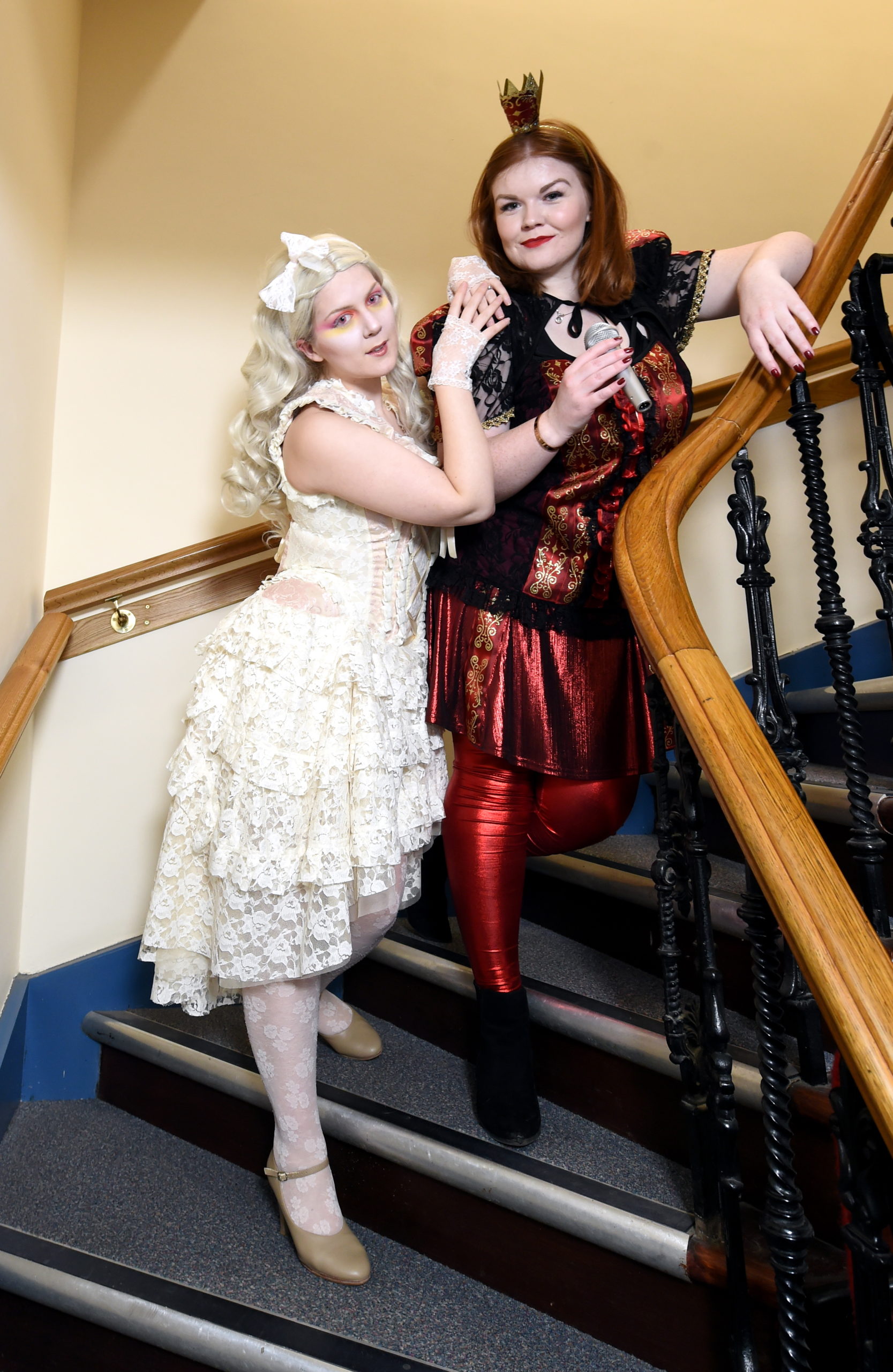 Vicki had the honour to work with a couple of them for her Shrek number and she really enjoyed the experience.
"In my number from Shrek there are two younger girls and myself all playing Princess Fiona at different stages of her life. So I have been rehearsing with them, getting to know them. And it has been really nice."
"They really do put all the work in, there is no sort of different standards for the children, different standards for the adults. Everyone is held at the same standards and they are amazing," said Vicki.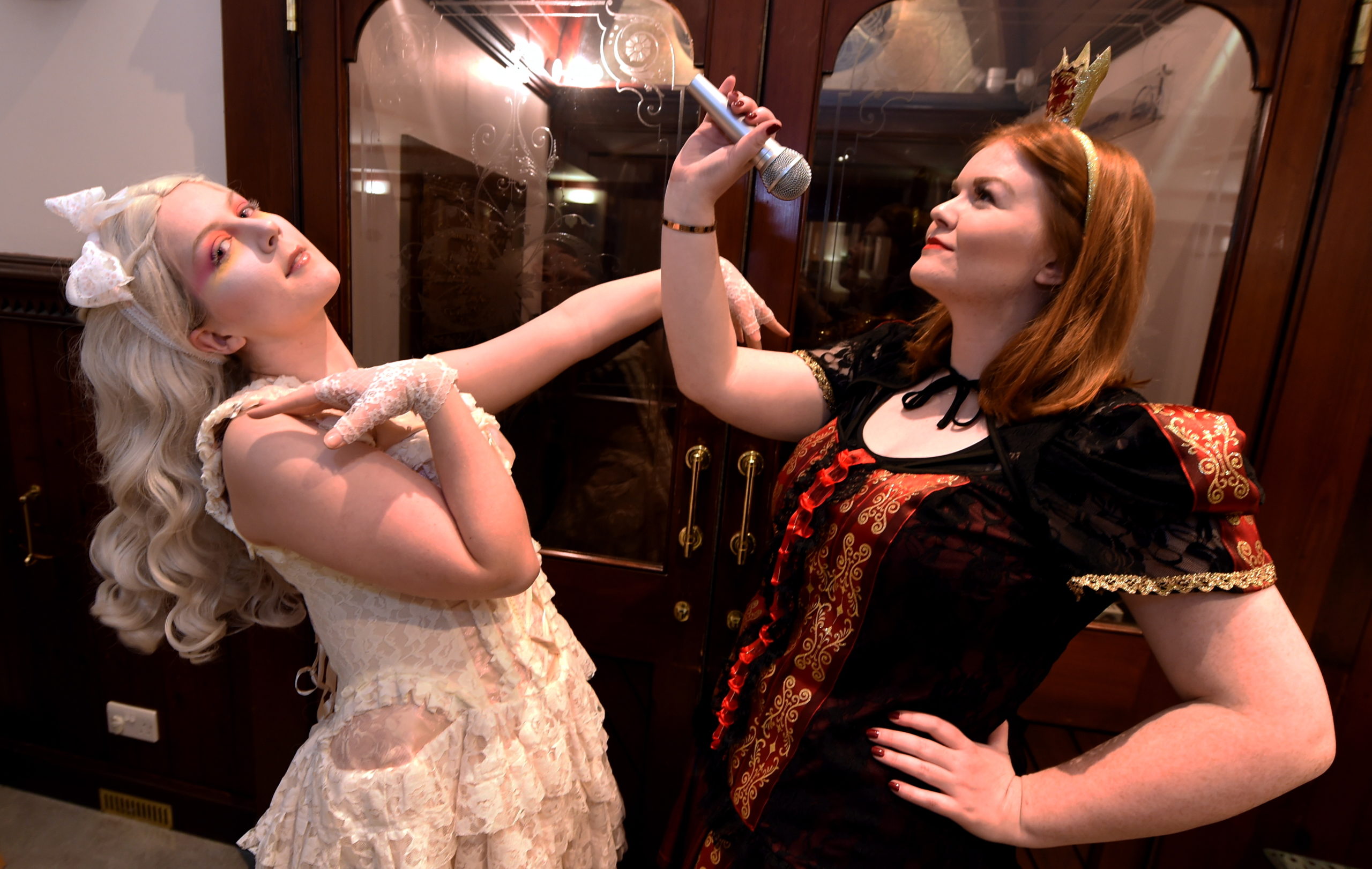 Phoenix Theatre has always chosen to support Grampian Women's Aid, which helps children and women who are victims of abuse, and proceeds from The Greatest Show will go to the charity.
Vicki said: "They all want to look out for kids in the city who are maybe less fortunate than the ones who are able to turn up to things like Phoenix.
"It's a really good cause to get out there and perform for."
In brief, The Greatest Show seems to be just like Hugh Jackman in his popular musical film. It wants to give people opportunities, whether that is to see something new, enjoy a night of fun, work with kids or simply support those in need.
The Greatest Show is on at Aberdeen Arts Centre from tonight until Saturday February 22.
For tickets visit aberdeenperformingarts.com