Rock band Toploader cancel north-east gig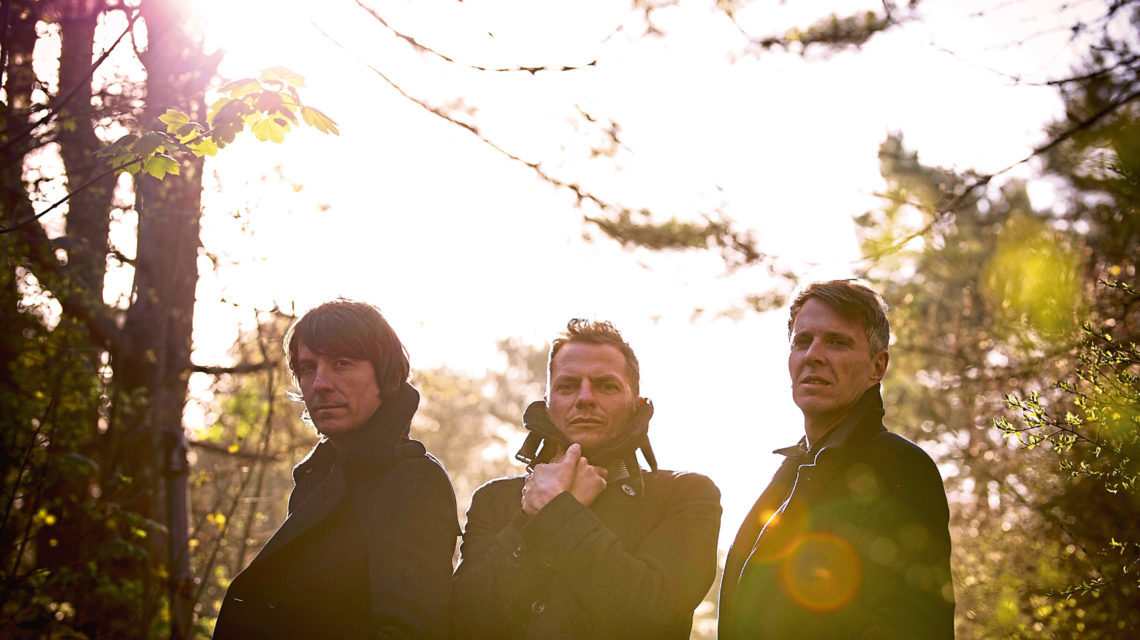 A nineties rock band has cancelled its north-east gig, months after rescheduling it.
Toploader was expected to play at Stonehaven Town Hall on October 6 2018, but prior commitment led to the concert's cancellation.
After rescheduling the gig to Friday April 26, the band have now cancelled the upcoming event.
Best known for their hit song Dancing in the Moonlight, Toploader have sold more than two million albums since forming in 1997.
The group, from Eastbourne in south-east England, are touring this year after releasing their latest album Seeing Stars in 2017.
Event organisers Prestige Entertianment posted a statement online last night regarding the news.
It read: "Due to matters beyond our control this event is cancelled. It will not be rescheduled. Return tickets for refunds to Ma Simpson's 26B Evan St, or swap them for one of our other events in Stonehaven."
Those with tickets are advised to take them to Ma Simpson's in Stonehaven to receive a full refund.
The tickets can also be exchanged for two other events oragnised by Prestige Events – Turn Back Time – a Night of Cher tribute and Porkpie.
The Cher tribute night takes place on Saturday April 27 from 8pm and Porkpie is on Friday May 17 from 8pm.
Both events will also take place at Stonehaven Town Hall.
Toploader has been contacted for comment.
For more information click here.