Rising designers give us a sneak preview of tonight's NESCol fashion show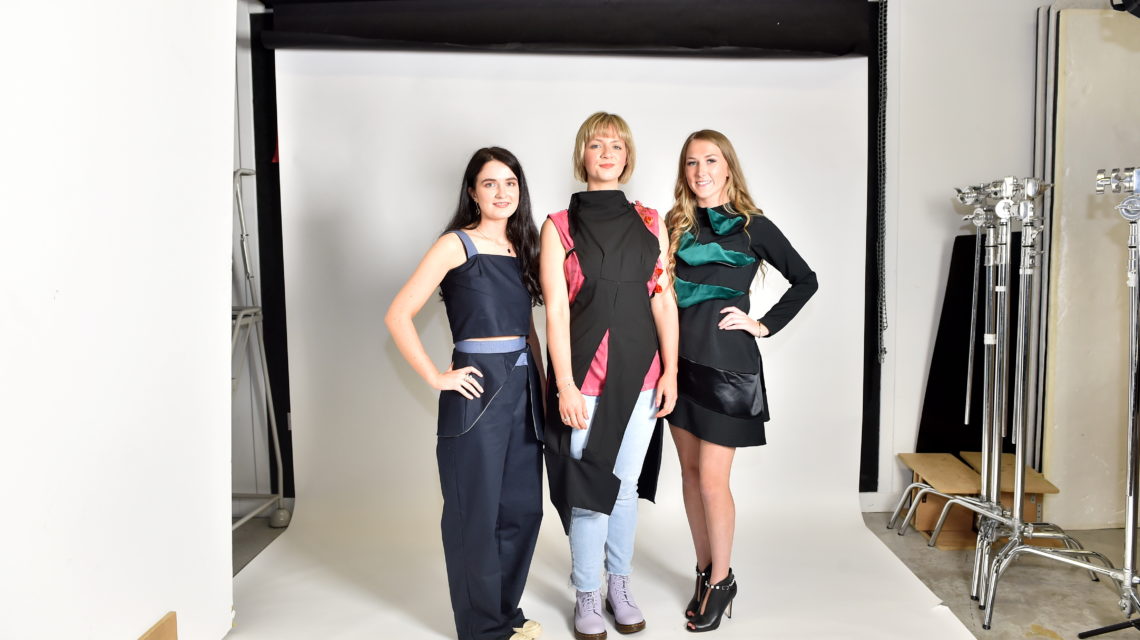 Aberdeen's North East Scotland College fashion and textiles and manufacture students are gearing up for the annual End of Year fashion show this evening.
The event is an opportunity for the students to showcase their unique work in front of family, friends and the public.
It will take place in the Basement Studio Theatre at NESCol's Aberdeen campus from 6.30pm.
The show will see students take to the catwalk and model creations they have designed and created themselves.
We caught up with three designers ahead of the show to find out more about what to expect from some of the collections and at tonight's event.
Molly Gerrard
"We visited the Maritime Museum to get ideas for textures, shapes and lines.  The second year of our HND has given us more freedom to develop our own ideas and put our own stamp on our designs.  It has helped us prepare for going on to study fashion and textiles at RGU after the summer."
Rebecca Paterson
"I took inspiration from the beach for the colour palette of my garments.  We were asked to take apart trousers and refashion them in different ways which was an interesting challenge.  We also up-cycled t-shirts to help us look into the sustainable side of fashion."
Jodie Lawson
"I was also inspired by the beach but in a different way.  I used the curve of the shoreline and movement of the waves to inspire the creation of my dress."
All three students are going on to Robert Gordon University to study fashion and textile design at Gray's School of Art after the summer along with several of their classmates and many others are going to Duncan of Jordanstone College of Art and Design in Dundee.