Review: Triumphant concert to mark Music Hall's return hit all the right notes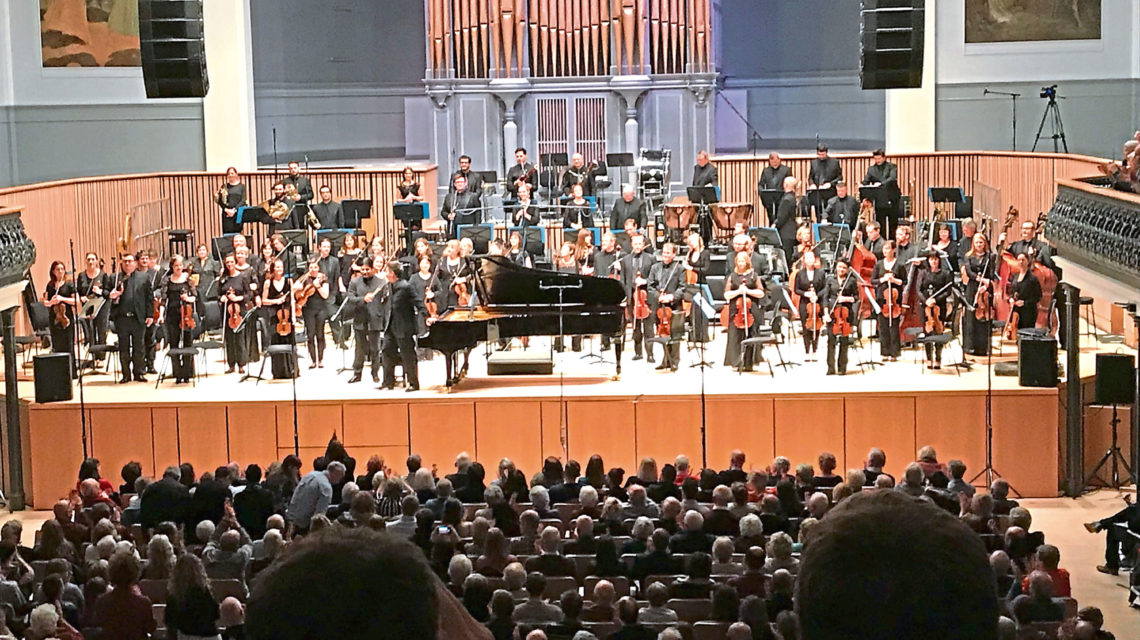 If the return of the Music Hall after its £9 million renovation was something of a Christmas gift for the people of Aberdeen, then this reopening concert was that really special present you want to open last.
Certainly, there was a keen sense of anticipation in the beautifully refurbished auditorium even as the BBC Scottish Symphony Orchestra tuned up. After all, it was for exactly this sort of event that the concert hall was opened almost 160 years ago.
And from the opening note of Prokofiev's Lieutenant Kije suite, it was clear the Music Hall was triumphantly back. The acoustics in the hall were perfect, with the sound of every instrument – every note – arriving with astonishing clarity.
The BBC SSO were in masterful form, under the baton of conductor Alpesh Chauhan. His vigour, passion, energy and tenderness were reflected in the orchestra's sublime performance. Certainly Prokofiev's Troika – or Sleigh Ride – put a smile on everyone's face with its festive feel.
The highlight of the evening was acclaimed pianist Freddy Kempf's intense and flawless performance of Grieg's piano concerto. Note-perfect, it was spellbinding, and had a few people leaping to their feet for a standing ovation even before the last note had finished reverberating around the auditorium.
After the interval, Chauhan and the orchestra swept the audience away on the river of music that is Sibelius's Symphony No 2. Effortlessly rousing, hypnotically lyrical, and ultimately uplifting, this was the perfect way to end the perfect celebration of the Music Hall's reopening.
Scotland's concert hall in the north-east is back. What a gift.