Review: Sweet result of comic Larry Dean's breakup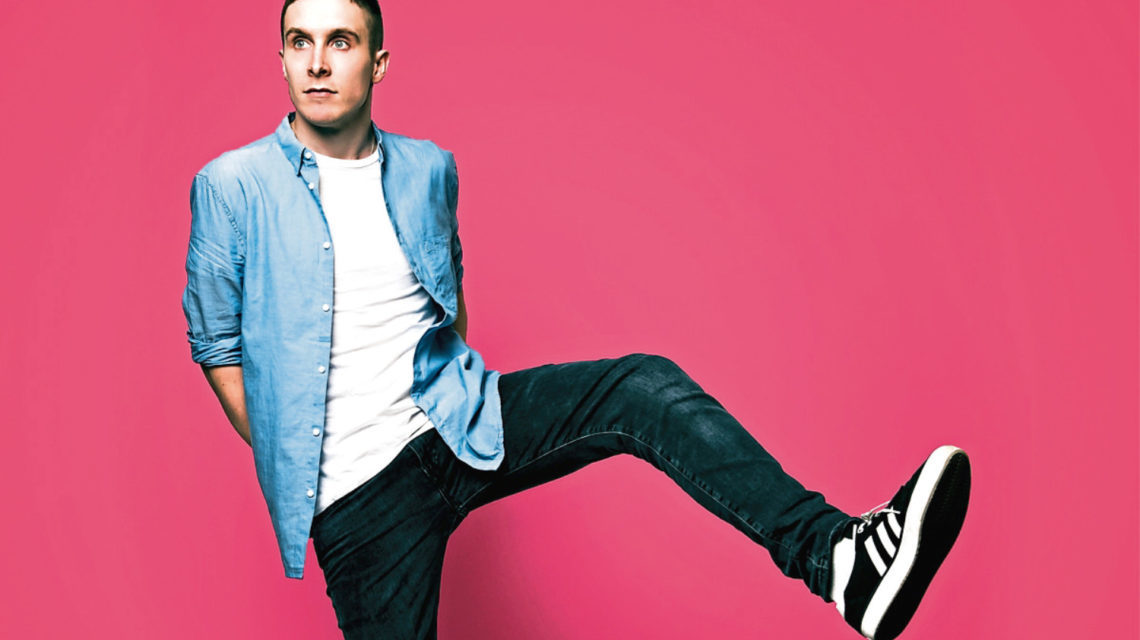 When life handed Larry Dean lemons he made lemonade in the form of an hour-long stand-up about his recent breakup.
When the Glaswegian comic first opened his show Bampot he confided in the audience he had to rewrite its ending due to the breakup with his Australian boyfriend.
Larry dives into the heartbreaking scenarios people in a long- distance relationship might experience – the awkward time zones and the occasional visits.
But the comedian does not let this recent news set the tone for the rest of the show – instead he finds the perfect balance of sincerity and impish amusement.
Larry scatters anecdotal experiences from his knife obsession during his childhood – which landed him in therapy – to musings about the last time he soiled his trousers as an adult throughout the show.
Full of cheeky charisma and with his lewd descriptions, it seems like there is not a topic the comic is scared to explore – and he's not afraid to poke fun at Aberdeen and its recent political climate.
The audience at first might feel confused, as if they're listening in to a close friend on a tangent – but soon they find Larry has masterfully come full circle with all concepts he brings up. Nothing is said just for the sake of bringing it up – even his impressions of his family members and friends.
The end of the routine is special and sincere, making it worth the audience's while investing in his story. It's safe to say Larry wins over the audience.
One can only hope this won't be the last time Larry graces Aberdeen with his unabashed wit.