Review: Saturday Night Fever struts its way to success at Aberdeen's HMT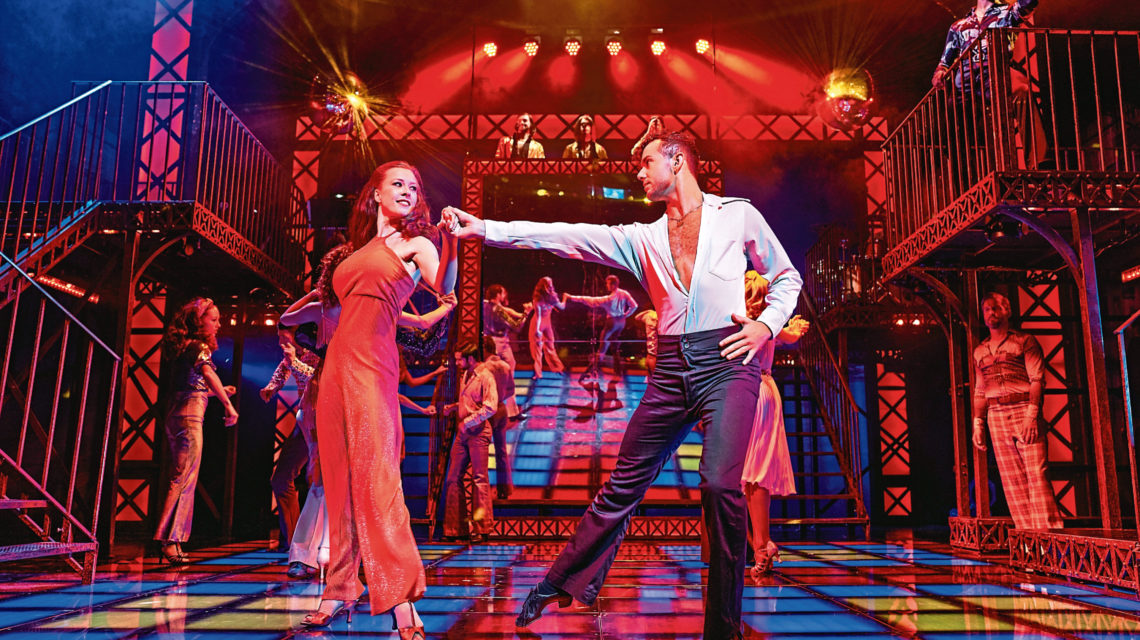 The thing about Saturday Night Fever is that the soundtrack outgrew the film.
Everyone remembers the big banging Bee Gees disco numbers that filled dancefloors and still do.
They forget the X-rated movie's bleak tale of Tony Manero struggling to escape a crushing working class existence in New York with dance as his only hope.
The musical brings them back together with huge song and dance numbers sitting alongside gritty scenes of social realism. Sometimes the gear changes – including interpetive dance add-ons – make an odd mix.
But the overall journey is never less than entertaining – it had the HMT audience out of their seats for the megamix.
Richard Winsor throws his heart into the role that made John Travolta a star. His dance moves are slick and assured and he gives the character likeable charm and vulnerabilty. And he has that Manero strut down pat.
The ensemble cast do a great job with upbeat tunes played out in a disco setting, like Night Fever and Stayin' Alive.
Having three singers belting out the songs as the Bee Gees is genius.
You might not be sure if you're watching a drama, a musical or a Bee Gees gig, but you will enjoy it.