Review: Rock 'n' Roll star Liam Gallagher hits the spot with north-east fans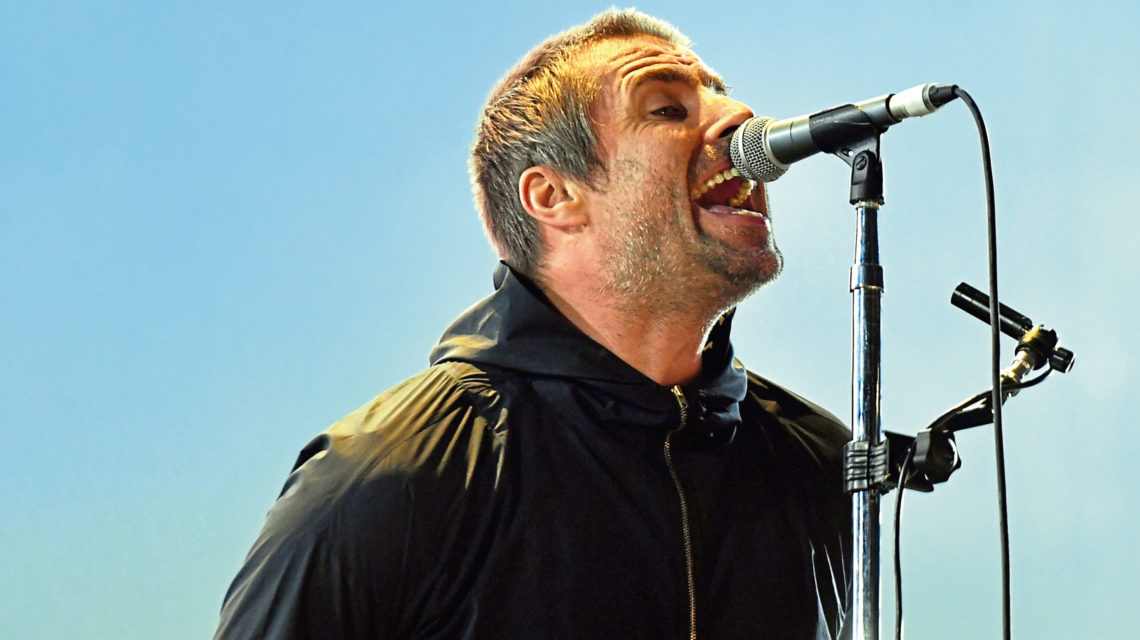 One of the most charismatic and controversial front men of the last 25 years, former Oasis singer Liam Gallagher opened with the raucous Rock 'n' Roll star.
For Gallagher, standing in front of a sign proclaiming 'rock n' roll' – that opening track was a statement of intent and rousing call to arms.
The question was would he deliver on that rock n' roll promise?
Yes… and no.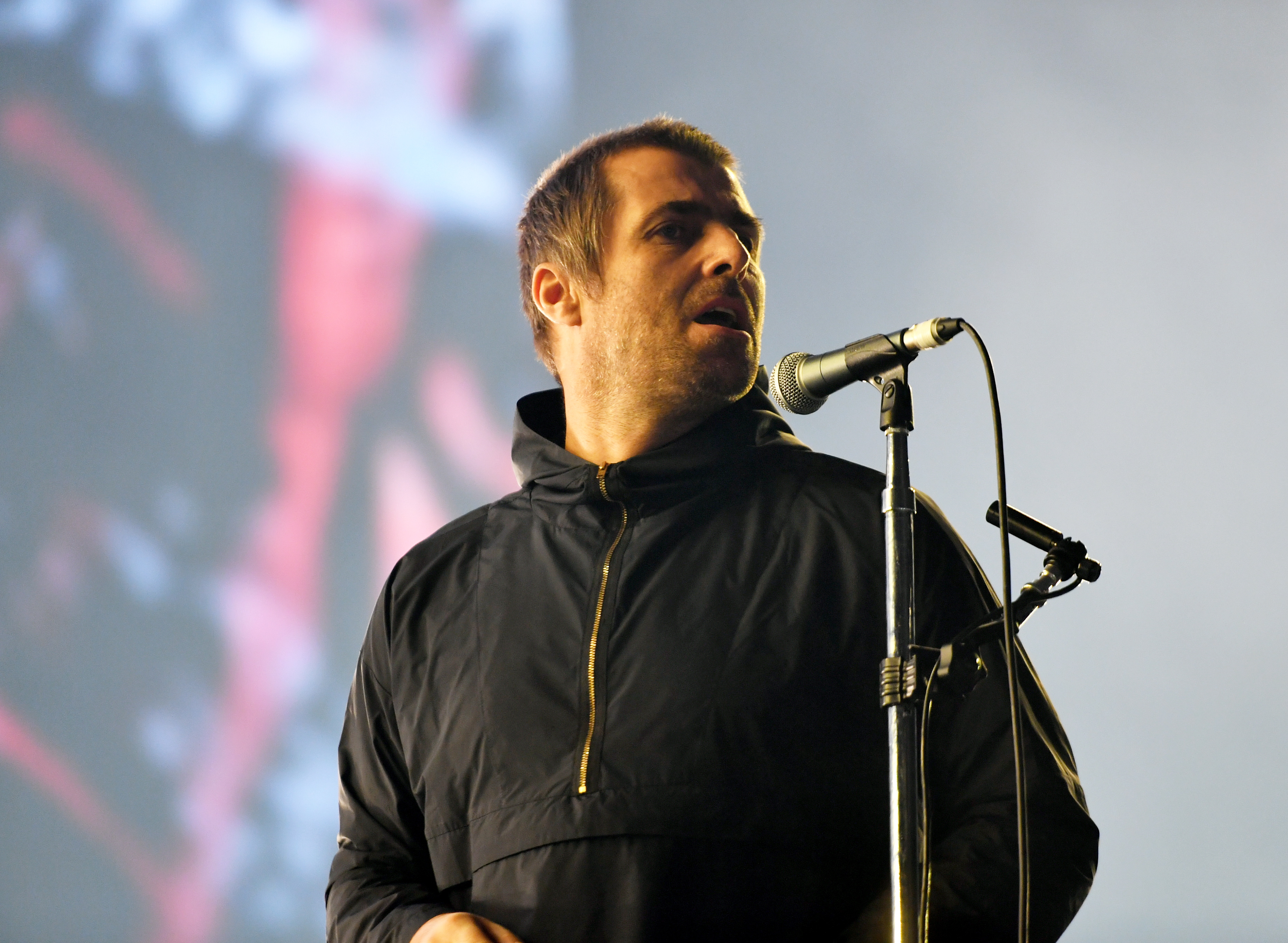 Gallagher hit the heights with the tracks from his two solo albums that underlined his strengths as a strong, empathetic song writer.
There is a vulnerability and emotional honesty to Gallagher's ballads that make them hugely affecting.
With the more upbeat solo tracks there is swagger, attitude and anger – attributes now sadly lacking in many mainstream artists.
Whisper it… Liam Gallagher's solo material is better than Oasis.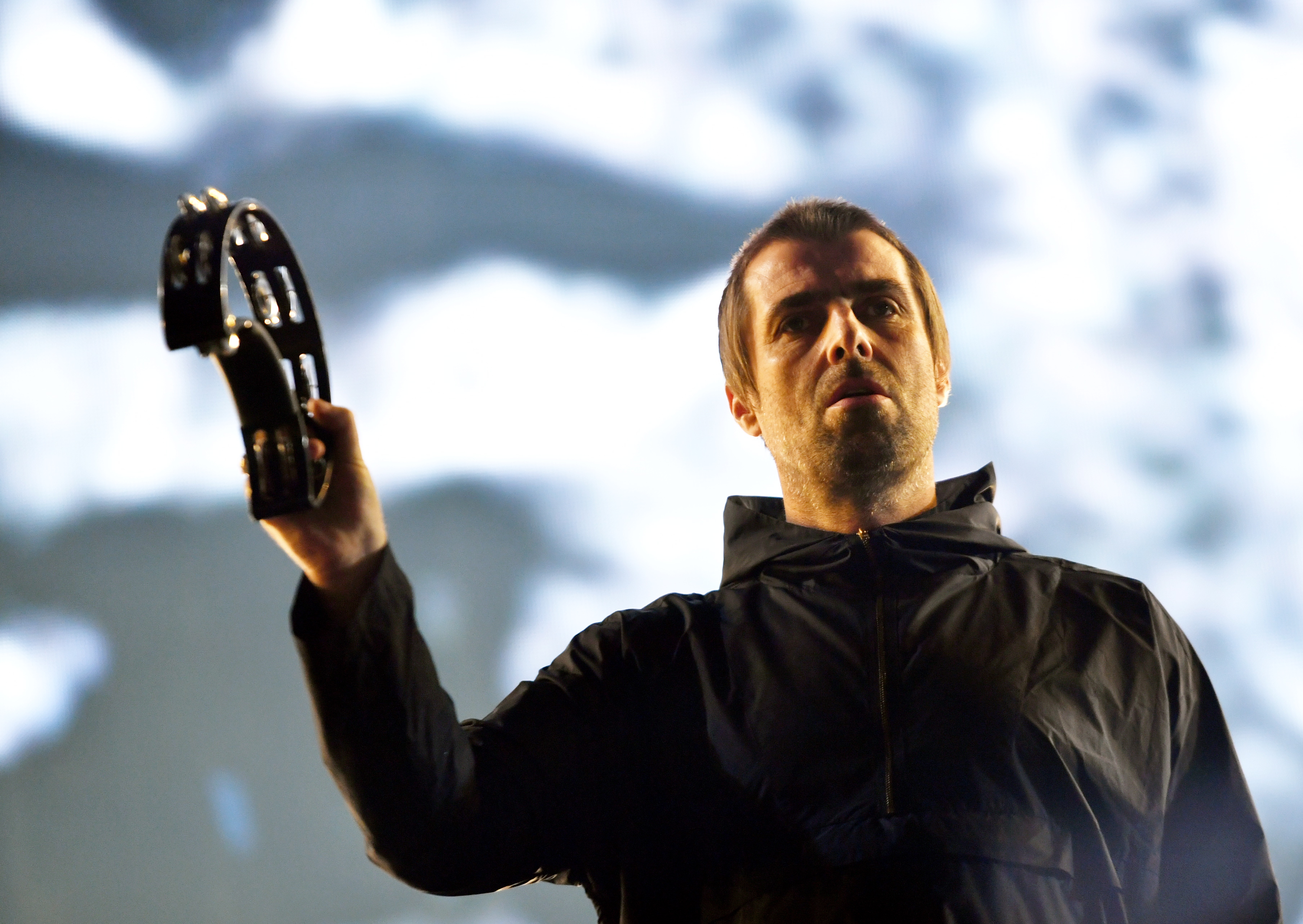 Maybe familiarity breeds contempt but the majority of the Oasis 'classics' felt monochrome to the colour and depth of his new solo material.
The glam stomp of Shockwave continued the kinetic start, like mixing T-Rex, Slade and Sweet in a grinder.
Wall of Glass and the touching Paper Crown maintained the impressive run of solo material. Gallagher apologised for estranged brother Noel's recent comment that Scotland was a third world county.
He said: "I want to apologise for what my brother said about Scotland.
"There's always one in every family. You've got a lovely country and are lovely people. I love Scotland."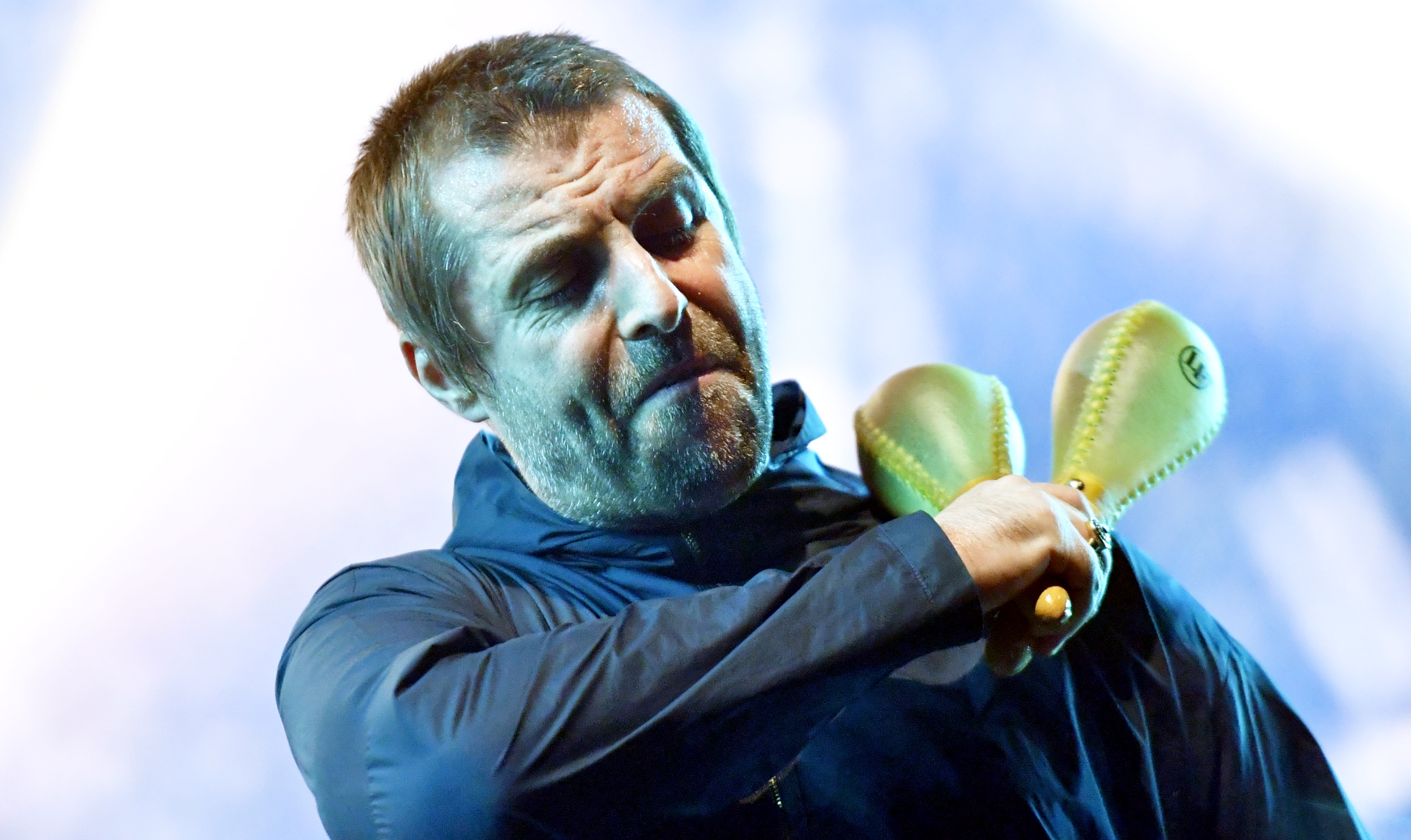 Introspective solo ballads Once and One of Us were superb. Against the odds it is Liam, not brother Noel, who has emerged as the vital voice from the wreckage of Oasis.
He returned for two encores of Oasis tracks – Acquiesce, Roll With It, Supersonic, Champagne Supernova and Cigarettes and Alcohol.
It was a crowd pleasing nod to the past that wasn't needed.
Gallagher showed he is looking to the future.