Review: Peter Pan panto has north-east audiences hooked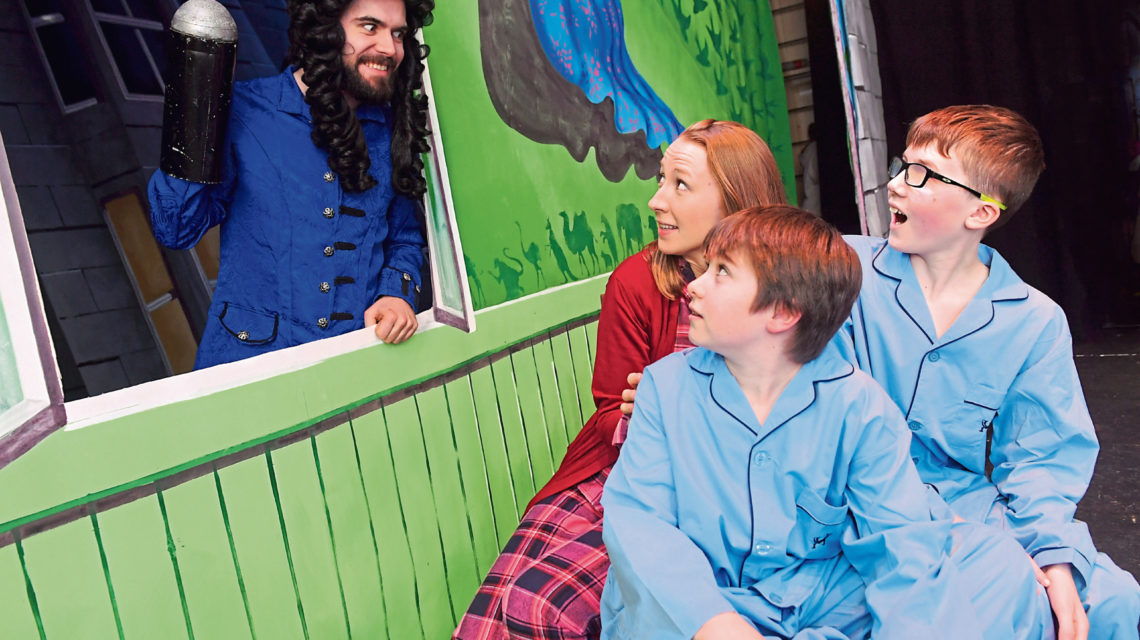 It's that time of year again – when the nights draw in, the air gets chilly and crowds young and old flock to central Inverurie for a night of festive fun.
After putting on a thrilling show with Cinderalla last December, the cast and crew of the Inverurie Panto return this year for a different offering – and we're whisked off to Neverland.
It is a classic tale told simply but wonderfully well by director Craig Pike and producer Keith Donaldson.
The show begins with three siblings talking to their parents about their perfect adventure, before they all go to bed – only for their dreams to quite literally come true when Peter Pan (played by Sophie Hamilton Pike) flies through the window, accompanied by Tinker Bell the fairy (Laura Burnett).
Two things about this show immediately put a smile on the face of all in attendance: Firstly, it was a packed house and secondly there were so many youngsters present – booing bad guy Captain Hook (played by Mikey Innes) and screaming support for his nemesis Peter Pan.
The children in the front rows hung on to every last word and danced to every song, enthralled by Hamilton Pike and Burnett in full flow.
It was easy for them to get lost in their own imaginary world of adventure as the set design by Susan Ball was fantastic.
There was an absolutely hilarious scene when Captain Hook needs sidekick Smee (Alex Brown) and Mrs Clarty (Gavin McKay) to pull out a painful tooth – the highlight of a brilliant performance from everyone.
With a touch of Doric, lots of funny local references and a whole host of stage fun for all the family, this is a true community tradition you shouldn't miss.
The show runs nightly until Christmas Eve – except for Tuesdays and Thursdays – with weekend matinees.
Visit inveruriepanto.com for details.