Review: Paul Sinha finds laughs in life's curveballs with Aberdeen International Comedy Festival show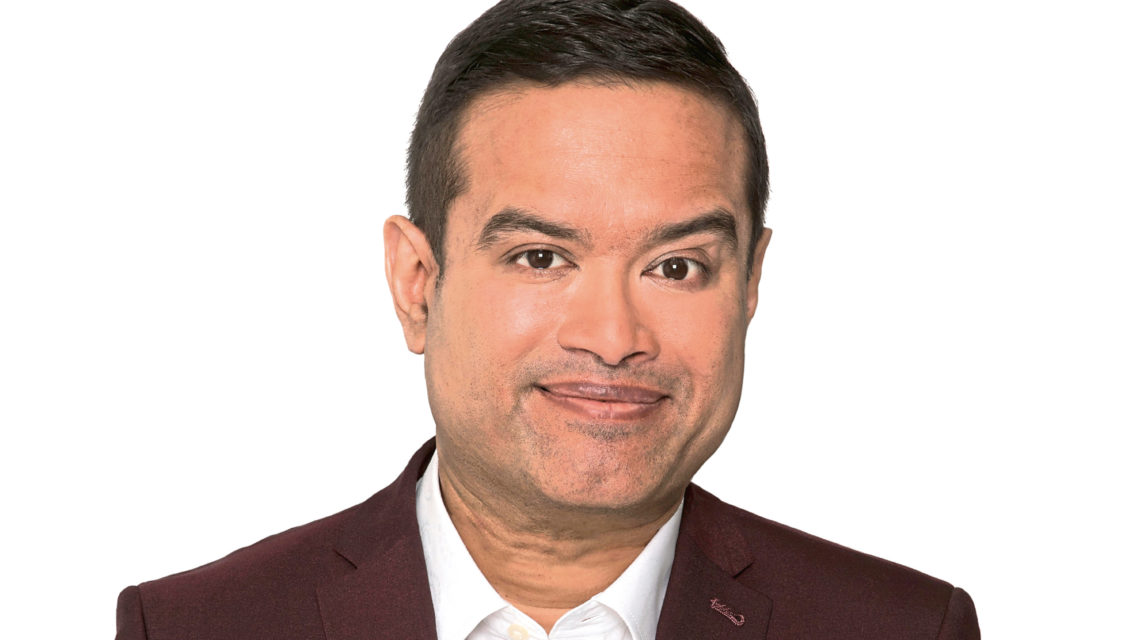 It has been a hectic couple of years for Paul Sinha – and my, does he have a story to tell.
Taking to the stage alone and speaking to 400 strangers for 80 minutes straight is a daunting challenge for anyone – let alone when the subject matter is so candid.
But despite regaling the audience with intimate stories of coming out to his parents as gay, wetting himself on a Yorkshire street, getting engaged and, most sadly, being diagnosed with Parkinson's Disease, Sinha showed a perfect mix of bravery, honesty and strength, while keeping the tone light-hearted.
Strangely, the quizmaster known to many as a trivia expert from STV show The Chase, managed to make the whole thing pretty funny.
One highlight was a story of a family meal, at the end of which Sinha tries to dodge clearing up by complaining of his illness – to which his dad replies there are three more poorly people in the room.
Sinha's dad was recovering from a heart attack, his mum from breast cancer and his nephew had autism, so he filled up the dishwasher.
It is hard not to respect Sinha. He is a qualified GP who transformed into a stand-up comedian and made it his mission to improve his general knowledge after a quiz opponent patronised him.
Now he is the reigning British Quizzing Champion.
But there is nothing arrogant or grandiose about the 49-year-old. He has insecurities like everyone and talked fondly about losing two stones in weight and battling Parkinson's with physiotherapy – points that gain admiration.
The funniest – and most ironic – moment of the night came from an ironic event.
Sinha stuck brilliantly to his script for a solid half hour before a big laugh came from an unexpected event – the stage microphone failed and a replacement didn't work. When an audience member shouted "Have you tried switching it on, off and on?" Sinha did – and it worked, to loud applause and hilarity.
Another reminder from Sinha that when life throws you an unwanted curveball, laughter is the best medicine.