Food Review: Newcomer Koi Thai proves a hit on Aberdeen's food scene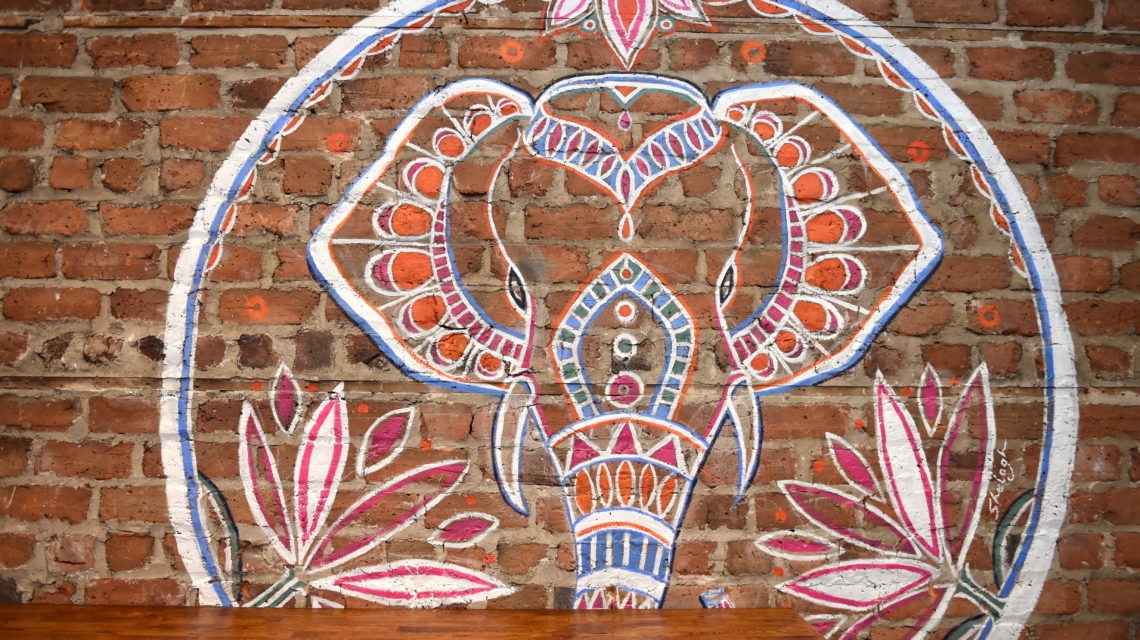 Recently in Aberdeen there has been a whole host of new restaurants popping up, gracing us with some incredible offerings.
From the city's recently opened cheese restaurant Melt on Belmont Street, to Caribbean-inspired Tango Turtle just around the corner on Little Belmont Street, to Union Street's fire-struck Amarone revealing its new swish look and opening its doors last week, there's plenty to be excited about on the Aberdeen food front.
One venue which has certainly caught my eye is the latest Thai restaurant to hit the city – Koi Thai.
Owned by Koi Lappin, the Rosemount Place eatery is open for lunch and dinner.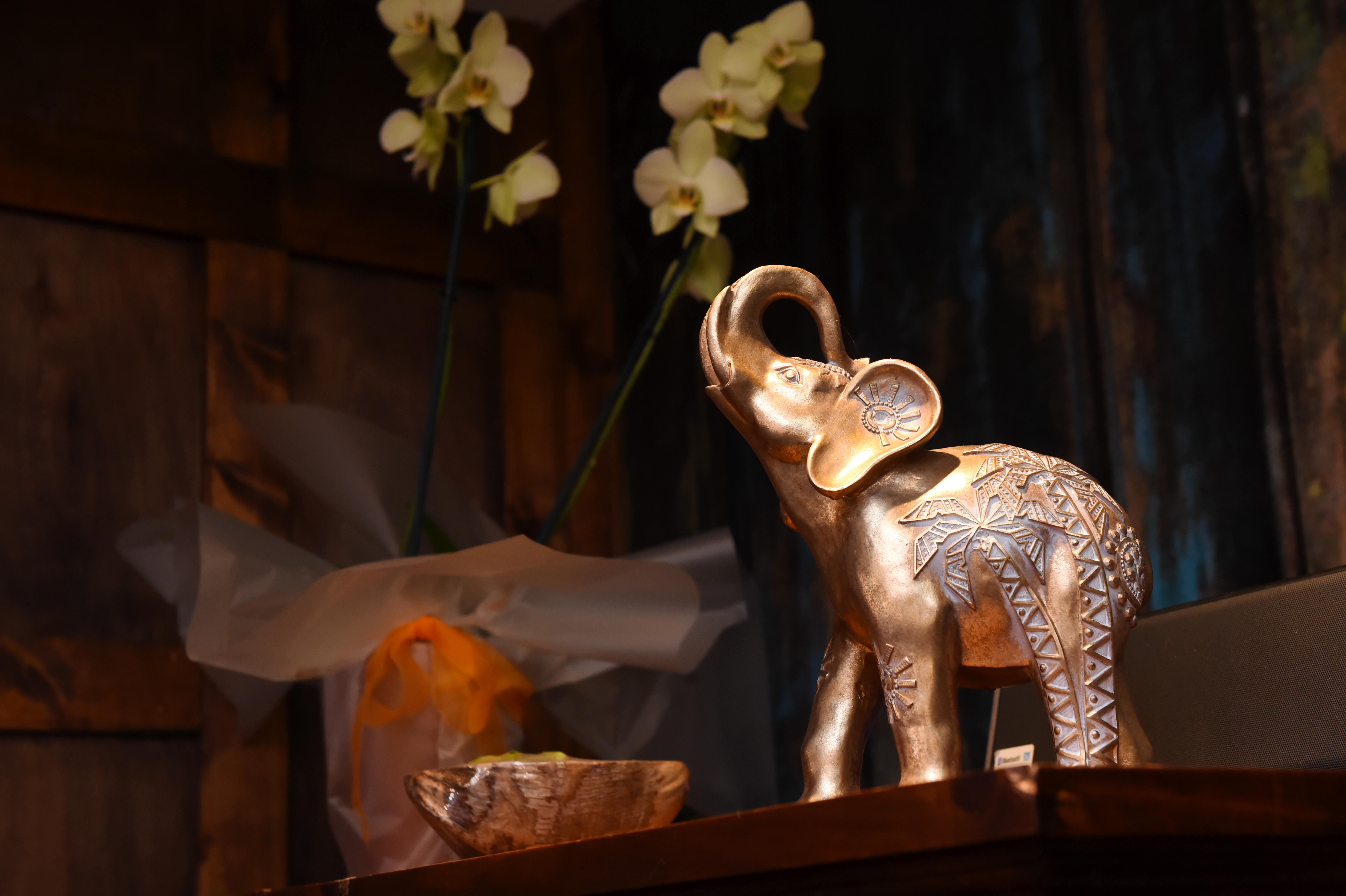 Serving up authentic Thai dishes, Koi and her team work seamlessly in providing not only the best service, but presenting some of the best Thai food you will try.
Having heard so many people rave about the restaurant, which is still very much in its infancy at just two months old, I figured it was about time to put the place to the taste test.
Taking my boyfriend with me, we headed along on a Friday night after work. We had tried to reserve a table later on in the evening, but ended up going for an early dinner as the place was fully booked.
When you first walk into Koi Thai you will immediately be taken aback by its stunning interior.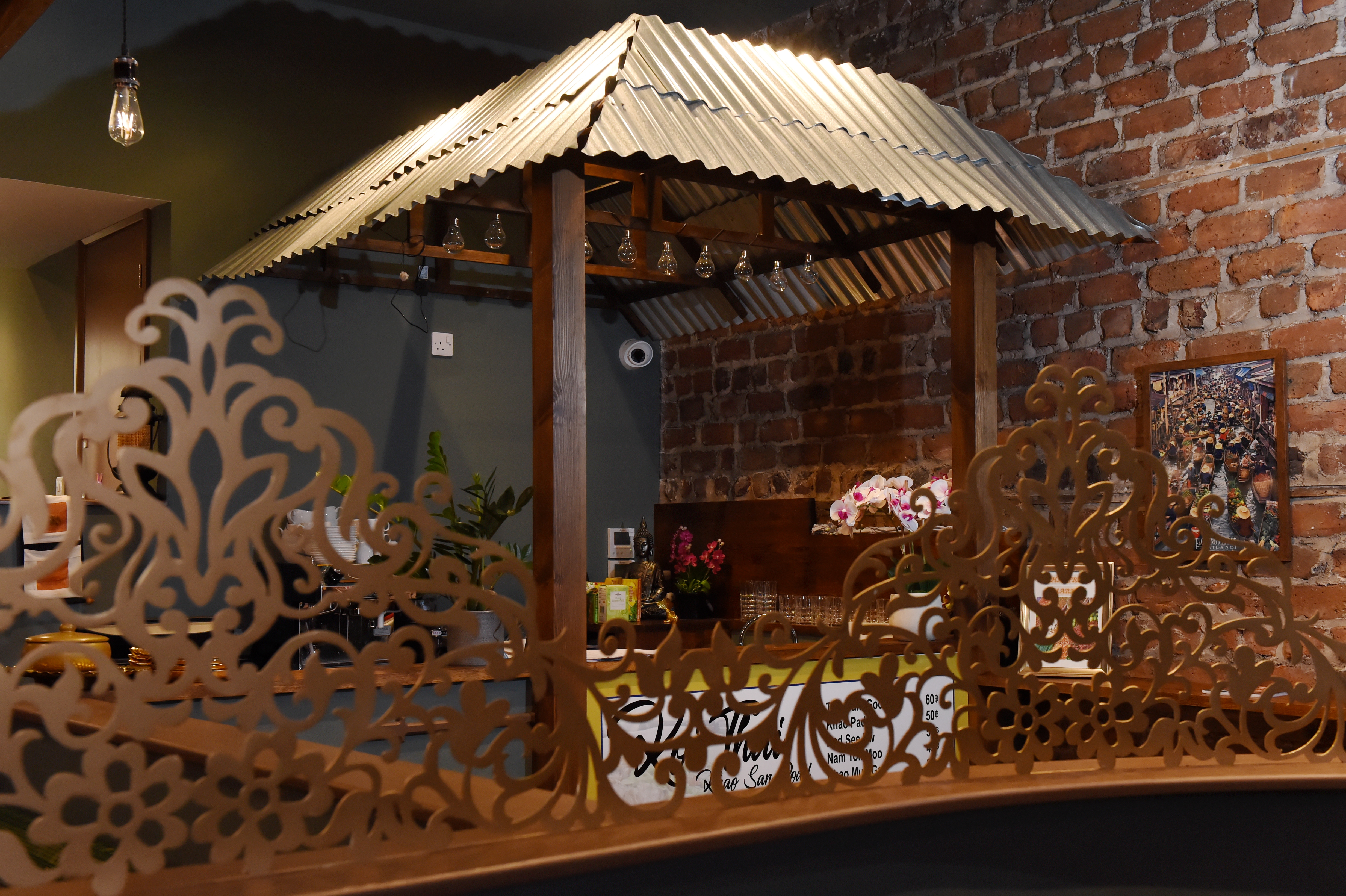 Beautifully dressed, the inside has been inspired by a traditional Thai house, with lots of wood panelling, a tin roof and silk seating. The Thai street food shack (the place where you can pick up food if you've ordered to takeaway) was what I spied next, then the large elephant mural painted on a brick wall and a huge wall wrapped with a portrait of a stone Buddha. It was bursting with colour and texture, and balanced modernity with tradition beautifully.
Seated immediately, our server passed us our menu and explained the drinks situation. Only looking to order soft drinks, she advised us the eatery had applied for an alcohol licence, but until then was a bring-your-own-booze venue, and with a Sainsbury's across the road, no one seemed to mind nipping out if required.
The menu was a good few pages long so we studied it for a while. Once ready, we gave our waitress a wave (as instructed when she had delivered our drinks) and ordered away.
---
The Food
To keep us going we were presented with a bowl of prawn crackers, although they didn't last long as we were hungry. Thankfully our starters appeared shortly after demolishing the lot, which was great timing – and a big relief.
We decided to share the starters to get a real flavour for the place. Kanom Jeec (dim sum) and Tod Mun Khoo Paod (a sweetcorn fritter dish) it was.
Four uniform pieces of dim sum were up first. Boasting a chunky filling, the delicate dumpling was absolutely delicious and very meaty, with steamed minced prawn and pork encased within. Topped with a sprinkling of fried garlic, the sweet soy sauce it came served with stole the show. We dipped and dipped until we could dip no more, ensuring we made the most of it.
The four fritters were equally as desirable.
Sweetcorn had been blended with red curry paste and mashed together, then deep fried. Served with sweet chilli sauce, the crisp fritters melted in our mouths. Individual kernels of corn as well as spicy chilli could be found within, and the sweet yet slightly fiery dish was perfect to balance the saltier plate of dim sum.
By the time we looked up from our starters the restaurant had welcomed additional diners – and there was a lot of them.
For mains we tried the Pad Priew Wan (sweet and sour king prawns) and the Pad Nam Prik Pao (beef stir-fry). To complement our dishes we opted for a portion of sticky rice and stir-fried egg noodles.
Guests can have their choice of meat for any of the dishes which means they are easily customisable.
The lightly-battered prawns were stir-fried in an incredible sweet and sour sauce, and tossed around with some onion, peppers, tomatoes and pineapple. There were heaps of succulent prawns, which I was delighted with, although I did have to pry their tails from their bodies, which proved a little challenging at times as they were housed in the batter.
All of the vegetables were soft and the sauce was to die for. Sweet, sour, and well-rounded, it went perfectly with the sticky rice we'd ordered. I could have eaten it over and over.
The thin strips of stir-fried beef were super tender. Cooked in a Thai toasted chilli paste, it also came with sweet pepper, onion, mangetout, and basil leaves. The vegetables this time were more al dente, providing a great contrast between the meat and the crunchy greens. Sliced green and red chillies provided that much-desired kick and the addition of heat to the dish. The complex hot and sweet flavours were just divine and the noodles we ordered on the side were topped with fragrant pieces of chopped spring onion, adding even more flavour to the work of art.
The sticky rice had come served in a bamboo basket and sat inside a plastic bag within. The big ball of rice clumped together and was scooped out in dollops. I'd never had rice so sticky, and I loved it.
Full to the gunnels, we passed on dessert, as tempted as we were by the roti and ice cream and the banana in coconut milk.
The restaurant was heaving so we decided to retire from our table so that someone else could get the pleasure of enjoying the experience as much as we just had.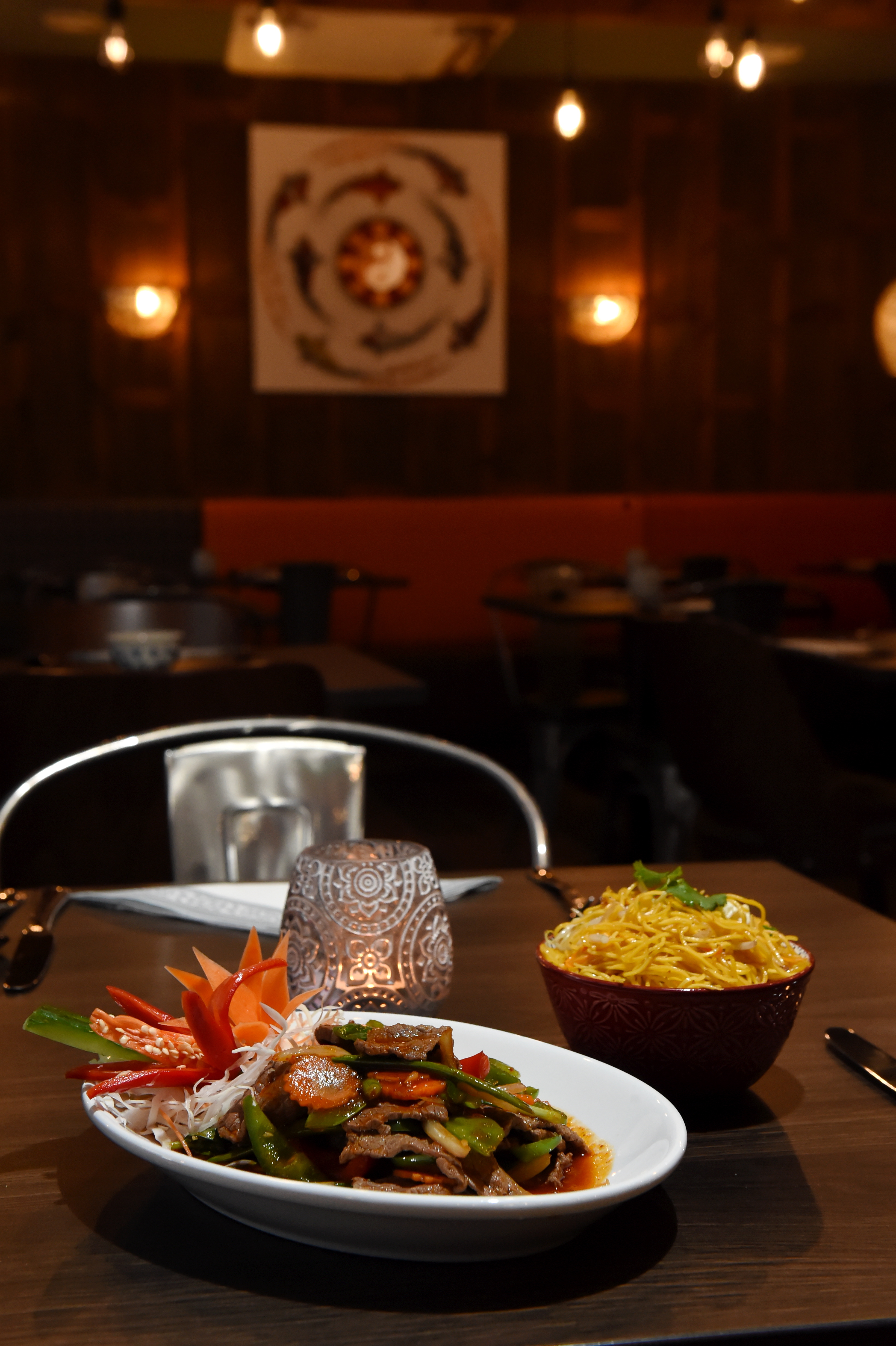 ---
The Verdict
Koi Thai may be one of the new kids on the block, but don't let its infancy fool you. This is one restaurant that knows its stuff and although its front of house staff may be working on a few teething problems – like building their confidence and keeping to dedicated sections – the kitchen team can deliver great-tasting food consistently.
If you're looking for somewhere to tantalise your tastebuds, this is the place. And with its extensive menu, you'll be eager to go back for more – I sure am.
Price: £51.75
Address: 104-106 Rosemount Place, Aberdeen, AB25 2XN