REVIEW: Performance of My Fair Lady was absolutely Loverly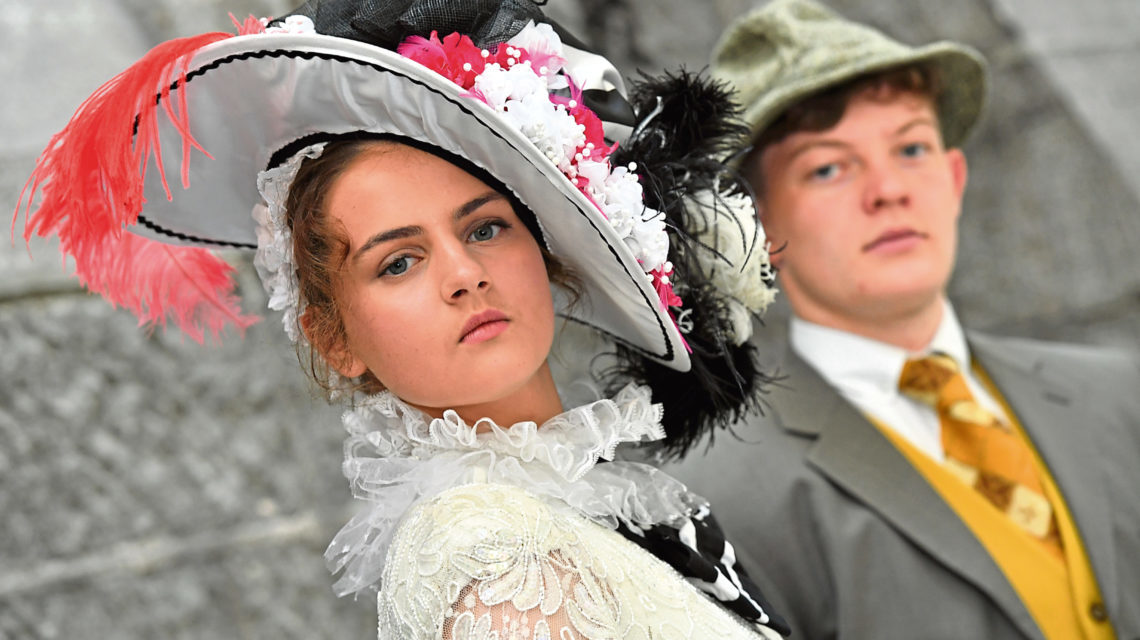 With a little bit of luck, people across Aberdeen will get the chance to see the talented young cast of My Fair Lady.
Adapted from George Bernard Shaw's play, Phoenix Youth Theatre expertly delivered lines, landing comedic punch lines and doing so with Cockney accents.
Duo Adam Forbes and Keir Taggart, who play Colonel Pickering and Professor Higgins respectively, had a dynamic stage presence with their performances bouncing and feeding off each other.
Audiences will enjoy classic numbers like With A Little Bit Of Luck, Just You Wait, Wouldn't It Be Loverly and I've Grown Accustomed To Her Face.
The spotlight during solo numbers gave an extra touch – reminiscent of Old Hollywood.
True My Fair Lady fans did not miss, and appreciated, the small-stage recreation of the Ascot Gavotte gown worn when Audrey Hepburn played Eliza Doolittle.
The show runs until Saturday.
Click here for our full interview with Lucy Ruddiman who plays Eliza Doolittle.