Review: Music fans have all the luck as Rod rocks gig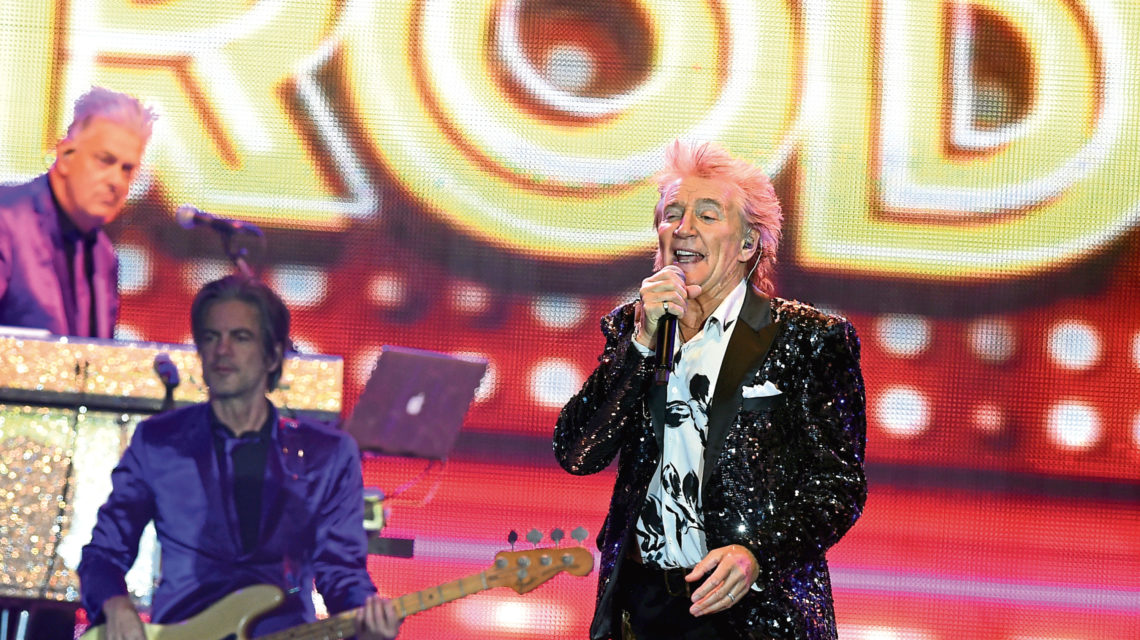 Rod Stewart has an impressive back catalogue of hits spanning decades and the rock legend did not disappoint an adoring and raucous crowd at P&J Live.
This was the 74-year-old's second visit to Aberdeen inside six months, with his last trip marking the closure of the AECC.
Sir Rod and his band put on an energetic performance as they worked their way through his arsenal of singalong numbers.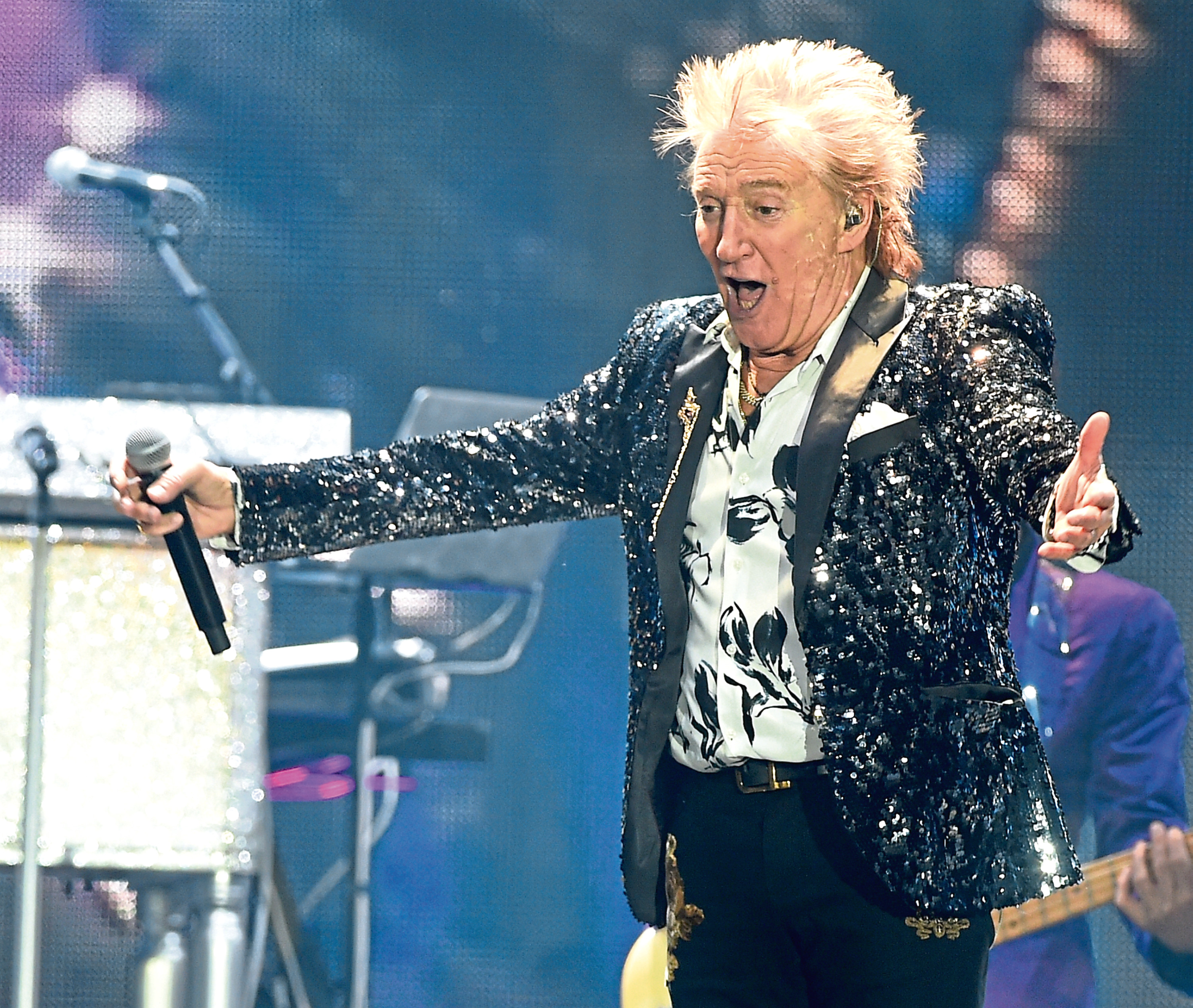 Despite his advancing years, the father-of-eight showed no signs of slowing down as he opened his set with Some Guys Have All The Luck.
This led to huge cheers and a mass singalong which became the norm throughout the two-hour performance at the city's multi-million-pound venue.
His version of Forever Young was split in two by a fiddler-led interlude before successfully resuming.
Things slowed down during an acoustic section, with the star of the show and his ensemble of talented musicians sitting on stools to perform The First Cut is the Deepest, Dirty Old Town and Tonight's the Night.
Although the electric guitars were not involved in this part of the set, there was no let-up from the thousands of fans, who sang every word with their idol.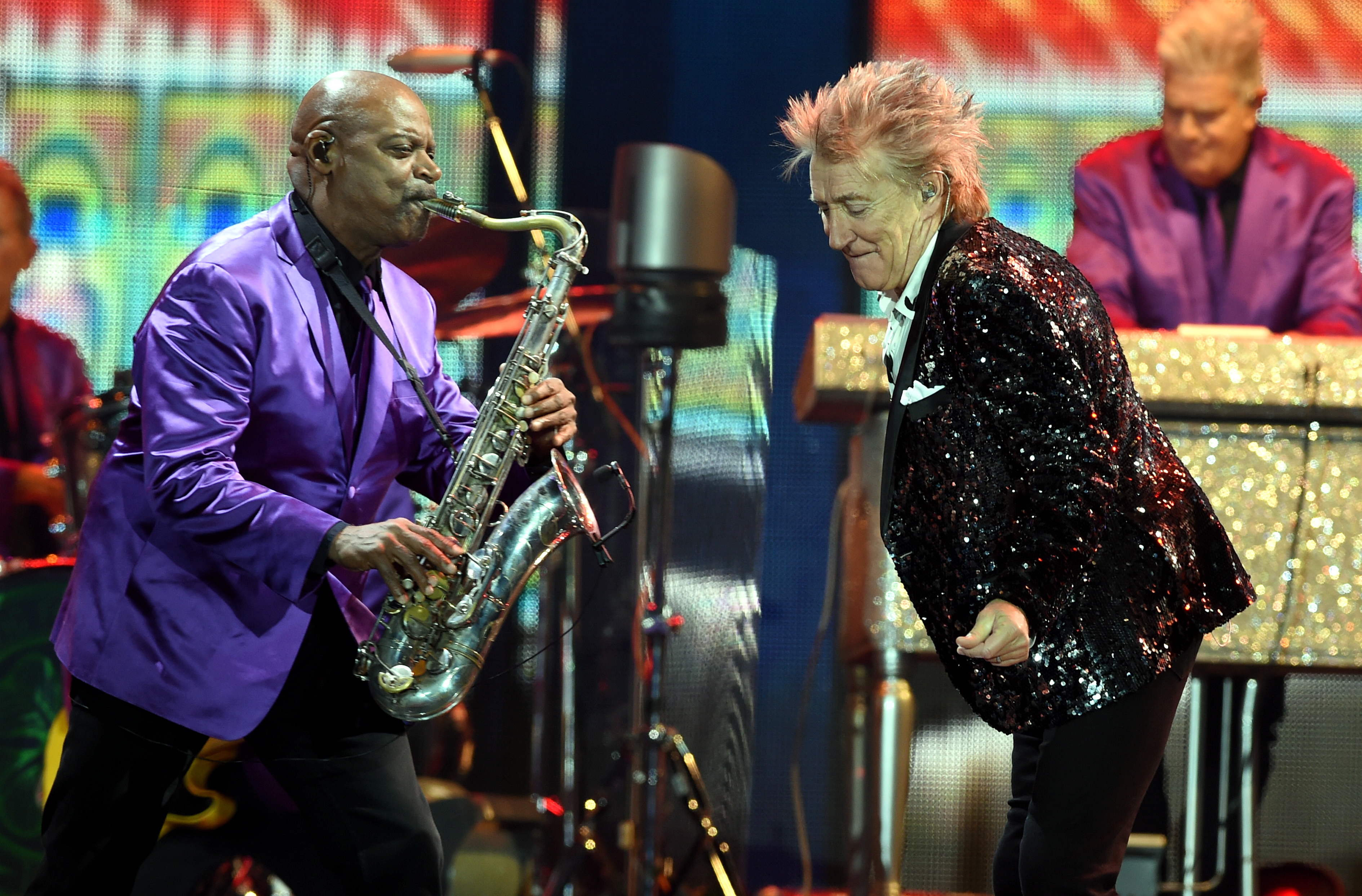 Sir Rod also gave his supporting cast a chance to shine, with the band performing a perfect rendition of Fleetwood Mac's Go Your Own Way.
An assortment of balloons fell from the ceiling as the opening bars of Da Ya Think I'm Sexy? with anyone still sitting suddenly brought to their feet to cheer, clap and dance along.
Maggie May went down a treat, with an alternative introduction not taking the shine off the near 50-year-old classic.
Sir Rod finished his set with Sailing before a huge curtain fell to mark the end of the show.
This will be one gig the singer's north-east fans will be talking about well into 2020.