Review: Magician Ben Hart brings wonder to Aberdeen's Tivoli Theatre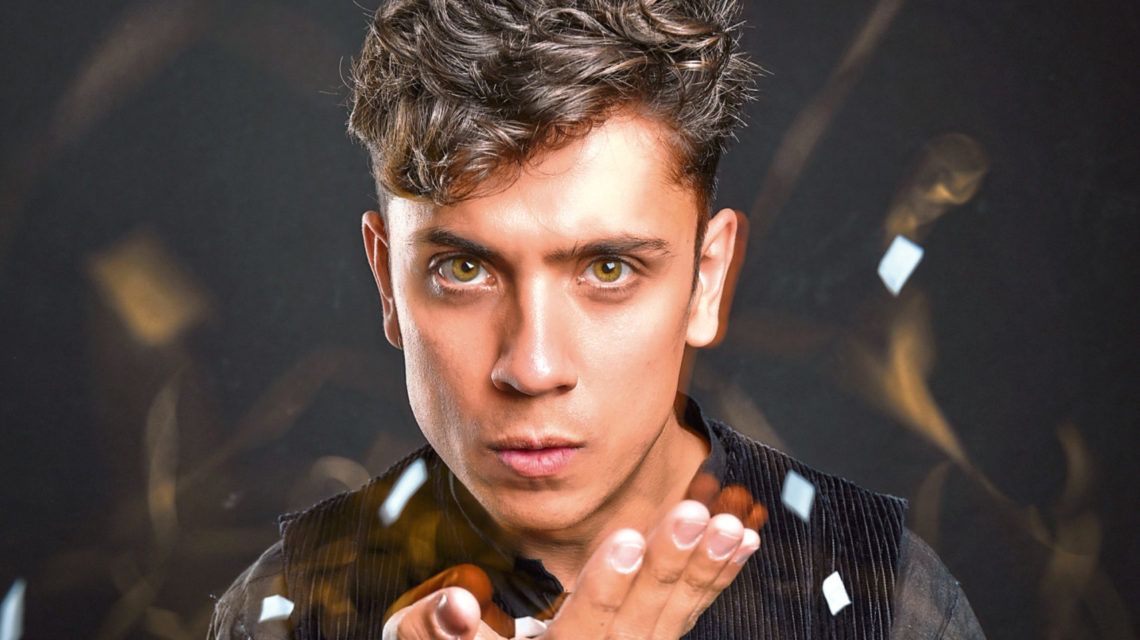 Magician Ben Hart is on a self-confessed mission to help people rekindle the sense of wonder we all had as children.
He didn't have to work too hard for the audience member sitting behind me – a little girl who laughed and clapped and "wowed" her way through the whole two hours of Ben's show, Wonder.
She wasn't alone though. The rest of the audience also gleefully joined in the gasps of astonishment, up to and including the odd '"no way" at Ben's sorcery.
The illusionist started things off with the trick that saw him wow the Britain's Got Talent judges… bouncing a piece of confetti – yes, you read that right – on a fan until it turned into an egg which he then cracked into a glass. And if the audience thought that was impressive, there was more to follow. Much more.
Three rings given up at random from audience members ended up linked together on the handle of a teaspoon while volunteer Elaine observed close-up. While she was watching the magic happen, the rest of us were watching her face on a big screen. It was a picture.
Then there was the chosen card speared in mid air on a sword as a pack was tossed in the air.
Let's not forget the coins falling through a glass table or the snow storm that Ben conjured out of nowhere.
The illusions were truly astounding and all delivered with absolute charm and wit by Ben himself.
Working on a bare, black set with minimal props, this was far from the glitzy cheesefests of some magic acts. It was carried by the sheer warmth of Ben's personality, cheeky, likeable and always keen to spin a "story from childhood" to set up a "how-did-he-do-that?" stunt. He deserved the standing ovation the Tivoli crowd gave him.
He might have found fame on BGT, but this is one magician who is conjuring up a great career for himself – while helping the rest of us rediscover our sense of wonder.