Review: Magical performance of The Magic Flute conjures up laughs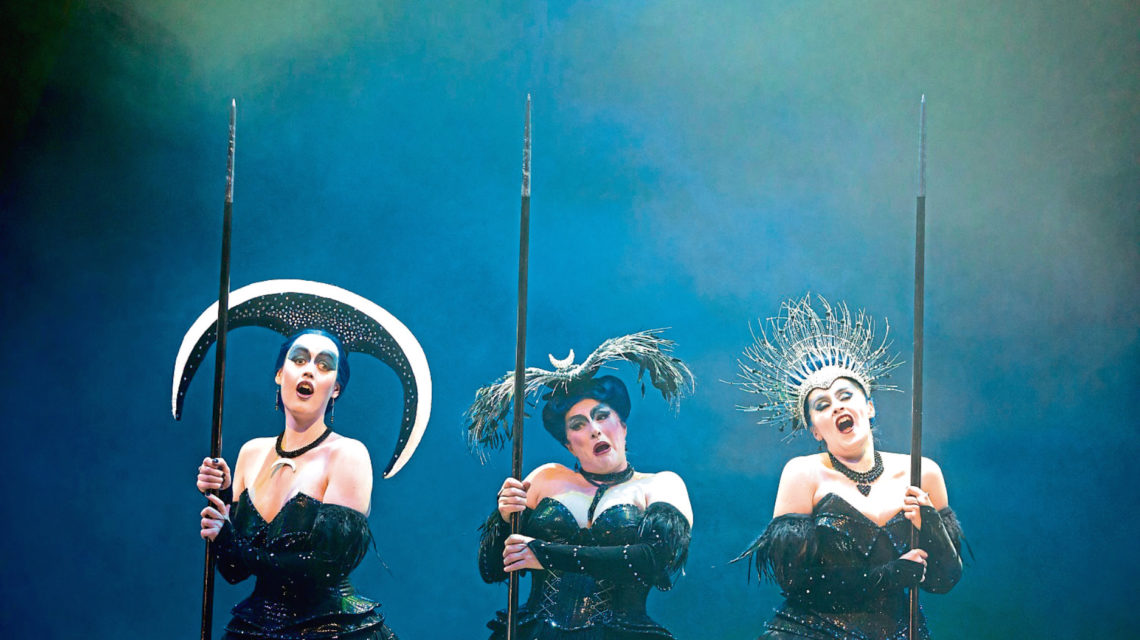 You go into a Scottish Opera production expecting many things…wonderful vocals, stunning sets, peerless musicianship. But belly laughs?
Yet there they were in abundance in this delightfully playful yet powerful take on Mozart's classic work with its roots in magical quests, fairytales and, in some readings, Masonic symbolism.
This Magic Flute, a revival of Sir Thomas Allen's famed production of 2012, was more through the lens of music hall – albeit with a steampunk prism, all brass and cogs, buckled-down frock coats and eye-catching automata.
The star attraction was Richard Burkhard's Papageno played with expert comic timing and a wonderfully rich voice. Think of Frankie Howerd as a top flight opera singer…
He was aided by the English libretto which brought the humour of the original bang up to date, breaking the fourth wall in panto style… "really, this is grand opera not Coronation Street."
Grand opera it certainly was, with world-class voices vying for attention. Julia Sitkovetsky was stunning as the Queen Of The Night, with that famous rage-filled aria of the second act showcasing how powerful an instrument the human voice can be.
There is a mystery at the heart of The Magic Flute. What's it really all about? In this case it's superb design, flawless singing, outstanding playing (thanks to conductor Tobias Rinborg) and a great sense of humour.