Review: Joseph And the Amazing Technicolor Dreamcoat delivers dazzling show of many colours at HMT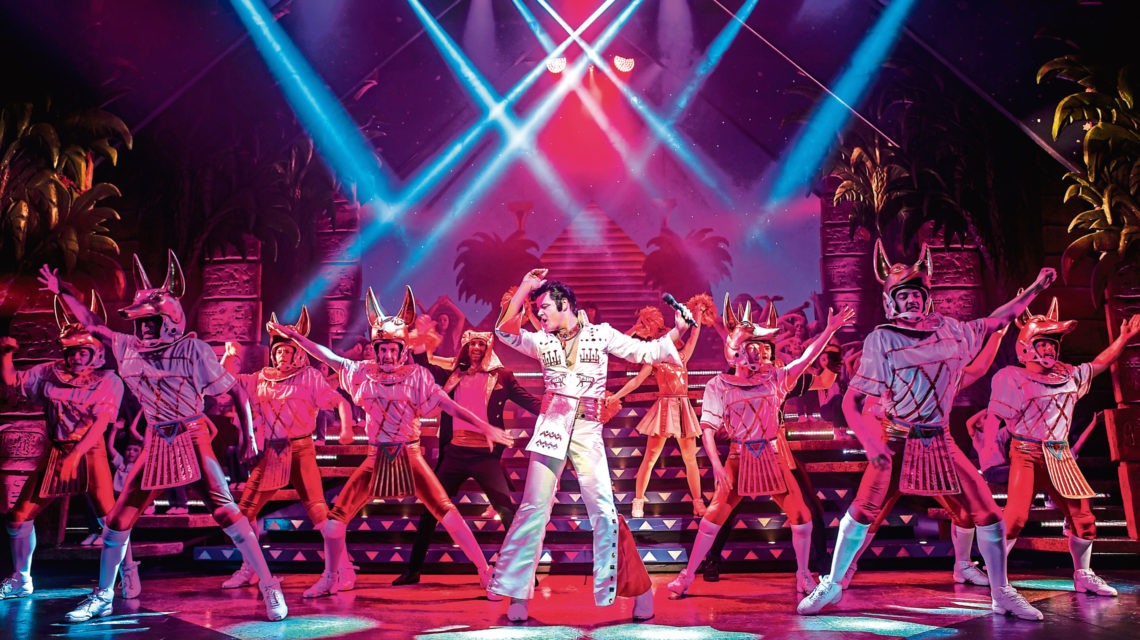 Deemed as one of the most beloved family musicals produced to date, Joseph And the Amazing Technicolor Dreamcoat dazzled at His Majesty's Theatre last night.
Based on the original Andrew Lloyd Webber and Tim Rice collaboration, the Biblical production has been showcased by amateur school groups to professional performers in arenas and theatres around the globe.
But this time around, it was an Aberdeen audience graced with the vibrant story of Joseph, his eleven brothers and, of course, the coat of many colours.
The tale is told entirely through song by the esteemed Narrator – Alexandra Doar.
And set with the task of playing the role of Joseph and stepping in for Union J star Jaymi Hensley, understudy Tom Bainbridge demonstrated an exceedingly terrific pair of lungs and tremendous charm.
While we see Joseph being sold into slavery by his relatives, we're gradually introduced to an array of charismatic characters.
He goes on to befriend Egyptian noble Potiphar, played by Henry Metcalfe, and the title character eventually sees himself imprisoned.
Although to his dismay, the crowd were certainly satisfied as this triggered delightful performances of Go, Go, Go Joseph and Close Every Door.
Not only did they further showcase the stunning talents of Tom, but also the other entertainers that took to the stage, including the comedic Richard J Hunt who played both Issachar and the baker.
As the show drew to a close, it was clear the cast had pleased their crowd.
Having been regularly treated with flare and gigantic, energetic numbers, this came as no surprise.
The show was kept alive throughout with delightful storytelling, bright costumes and eclectic Lloyd Webber tunes.
With that being said, regardless of whether you're a regular viewer or have never witnessed the show in the past, I'd urge you to Go, Go, Go and see Joseph.