Review: John Kearns wins over a wary audience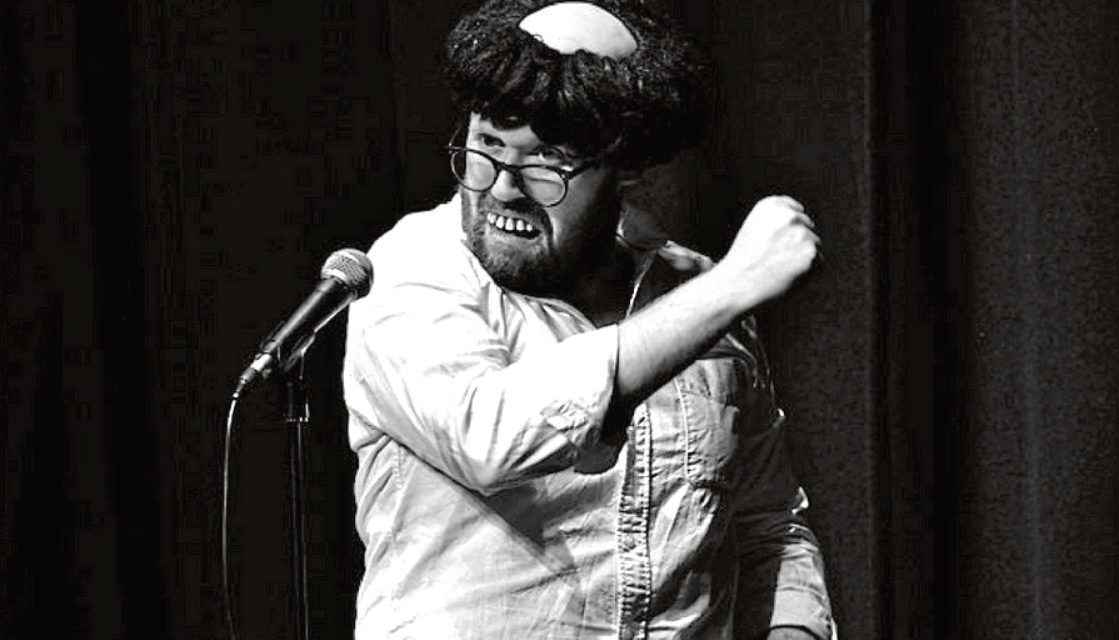 Donning his party-shop false teeth and monk wig, John Kearns delivered a side-splitting performance.
The audiences may have been apprehensive when John first took to the stage in his fancy dress, but he immediately reduced the tension by acknowledging it might not be "everyone's cup of tea".
Whatever doubt the public may have had was quickly forgotten when the London comedian dived right into the story of a trip to the bookies gone wrong.
The show followed a string of philosophical thoughts – where John wondered what life is all about with a bit of nostalgia mixed into the comedy.
He delved into everyday frustrations, from self check-out machines, which land him with 60 creme eggs instead of one, to describing falling in love as being the same as hearing a fire alarm test kick off as a kid – "you're not going to die, but you're acting like you are".
John brilliantly managed to dip in and out of audience interaction – making the audience feel at some points that they were just listening to his everyday musing but also expertly bouncing off people's reactions and responses.
He took the audience's initial silence and tension as a challenge and by the end of the performance he had the crowd whistling and applauding.
John announced to the crowd last night that the hour-long Don't Worry They're Here show would "genuinely" be the last time he would be performing it.
The false teeth and dodgy wig were forgotten about by the time the set came to an end when John took a most wistful and nostalgic stance – but ended with a great comic finale.
He is the only winner of both the Best Show and Best Newcomer prize at the Edinburgh Comedy Awards and the Granite City got a taste of just why John has earned the titles.