Review: Jason Manford brings lots of laughs with relatable comedy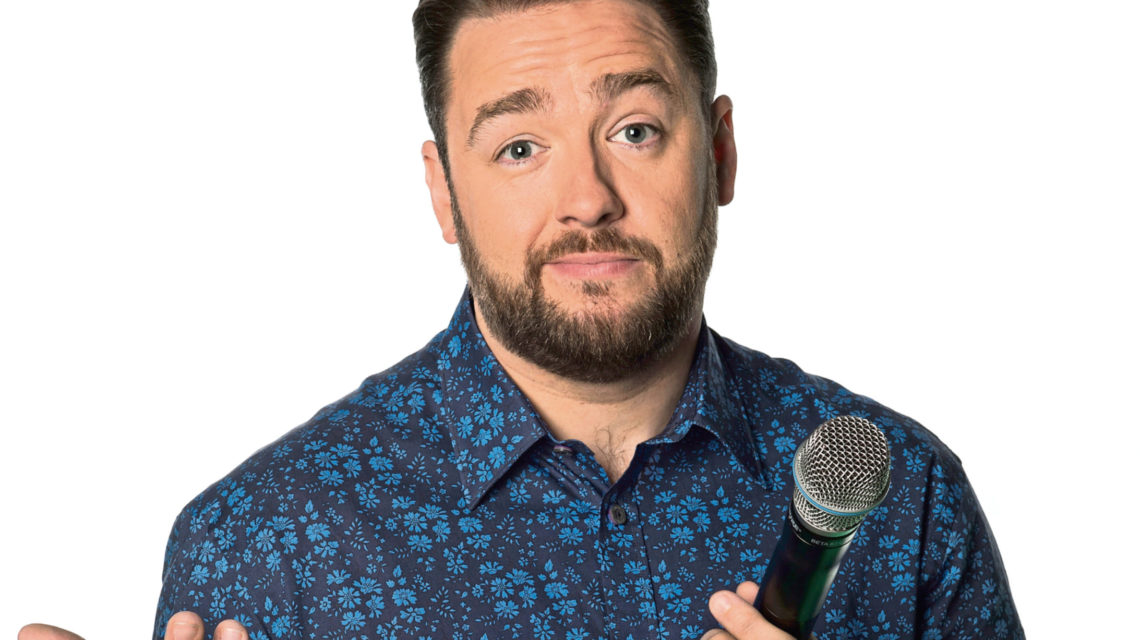 As I hail from Greater Manchester, this rip-roaring show gave me a small reminder of home thanks to comedian Jason Manford.
As the 8 out of 10 Cats star told tales of my home city Salford, as well as trips to the Trafford Centre and the pitfalls of visiting Moss Side, I could relate more than most of the packed house at His Majesty's Theatre.
And it was those relatable jokes that scored highest on the chuckle scale last night – particularly for the parents in the house.
The dad-of-five regaled the audience with stories of how his brood often show him up in front of his brother, as they are from an age of quinoa and couscous while Manford and his siblings as kids were more used to a diet of Space Invaders crisps and Capri Sun drinks.
Manford's stories about his "one, weird child" who scares him by talking about ghosts that roam the house and about his son with London routes becoming a three-year-old Danny Dyer – brought the house down.
Titled Muddle Class, this UK-wide tour is themed around the stark realisation some working-class folk have when they suddenly find themselves picking up middle-class habits, and their class becomes muddled "like eating olives while watching Jeremy Kyle, or drinking Prosecco from a Sports Direct mug".
The metaphors brought plenty of laughs.
Despite picking up one or two posh habits, the Live at the Apollo funnyman showed the crowd just how much respect he has for hard work by playing a mid-show game. Audience members stated their job and others in the crowd were challenged to rate how tiring those roles are – and some of the put-downs were vicious.
A structural engineer was told "it's just Meccano for adults," while a systems analyst was told "we can all make up our own job titles. I'm a joke technician".
The loudest applause came for a primary school teacher, who was compared with an interior designer. "She's changing kids' lives and you're just telling other people how to decorate".
As harsh as that sounds, it was all very lighthearted and well-pitched – even gags that touched on racism, political correctness and stereotyping were carefully handled, and it made for a brilliant night.
If you want to see Manford take to the stage yourself, he is set to return to The Granite City on March 23, performing at the Music Hall.