Review: Gary Meikle's eyebrow jokes bring in the laughs for Aberdeen International Comedy Festival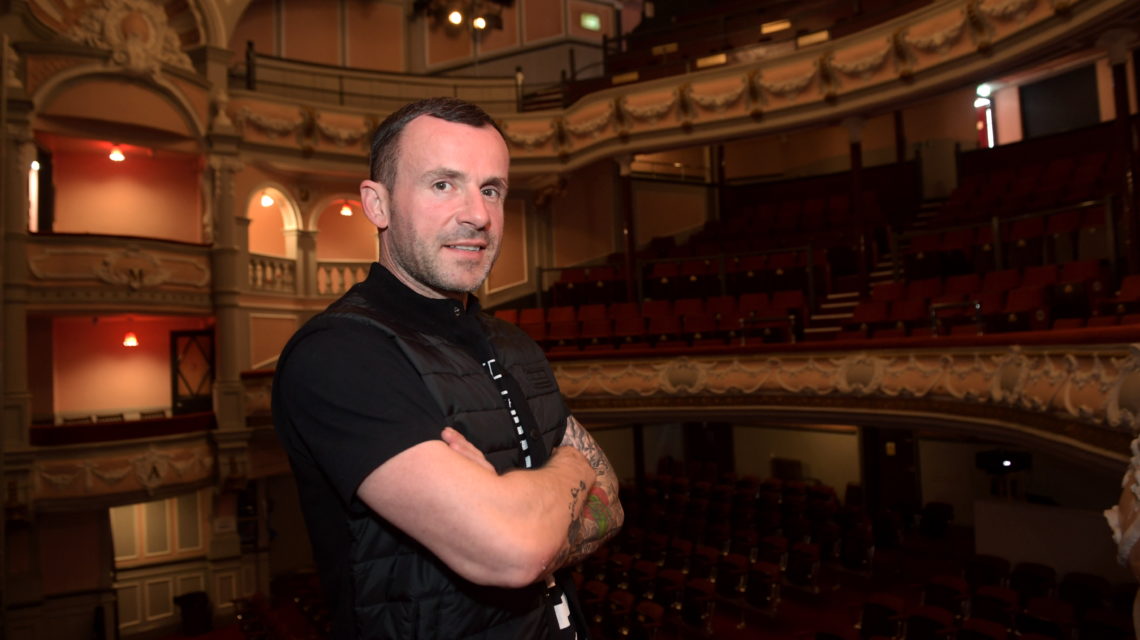 Viral sensation Gary Meikle brought his unique brand of comedy to Aberdeen and left the audience in stitches.
He is perhaps best known for his incredible social media rant about his daughter's eyebrows.
Since that video was posted the 41-year-old has received millions of views on YouTube and has a string of shows booked around the world.
Last night's performance in the Granite City was part of the Aberdeen International Comedy Festival. He was given a huge cheer as he walked onto the stage at The Tivoli Theatre with his latest show The iBrow Guy.
Gary's fantastic story telling ability meant he was able to talk about everything from living with his daughter, becoming a grandfather and dealing with his fame.
Eyebrows also featured heavily in the show with numerous tales of his female fans from across the globe sending him pictures of theirs.
He opened his set with a 20-minute preview of brand new jokes which covered topics like the mating rituals of bees, wasps and spiders as well as his adventures with his three-year-old granddaughter Gracie.
Gary's new material was raw, real and hilarious and he certainly enjoyed how well it was received by the audience with every laugh being greeted by a huge smile from the cheerful Glaswegian.
The second part of the gig was being filmed for Gary's debut DVD so he made sure there were plenty of hilarious moments captured on camera.
He joked his way through a whole range of subjects like being put in care as a boy, becoming a teenage dad and watching his daughter grow up. Every tale was met with loud howls of laughter as Gary shed some light on his life as a father, grandfather and everything else in between.
He has only been a professional comedian for around two years and is still learning the ropes, but judging by last night's performance Gary Meikle is heading in the right direction to become one of Scotland's leading comedy exports.
The Aberdeen International Comedy Festival continues with shows across the city until Monday.