Review: Disney on Ice brings magic to Aberdeen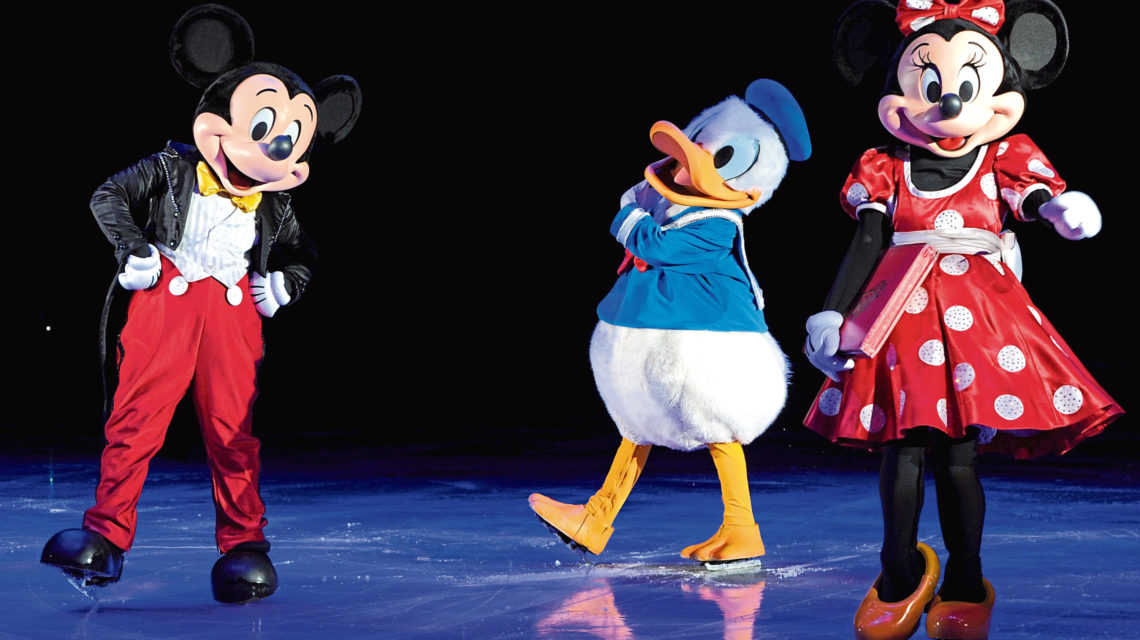 Disney has an amazing, unbeatable way of creating a truly magical feeling in both adults and children.
I know this because I still get engrossed in the movies as a parent, just as much as I did as a young girl.
But after watching the opening performance of Disney On Ice at the AECC, I realised the movies are one thing, but to see the enchanting tales re-enacted live and on ice is something else, something even better. It's pretty special being able to share something you loved as a youngster with your own child.
And the show, which runs until Sunday, allows parents to do that while creating new cherished memories – all through the power of Disney.
The Lion King, Snow White, Aladdin, The Little Mermaid, Tangled, Toy Story, Finding Dory and Frozen were all packed into what was an exciting Disney montage.
The best songs and scenes from each of the movies were plucked out and brought to life on the ice.
The grace and impressive skill of the skaters allowed the ever-popular films to be beautifully played out with spectacular costumes, too.
Mickey and Minnie Mouse, Donald Duck and Goofy guided the audience through the show, introducing each segment, film by film.
The night kicked off with the Circle of Life from The Lion King, warming up the audience before moving on to Snow White.
It couldn't have been an easy task narrowing down the scenes and songs to include from the movies, but the production team got the balance just right – nothing was missing.
Spirits were raised higher when the show closed with scenes from Frozen. From Let It Go being belted out by Elsa, to the falling snow, it was a perfect way to end Disney On Ice with what was undoubtedly the most popular movie among the youngsters in the audience.
But it was Frozen's Anna who clearly stole the show for my two-year-old son as he declared, "that's my girlfriend, mummy".