Review: Dark humour is Jojo Sutherland's brilliance at Aberdeen International Comedy Festival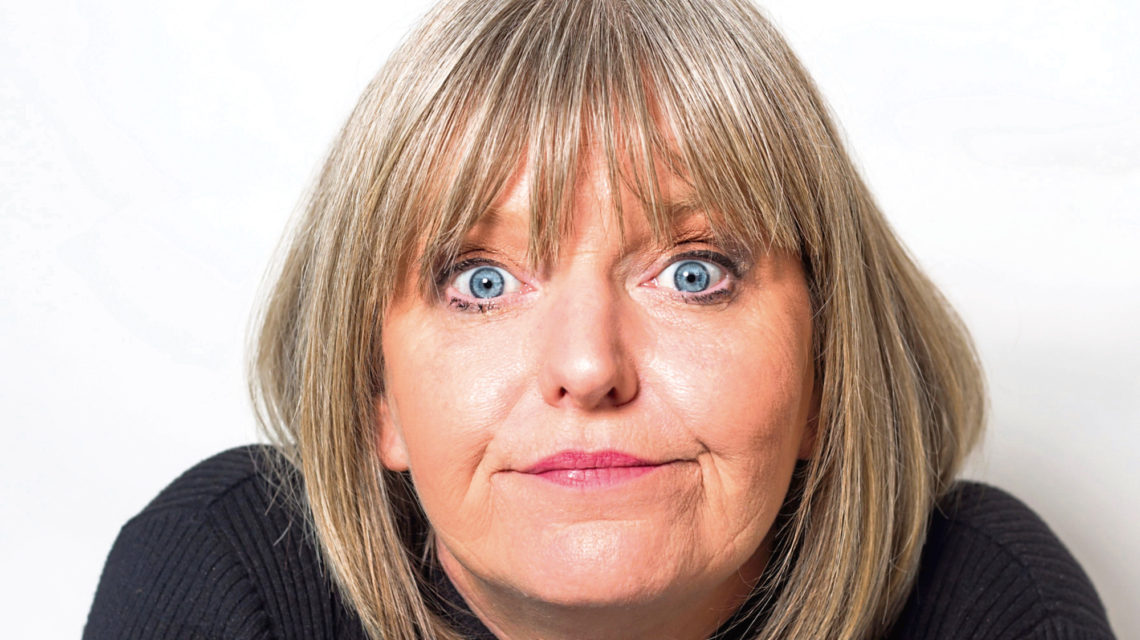 There's nothing quite like dark jokes from a Scottish comedian.
And in Aberdeen, audiences always seem to love being pushed into darker and darker places.
For Jojo Sutherland this was a good thing – with the packed crowd at the Ferryhill House Hotel hanging onto her every word as she brought her first solo show in five years to the Aberdeen International Comedy Festival.
The intimate venue provided an Edinburgh Fringe like feel, with the audience packed into the front bar at the city centre venue, the stage practically on top of the front row.
For me, it was this proximity to the audience that allowed Jojo to really push her material and, frankly, open up in a way you don't often see at a gig.
Her Riches to Rags show tells the story of how she grew up in a castle secretly wishing she was actually working class, before her family was evicted when she was 14 years old, forcing her to live in a caravan, to her fight with debt, bankruptcy, domestic abuse, and even a close call with the Grim Reaper.
Despite everything, humour has been a constant companion and one that she uses to help answer the question of where would she be now if her life had turned out differently.
And even with the bombshell revelation towards the end of the show, genuinely stunning the crowd into a rare moment of silence, Jojo was still able to show how humour and laughter are important in even the darkest moments.
For those like me wanting a break from the constant onslaught of politics and negativity, this brilliant 60 minute show provided exactly that – and left me, like many in the audience, wondering what would have happened if she hadn't been evicted from that castle?
The Aberdeen International Comedy Festival continues with shows across the city until Monday.
Jojo Sutherland will be back in Aberdeen next month supporting Jonathan Pie at the Music Hall. You should take the chance to see her.