Review: Dance company Rambert leave Aberdeen audiences longing for more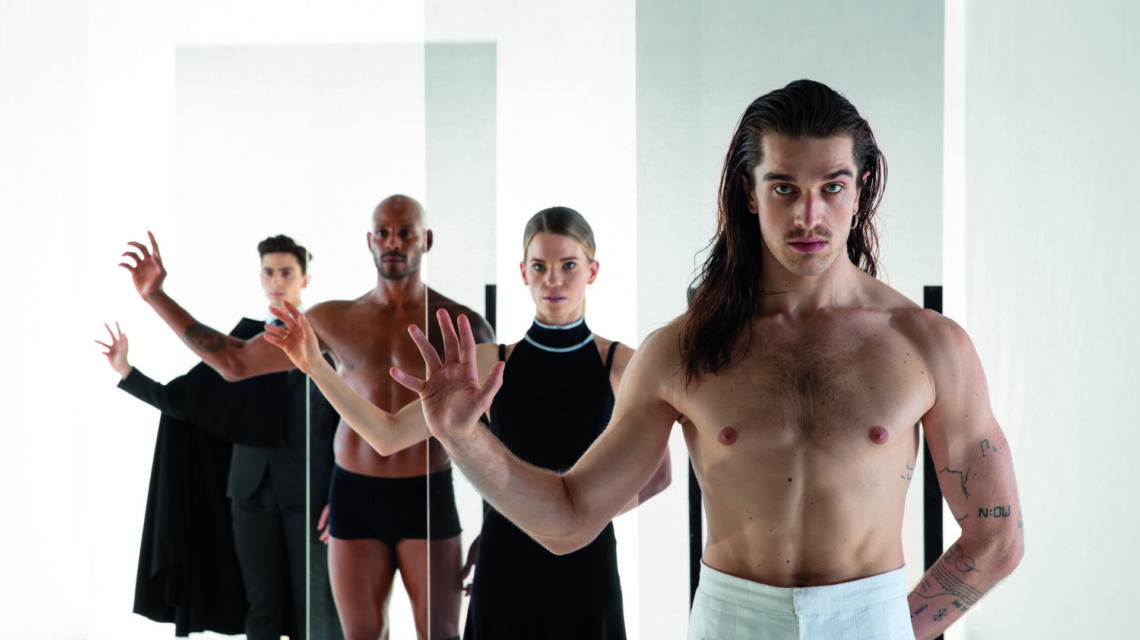 Usually when the audience doesn't clap it isn't a good sign.
But it meant Rambert, UK's leading dance company, had truly enchanted His Majesty's Theatre.
To be fair, after the McGregor/Motin/Shechter show had ended, the audience did clap, some even got on their feet, and rightfully so.
It opens with PreSentiment, by British choreographer Wayne McGregor.
The dancers showcase all their strength and flexibility with angular movements, jumps and impressive arabesques held off balance.
Performed on Steve Reich's renowned Triple Quartet, PreSentiment is thrilling and sensual.
Rouge, by Marion Motin, is equally energetic but different in style. In Your Rooms, by affirmed choreographer and composer Hofesh Shecter, tackles the theme of repression.
Accompanied by cinematic lighting effects, the dancers try to stop both their bodies and their emotions for each other.
The overall atmosphere is surreal and leaves the audience longing for more.
Rambert's show is simply not to be missed. Runs end Thursday.