Food review: Cosy Aberdeen venue Bonobo Cafe is the perfect vegan pit-stop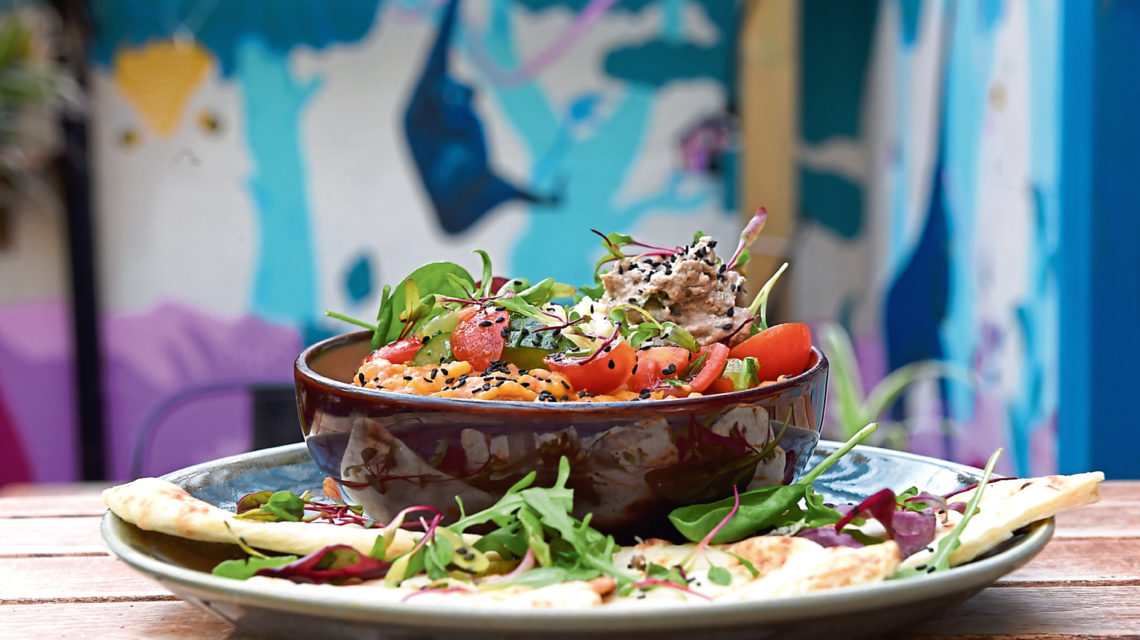 Suddenly, everyone's talking veganism. Plant cuisine is the order of the day, with YouTubers clamouring to get the word out with an avalanche of no-meat-friendly tips and recipes flooding social media accounts.
However, one business that has been working quietly and steadily away to spread the vegan message for a few years now is Bonobo Cafe in the city's Skene Street.
And with our own family looking to introduce more veg-based meals, my husband and I thought it was about time we checked it out.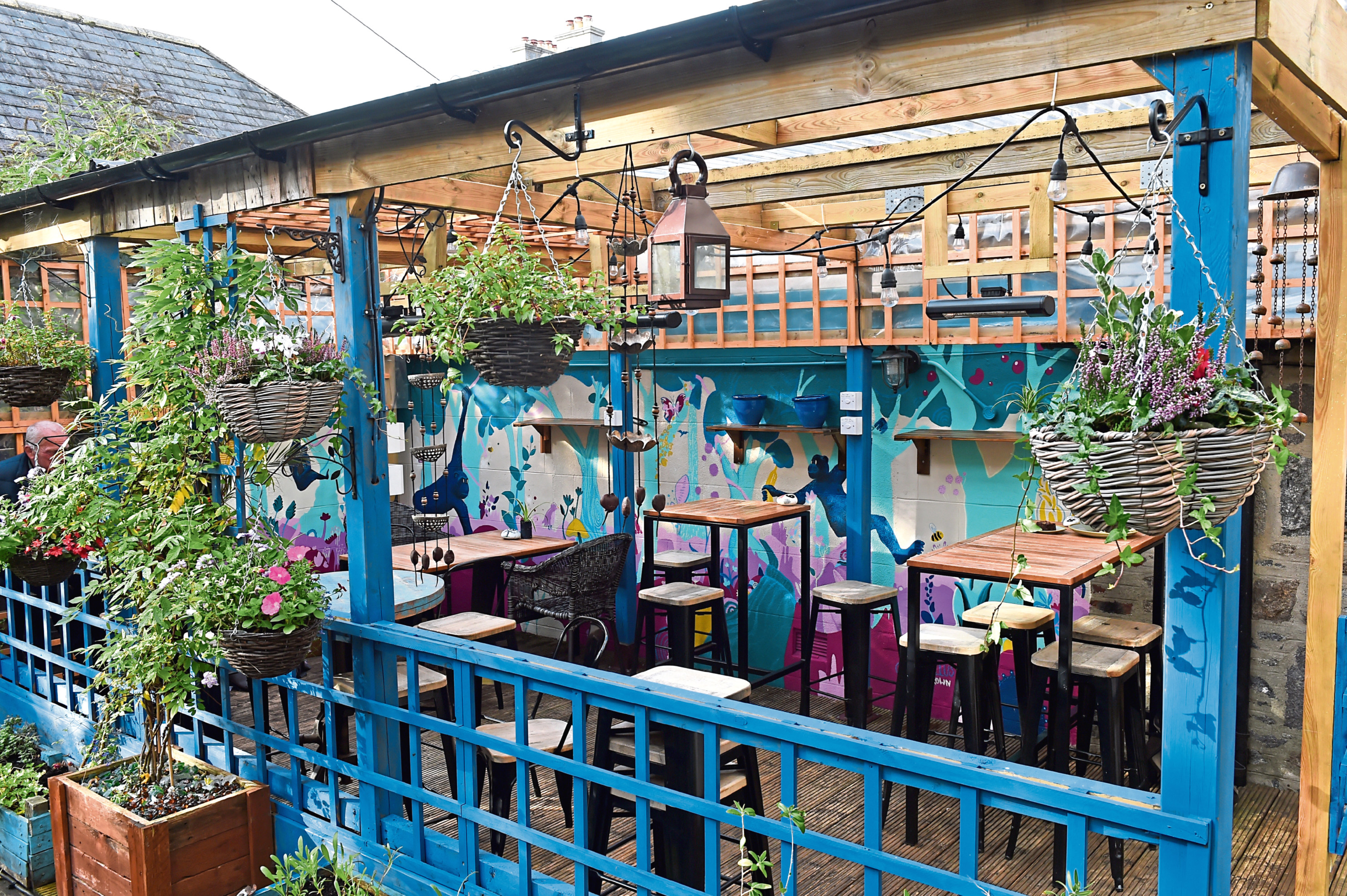 Run as a workers' co-operative, the ethos of the firm is very much about giving back, so it was no surprise to find its interior was all about reclaimed and reused materials. The sparing and simple look, with plain wooden tables and benches with cushions made from reused materials, gives an eclectic, quirky and welcoming feel.
Just as welcoming were the staff, who spotted we were new to the place and advised us to head upstairs to ensure we bagged a spot before placing our orders.
True to the egalitarian ethos, customers can't book ahead, but take their chances on the day, and are advised to arrive 15 minutes early.
And it proved sage advice as the smallish eating space filled up quickly. Those missing out on a space inside could always choose to sit out on the lovely roof garden terrace – and many did, happily wrapped up against the bracing autumn day.
---
The Food
Diners can pick from the regular menu – it was the lunch one by the time we arrived. And there are always a range of specials, including soups, hotpots, salads and burgers chalked up on the board.
So there was a bit of wandering back and forth and assessing what was arriving at neighbouring tables as we considered our options.
With a chill in the air outside, we both decided on soups to start, with my other half choosing Kapustnica – Slovakian cabbage soup with tofu, while the beetroot and dill took my fancy.
And they couldn't have been more different. My bowl of gently seasoned bright purple goodness was smooth and sweet, with an almost aniseedy flavour set off beautifully with the dill and scattered with cress.
My husband's choice was a much brawnier looking concoction, with generous chunks of carrot, potato and cabbage with pieces of tasty fried tofu, in a stock with a bit of a chilli kick. We'd asked for bread and each came with two massive hunks of loaf with spread – perhaps too massive given we were also going to have mains, but we'll know next time.
Though intrigued to find out how mac and cheese would work out with vegan ingredients, we'd both decided to choose from the specials board for the next course, and my yellow pea and squash stew certainly didn't disappoint.
Served with rice, garlic flat bread, and a fresh, crunchy salad in balsamic dressing, the delicious stew was perfectly flavoured, a blend of spices creating a lovely warmth.
Seeds scattered through it, and the salad alongside gave a satisfying contrast in textures with the soft and yielding squash and the perfectly cooked pulses.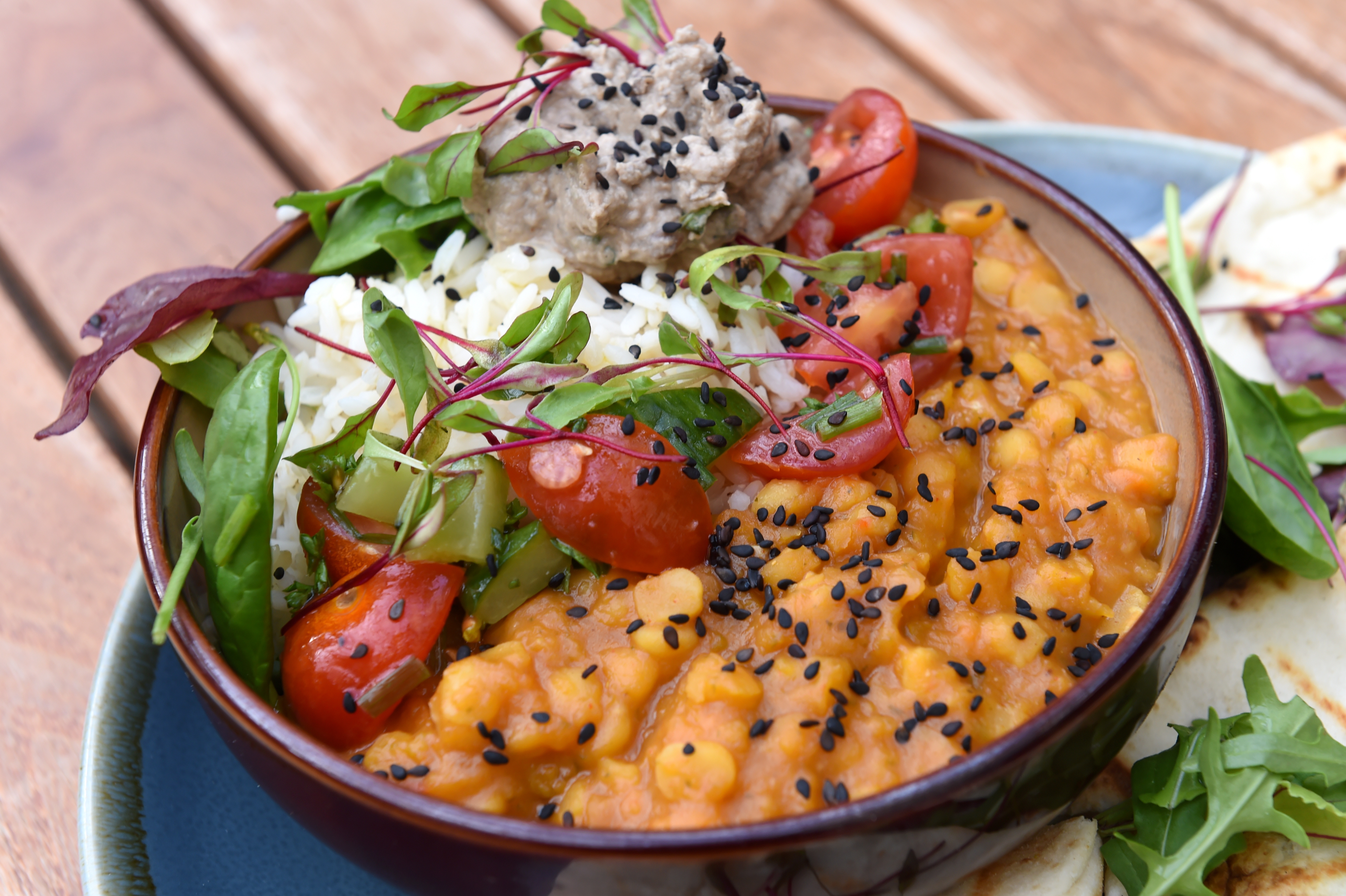 My husband – after spotting the hefty plateful arriving at a nearby table – had chosen the butternut squash burger, with roast tatties, salad and vegan cheese. And I think he realised his eyes might have been bigger than his belly when the dish was delivered.
But he gave it his best efforts and declared the burger, served with the vegan cheese melted on top, as moist and delicious. The roast tatties were crisp on the outside, tender within and the salad, plus pickled veg alongside with a zesty dressing, were beautifully fresh.
The £8 price tag for each of these mains seemed very reasonable, given the range of ingredients involved and the fact each is obviously freshly prepared.
As we ate, there was a fairly steady stream of diners arriving, many of them obviously regulars and known to staff by name. Every effort was made to seat as many as possible the Saturday afternoon we visited and, though clearly busy, staff took it all in their stride as they calmly served up.
What we'd ordered was more than enough for the two of us, and even ordering coffees seemed like greed, but we also fancied trying some of the vegan bakes that were displayed at the till.
So we decided to save some for later, ordered drinks to finish our meal, and cakes to take home, which staff packaged up for us without a problem.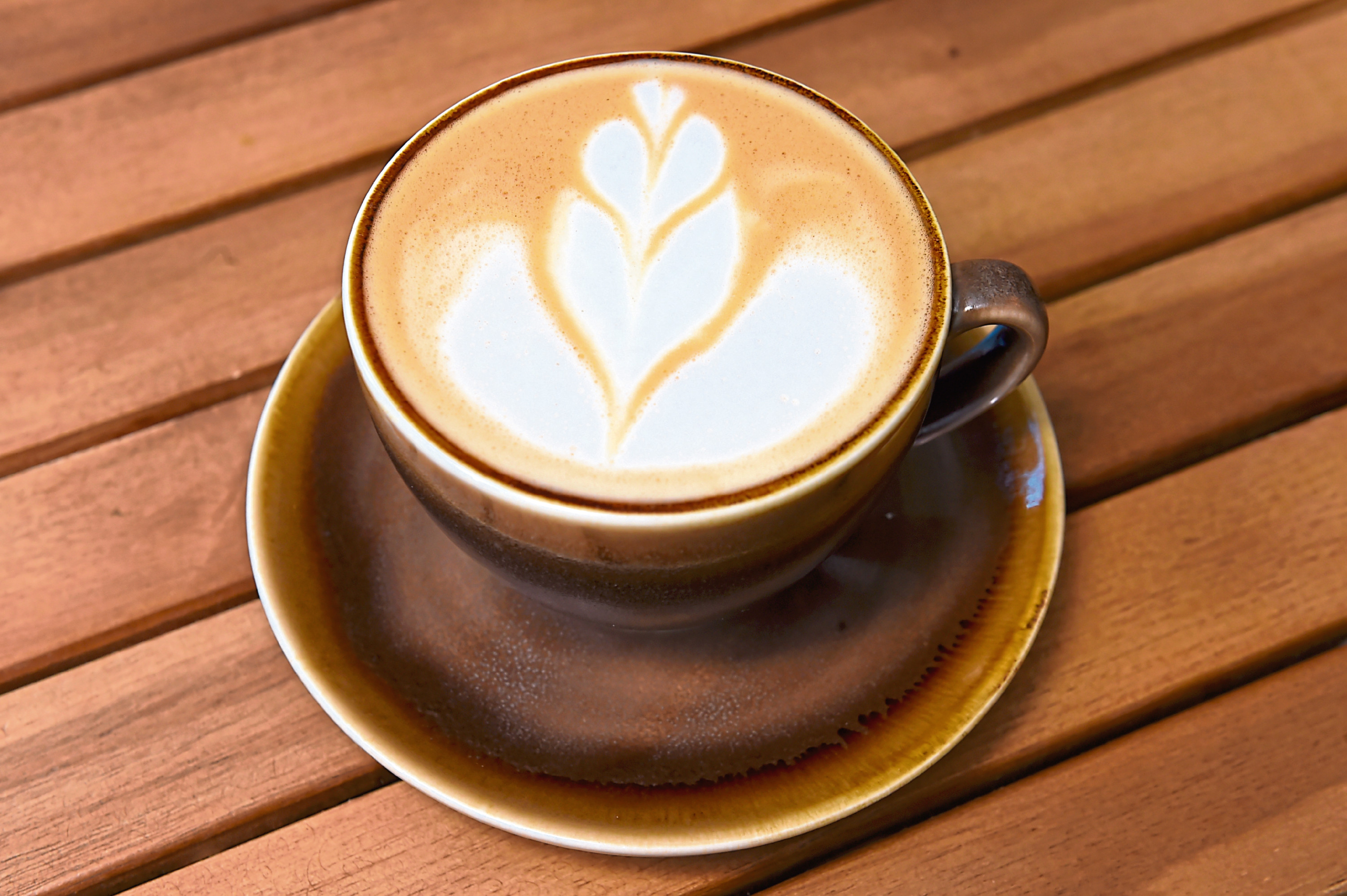 We enjoyed a flat white coffee with oat milk (him) and a matcha chai latte for me, my first experience with this drink, a mysterious blend of chai spices, green tea powder, maple and, as recommended, coconut milk. Unusual, delicious – and very green!
The cakes we saved to try later were also winners. The chocolate and orange brownie was so moist, it was almost like a chocolate dessert. And the banana and chocolate chip brownie was also a triumph, the sweet banana adding depth and flavour to the mix.
---
The Verdict
Bonobo Cafe is a warm and welcoming place, run to an admirable ethos that has resulted in a straightforward, no-frills approach, to great vegan food.
The menus offer a good range of choices; staff can be flexible when it comes to other dietary needs or adjusting portion sizes for kids and, most importantly, they are producing great quality food with the freshest ingredients at a very pocket-friendly price.
Hopefully the Bonobo team are benefiting from a current tide of interest in veganism. How they'll address that as demand grows will be interesting to see, and it was pleasing to see they already serve right into the evening on Fridays and Saturdays. I'll certainly be back to try some more of that menu – the all-day breakfast choices on a Sunday sound particularly inviting – and perhaps even soak up some sunshine on that terrace one of these days.
Price: £36.90
Address: 73-75 Skene Street, Aberdeen, AB10 1QD