Review: Comic legend Ben Elton kicks off Aberdeen International Comedy Festival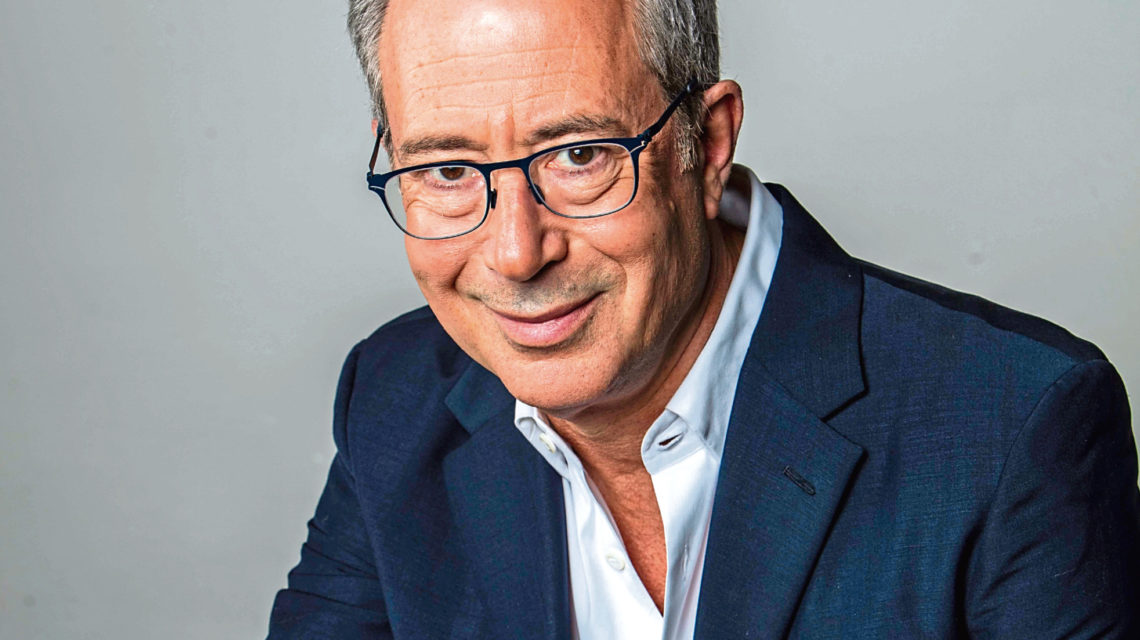 Aberdeen's International Comedy Festival is back – and what better way to kick off this year's shows than with a comic legend.
Despite being away from the stand-up circuit for 15 years, it was clear that Ben Elton has lost none of his passion or ability to delight a big crowd.
A sold-out audience at the Music Hall witnessed him effortlessly navigate between well-judged comic material to firing up the crowd with emotive calls for action on so many important issues, including the urgent need for people to have conversations on topics such as euthanasia.
The theme throughout was clear, the rapidly changing world around us forces you to reassess everything you know, even those things you thought you fully understood.
The 15-year gap in stand-up shows allowed him to properly look back at how technological and societal norms have changed in the intervening years.
His ability to bring humour to some of these intense subjects, while still speaking passionately and with force, separates him from many comedians that jump on the bandwagon of a trending topic, rattle off a couple of easy jokes and move on.
Every subject covered in the show is clearly something he feels strongly about and the added humour works perfectly to make those difficult topics more accessible
It's clear though, that Mr Elton knows his audience, with a large portion of his material tailored to the fans that have followed him throughout his career.
Everything from politics and the changing face of the Tory party and the fear we're heading into a new dark age to the spike in craft beers, strange gin and sourdough loaves landed perfectly with the Aberdeen audience.
With more than 30 acts, across 12 days, this year's Aberdeen International Comedy Festival couldn't have got off to a better start than Ben Elton.
The Aberdeen International Comedy Festival continues until October 14.
The full programme of shows can be viewed here.