Review: Beautiful at Aberdeen's HMT is a spellbinding piece of West End-class musical theatre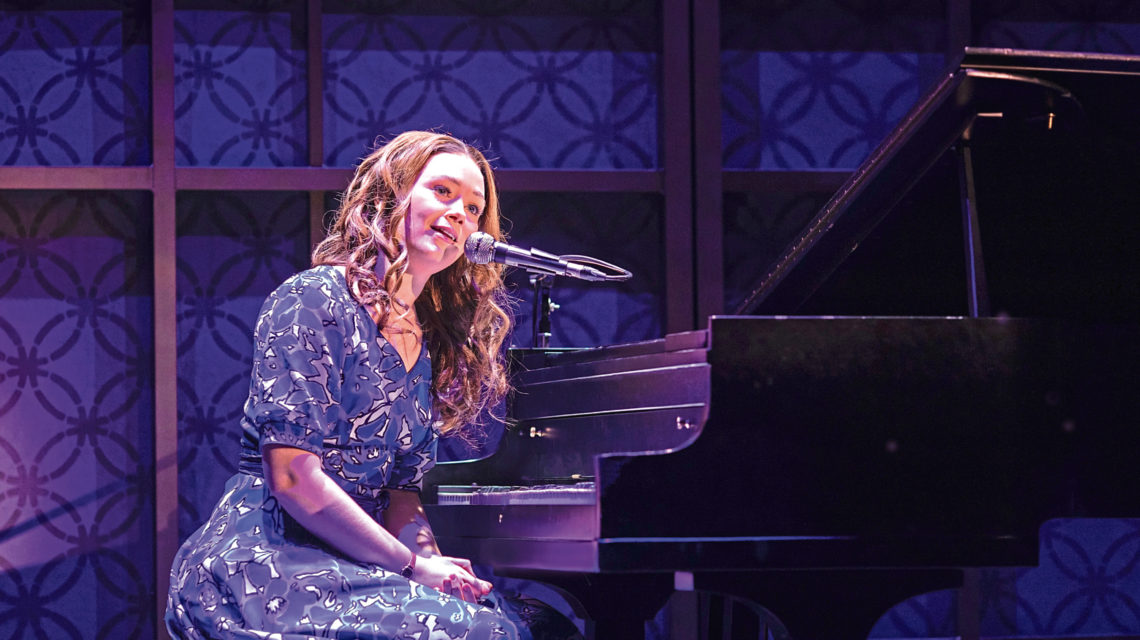 Everyone knows Carole King was the singer-songwriter genius who gave the world Tapestry, one of the most iconic albums of all time.
Tracks like It's Too Late, You've Got A Friend and (You Make Me Feel Like) A Natural Woman aren't just timeless hits, but for many people the soundtrack to their lives.
But how about Take Good Care Of My Baby? Or The Loco-Motion? Up On The Roof? Or even more of the biggest hits of the 60s. Those were hers too, along with songwriting partner and husband Gerry Goffin.
Beautiful is the story of how Carole become one of the most potent forces and influences in music, set against the compelling story of her personal life, with all its highs and lows.
It is funny, moving and dramatic, making for a spellbinding piece of West End-class musical theatre – especially with Daisy Wood-Davis in the the lead role.
The former Hollyoaks star is mesmerising, capturing the very essence of Carole, her quirks and mannerisms.
She also essays that unique voice in an uncanny performance that is not an impersonation, but a very special interpretation.
And her acting skills are to the fore from a believable 16-year-year full of optimism and vision to the adult auteur of Tapestry about to wow New York's Carnegie Hall.
Daisy isn't the only star here. Adam Gillian is outstanding as her troubled husband Gerry, while Laura Baldwin and Cameron Sharp shine as fellow songwriters and friends Cynthia Weil and Barry Mann.
The big attraction, though, is the music played out through telling vignettes in the writing process or full-blown productions presented by the likes of The Drifters, The Shirelles and the Righteous Brothers.
But the stand-out moment is when Carole steps out from behind others singing her songs and starts to sing them herself.
Now that is, quite simply, Beautiful. Run ends Saturday.