Review: Amen to these talented youngsters in AYMT's Sister Act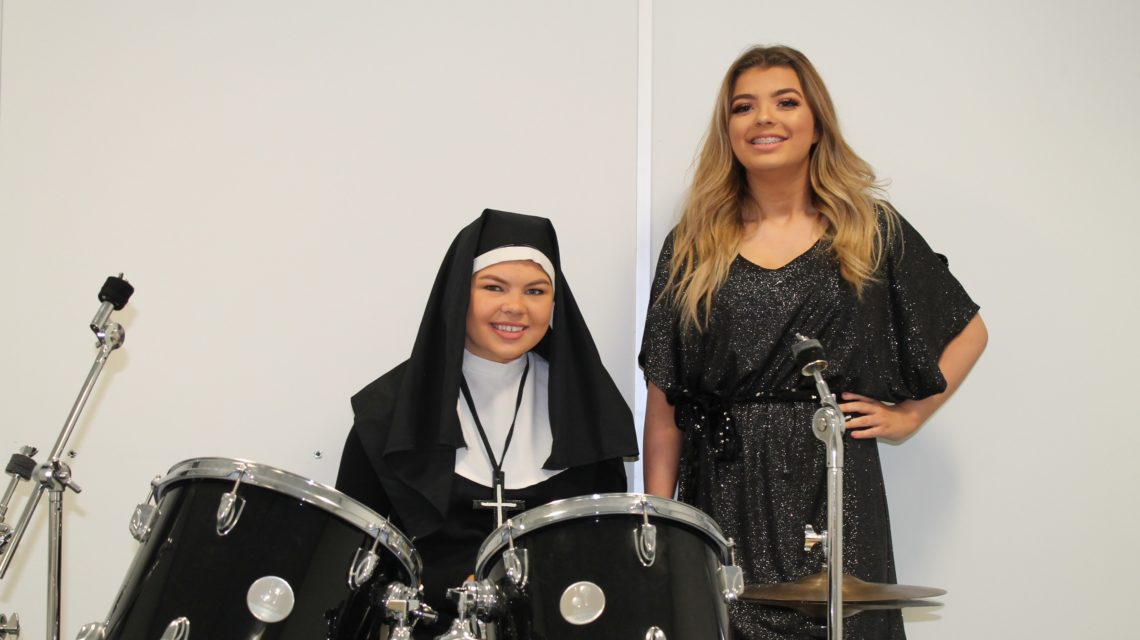 Sir Rod Stewart might have cancelled his show in Aberdeen last night but the show still went on for AYMT's Sister Act performed by a talented bunch of teenagers.
Sister Act follows aspiring singer Delores Van Cartier who, after witnessing a murder, seeks refuge in the local convent.
At first she struggles with life as a nun, but once she joins the choir everything changes.
Mckenzie Tocher is perfectly cast in the demanding lead role of Delores with terrific vocals and stage presence.
Supported by an assortment of 30 charismatic nuns, they raised the theatre roof with their uplifting voices, powerful harmonies and even some sassy dance moves.
Songs such as it's Good To Be A Nun and Take Me To Heaven were superb while Sister Mary Robert (Beth Nicholson) singing The Life I Never Had brought the biggest cheer of the night.
Not to be outdone, the boys in this feel-good show brought smiles around the auditorium with their cheeky choreography during a song about wooing the ladies.
All too soon it was the grand finale with a stage full of dancers, nuns and choir boys resplendent in sparkly costumes.
What a great night of entertainment from a talented and enthusiastic cast – Amen!