Review: Aberdeen's passionate Phoenix Theatre performers were a delight in The Greatest Show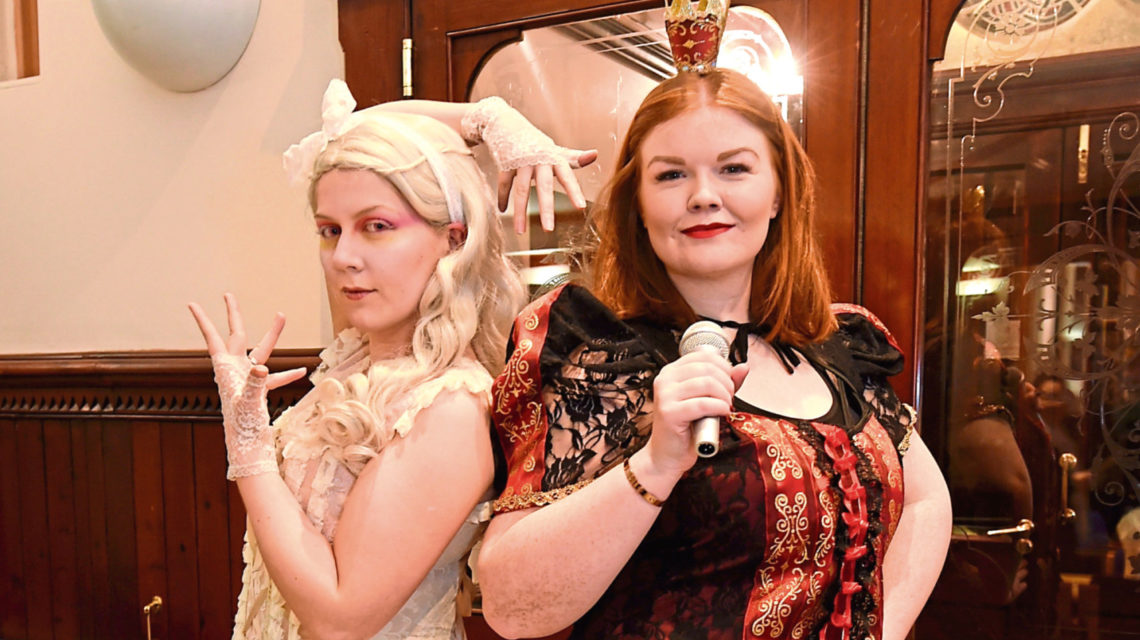 Phoenix Theatre's own love letter to musicals, The Greatest Show, has everything fans love: great singing and amazing performers.
Featuring showstoppers from classics like Hairspray and Oliver! as well as new hits like Anastasia and The Greatest Showman, the talented youngsters brought all the magic of Broadway to Aberdeen.
It kicked off with the amazing vocals of Jonnie Milne and Ian Baxter and managed to keep that energy going until the very end of the show.
The alternation between slow, emotional pieces and more upbeat crowd-pleasers was spot on and offered something for everyone to enjoy.
The young stars from Phoenix performed with an enthusiasm and passion that was contagious and their number dedicated to Grampian Woman's Aid was one of the most touching pieces of the entire night.
The rapturous audience was also treated to a sneak peak of their upcoming musical Oliver! with a lively version of Consider Yourself.
Effective lighting effects, designed by Barry Sherriffs, and big screen backdrops were also worth mentioning, and added colour to the entertaining variety show.
The band, conducted by Kevin Haggart was excellent too, never missing a note and always accompanying the performers in the best way possible.
The Greatest Show was simply brilliant and fully deserving of the sold out opening night.
The Greatest Show ends tomorrow and is not to be missed.