Review: Aberdeen theatre group's heavenly love letter to glamorous era in City of Angels performance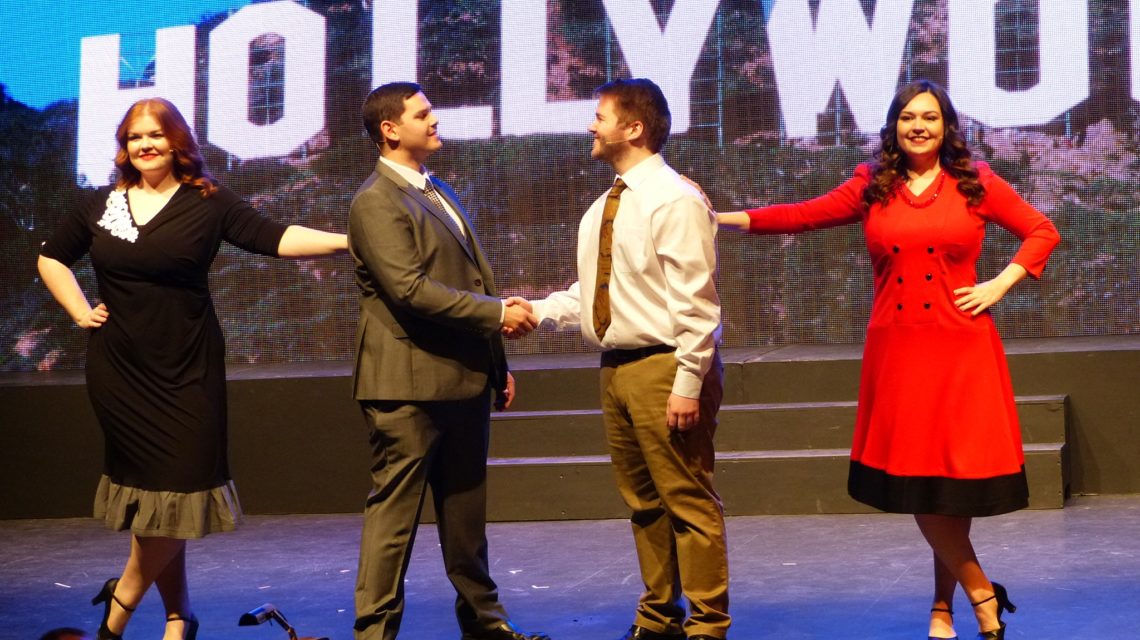 City of Angels is due for a revival in London's West End next spring, but you don't have to wait that long or travel that far to see this Tony Award-winning musical.
Phoenix Theatre are staging it right here in the Granite City and a very entertaining job they are making of it, too.
The show is a two-for-one, portraying both a film noir movie of the 40s and the making of said film (got that?). Both are riveting stories but bringing them together requires some nifty stage craft, flitting from glorious monochrome to fabulous technicolour.
But Phoenix pull it off with aplomb with ingenious lighting and big screen backdrops. That complements the nimble storytelling and showy, intelligent, and at times racy, script found in both the dialogue and lyrics.
But it's the music that really sells the show and won all the awards, with its jazzy score that harks back to the golden age of Hollywood.
The hugely talented ensemble more than do it justice as they double up on characters in the real and film worlds. Particular mention must go to the wonderful vocals and acting chops of Ian Baxter as private eye Stone, Jonnie Milne as fiction writer Stine and, especially, Vicki Clark as Oolie, Stone's lovelorn secretary.
But the big attention-grabbing turn was Mark Smith as the hilariously autocratic film director Buddy Fidler. And as for the jazz-fuelled big band sound of the orchestra, they could do a gig in their own right. Run ends tomorrow.