Review: A wickedly funny pantomime by Aberdeen drama group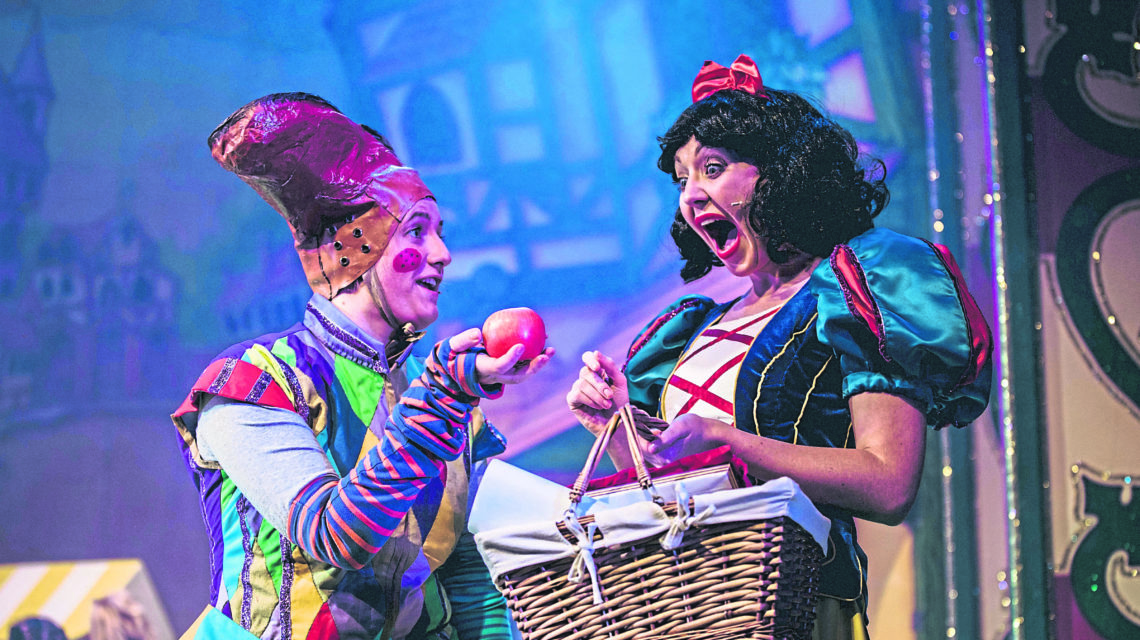 Mirror, mirror on the wall, may Attic Theatre's Snow White be the fairest panto of them all?
While I can't claim to have seen all the pantomimes in the land, last night's show at Aberdeen's Tivoli Theatre was certainly a great night out with everything you could wish for in a panto.
From eye-catching costumes and recognisable love story to hilarious one-liners and catchy tunes, the popular Aberdeen theatre company ticked all the panto boxes.
Set in a magical town of Aberdonia, audiences were treated to a number of Doric jokes brilliantly delivered by seven vertically challenged men. But it wasn't the show's dwarfs who stole the show.
After playing the likes of the Genie in Aladdin and Fairy Godmother in Cinderella, Irene Johnson headed to the dark side to portray Queen Evilynne and boy, did she deliver.
When Irene took to the stage, audiences sometimes forgot to boo her because she was just that good.
Never forgetting the 'Fit Like, Aberdeen?,' Emily Maciver's Muddles was armed with some of the best gags and was a joy to watch throughout the whole evening.
The panto's charming dame Wilma Washcloth – who may not be exactly what you'd expect – also had the audience in stitches.
And Snow White, played by local actress Sarah Gillanders, did a fantastic job of being the perfect princess.
Another massive highlight of the evening must have been the live band – musical directors Matthew Rose and Craig McDermott did an amazing job of mixing popular retro songs with more modern tunes.
The panto was brilliantly directed by Scott Jamieson, who, until two years ago, was on stage with the cast. The show's large ensemble should also take a well-deserved bow.
With plenty of local references and cheeky jokes, the laughs just kept on coming.
See Snow White at the Tivoli Theatre until December 22.